World Backup Day 2021
Does your business have a backup plan in place? World Backup Day is an annual global event that was created to remind consumers to back up their most important digital files.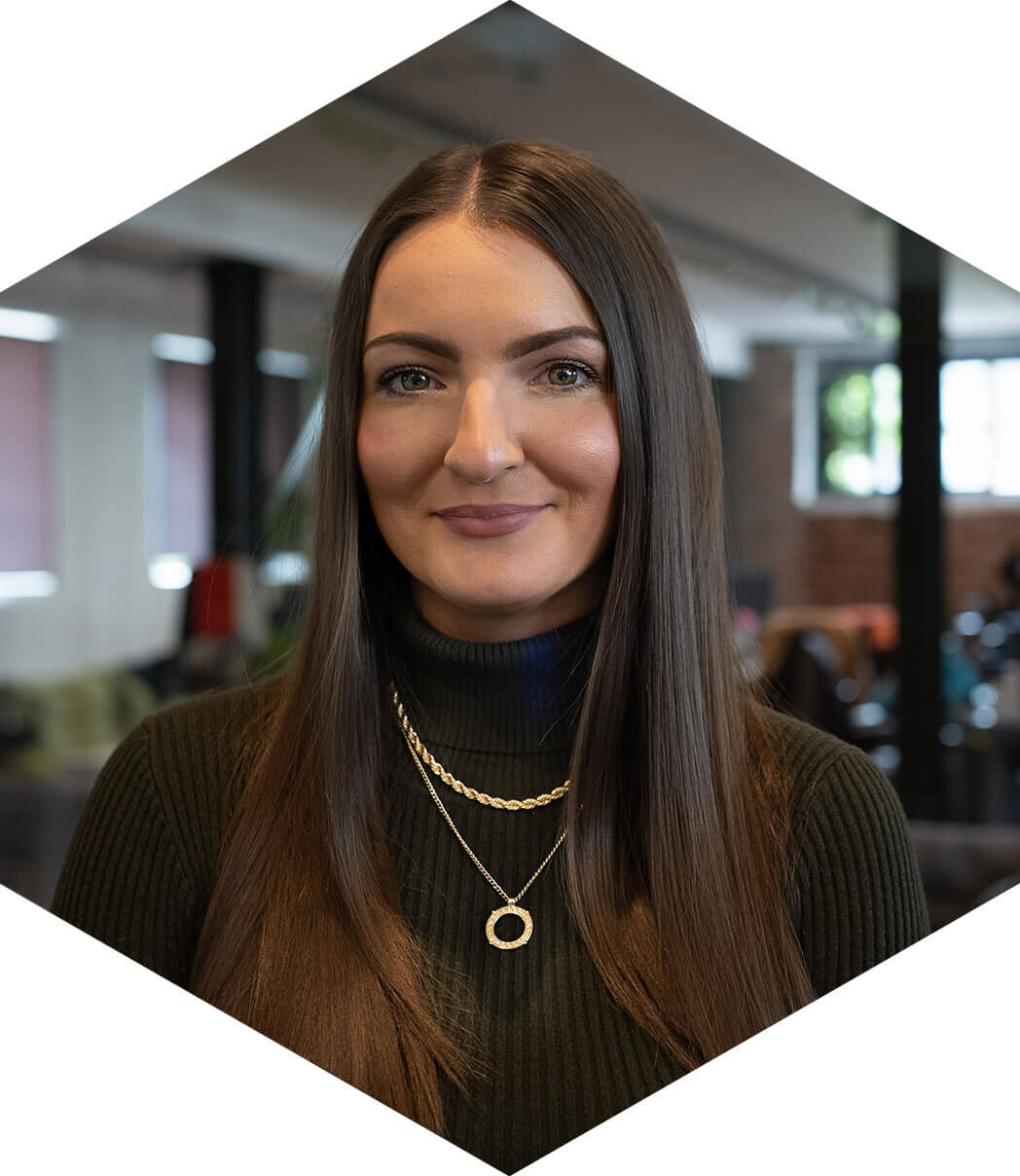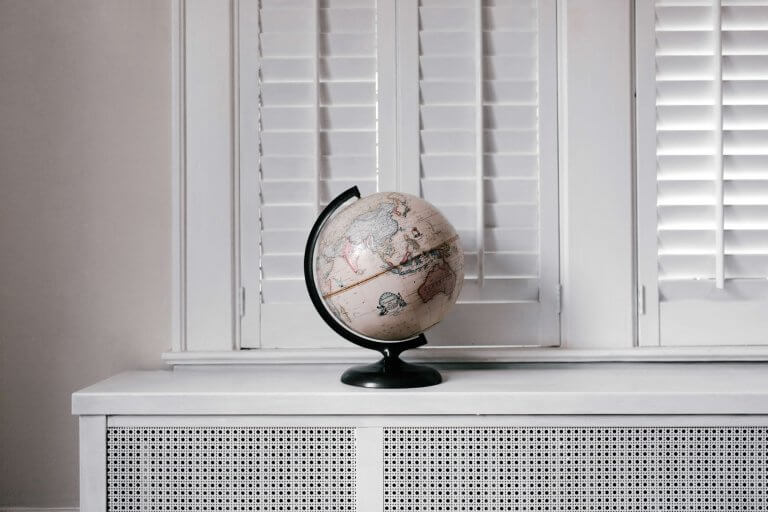 ---
World Backup Day
World Backup Day is an annual global event that was created to remind consumers to back up their most important digital files. The event, celebrated on 31st March each year, also serves as an important reminder for businesses to ensure that they have a strategic backup plan in place.
Did you know…
A staggering 30% of people have never backed up their devices

1 in 10 computers are infected with viruses each month
29% of disasters are caused by accident
So as today is World Backup Day, we're taking a closer look at the various ways you can keep your data backed up and secure.
What is a backup?
A backup is simply a second copy of all your important files. Instead of storing all of your data in one place, you keep a duplicate in a safe place.
Have you ever lost valuable data? In today's tech-reliant world, data is one of the most valuable business assets. Computer hardware can fail and systems can be corrupted, which could cause data to be lost. Lost data can be damaging both financially and to your reputation as a business, so your systems need to be backed up frequently.
Why use Hyve for business backups?
Hyve provides high-performance backup solutions designed for multi-platform and cloud environments. We ensure that your data is locked down, protected and available to restore in the event of a disaster.
Your backup strategy is tailored specifically to your business, allowing us to meet your specific needs and ensuring that you meet your own company compliance requirements.
Onsite backups
All data is stored in local storage devices. Our onsite backup services provide a minimum of seven-day data retention via daily backups, with full weekly snapshots. We also provide free unlimited restores.
Offsite backups
All data is stored offsite in a hyper-secure UK data centre. We'll schedule an automated offsite backup process where a copy of your data is stored in a separate data centre. So in an event of a failure, your business data is secure and protected.
Disaster Recovery
Disaster Recovery is a service that ensures the continuation of business operations after a disaster. It is vital that you have a Disaster Recovery strategy in place to ensure the rapid recovery and continuity of your business, should a disaster occur.
This involves resuming access to applications, hardware, data, servers, networking equipment, power and connectivity. Disaster Recovery ensures total recovery for your business applications.
Don't be an April Fool – be prepared and back up your files often, not just on the 31st of March.
How often do you backup your devices? Let us know in the comments or tweet us at @Hyve!