British Airways' global audience means that traffic spikes can occur at any time of the day or night. Hyve's cloud platform, combined with their always available support mean that we can sleep soundly knowing that our sites are in good hands 24 h...

Running several sites for Tesco is a unique challenge when it comes to hosting, as with the click of a button potentially millions of users can be directed to one of our sites. The scalability of the cloud platform allows us to cope with such spontan...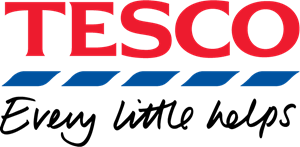 A very friendly and highly technical team available to extend all possible help at any time. Excellent services – all issues are dealt with appropriate priority and resolved asap. I am particularly impressed by the transparency and quick response. ...

My experiences with Hyve have been very good. The response time is quick so you don't spend your time on a telephone waiting. The staff are always very efficient. Thank you all for your help and patience....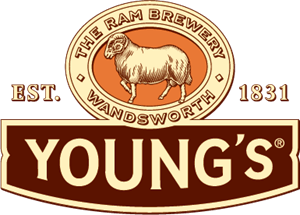 It's reassuring to know that Hyve will take care of everything server-side so we can focus on doing what we do, building the website....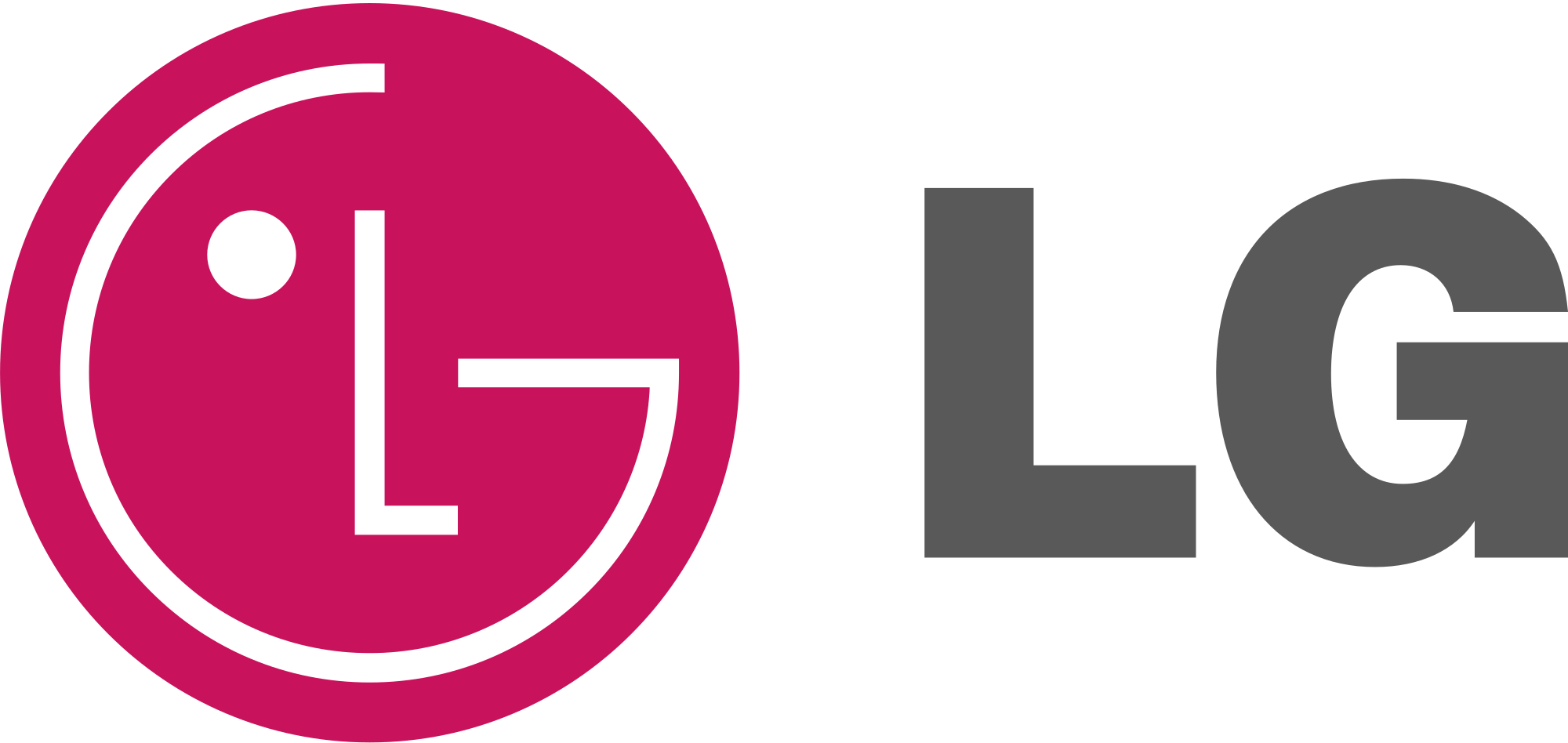 I like working with Hyve because they are honest, transparent and down to earth.They have a knack for taking even the most complex technical subjects and simplifying so that we and our clients can understand – this is key when making a significant ...

As a start up, we knew nothing of servers and hosts and went with the first one that was recommended. They were based in the US, but had 24 hour support, and at first, we had no problems. As we expanded, however, our site had heavier and heavier traf...

Our Mission
Hyve is a fully managed UK based cloud hosting provider with a passion for technology. Utilising a small business ethos, we focus on the highest possible levels of support and management services. We become an extension of your business taking care of all aspects of running your online infrastructure. We are ISO27001, ISO9001 and ISO27017 certified, G-Cloud accredited and PCI-DSS compliant.
Learn More About Hyve
Read our customer stories
Keep up to date
Sign up for the latest news and opinions, on all the issues within the industry.
Whitepapers
The Big Vendor Lock In
Legacy IT companies like Oracle and IBM make users so dependent on products/services that they won't be able to ditch them further along the line. So, what are the potential pitfalls? Our 'don't get locked in' checklist makes sure that you've got an exit plan in place.
Download PDF
What Is Cloud Hosting?
Everyone in business is chatting about cloud hosting. But even today lots of people are confused about what it actually is, what the use cases are and what issues and challenges businesses face when moving into the cloud. Let's start at the beginning...
Download PDF