Share files securely with Hyve's SFTP
Meet compliance regulations with Hyve's SFTP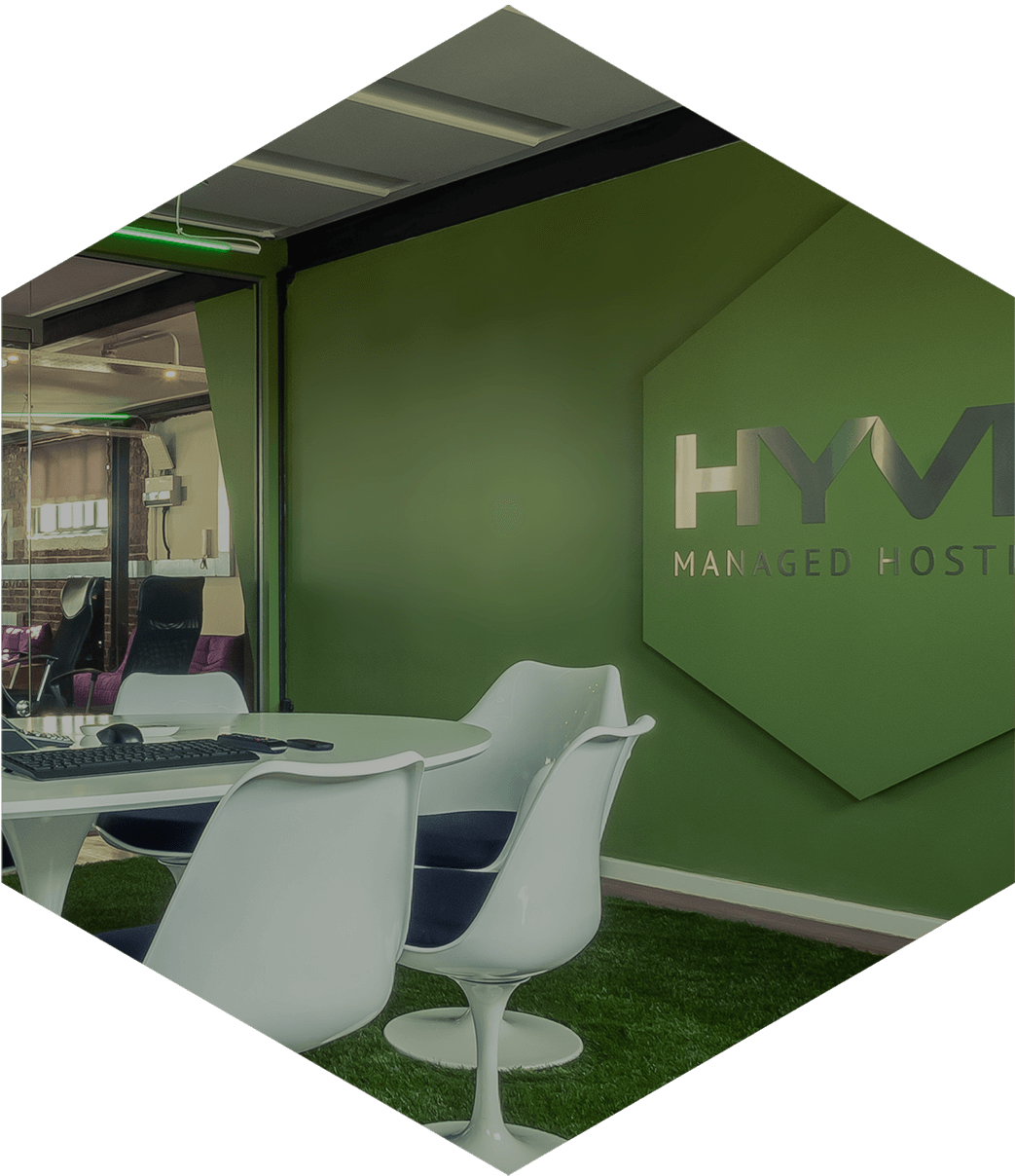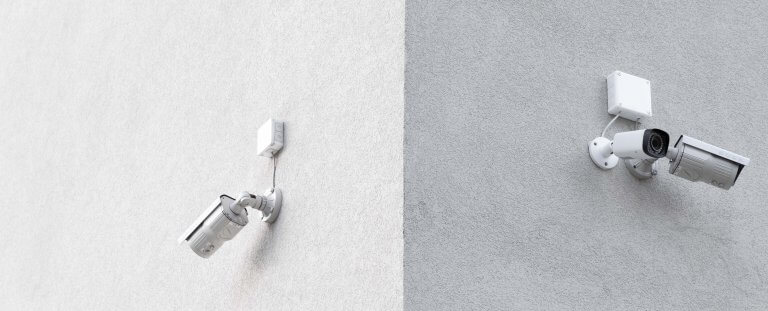 ---
Why SFTP?
Secure File Transfer Protocol (SFTP) is a secure method for transferring files over the internet. It is a popular product for businesses that need to keep their data secure, especially financial services companies, the legal industry, payroll data companies etc.

Financial services
The finance industry is constantly processing important, sensitive and personal data. It is crucial that this data is processed securely in order to meet strict regulations set out by the British government.
The Data Protection Act (DPA) requires UK companies to provide adequate protection to all customer data that they collect and store. This includes not transferring data outside of the European Economic Area (EEA) without adequate protection.
Dropbox
Dropbox is a service that provides companies with a central place to access and store their data online, simplifying business processes. The ease of using Dropbox combined with its low cost makes it an attractive file sharing platform for many companies.
All files stored online by Dropbox are encrypted and kept on secure servers, however, the servers are stored in data centres located in the United States. UK companies storing data on servers based in the US could risk breaching the DPA and the GDPR by having their data stored in the US.
Government Access to Data
A UK company collecting and storing data that is especially sensitive should avoid hosting data in the US. In 2001, when the USA Patriot Act was introduced, the US government was given more access to data than just about anywhere in Europe. For instance, US data laws allow the US government access to data stored in the US at any time. However, the British legal system stipulates that your data should be secure and that nobody can access it without your permission.
It is also important to be aware of where data is stored when using online file transfer services such as Dropbox. The DPA specifically states that data must not be transferred outside of the EEA without adequate protection. Using file transferring services that host data outside of the UK may breach this.
Companies always need to take data protection laws into account when choosing data processing methods, especially if they are aiming to meet certain compliance requirements.
Consequences
Companies that breach the DPA risk facing fines of up £500,000 depending on the severity of the breach. Companies that breach the GDPR can be fined up to 20,000,000 EUR or 4% of their worldwide annual turnover for the preceding year if this is higher.
Hyve's SFTP
Hyve's SFTP service provides users with a fully managed, secure platform to securely send, receive and store valuable company data. All data uploaded is stored in our ultra-secure UK data centres.
Hyve is the number one Secure File Transfer provider in the UK. We provide 24/7/365 support to all our clients, and our support team is entirely UK based. If any problems were to arise with your SFTP our team would be on hand, responding to critical issues in under 20 minutes.
With Hyve's SFTP service you can rest assured that your data is secure, encrypted, and will never leave the UK. To find out more, get in touch with our sales team today on 0800 612 2524.