What is a bare metal server?
You will hear the term bare metal server bandied around a lot, but what actually is a bare metal server?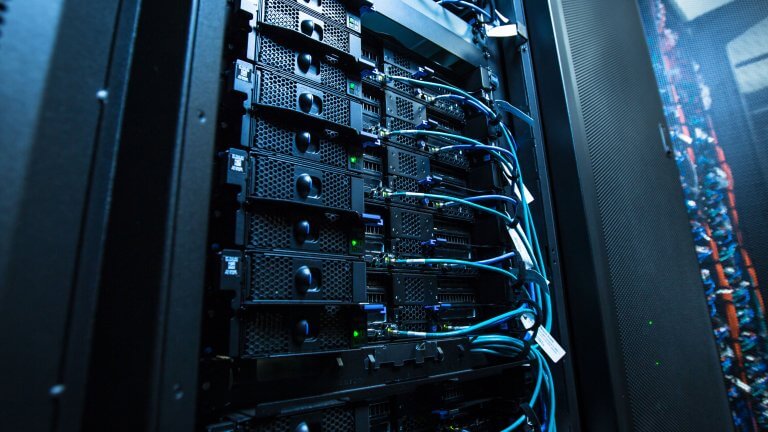 The term 'bare metal server' is often bandied around a lot, but what are bare metal servers and how do they work?
Choosing secure and effective IT infrastructure for your business can be a challenging decision, especially as the web hosting options available are continually advancing and changing. From public cloud to private cloud and dedicated servers, there are endless options when it comes to choosing which hosting infrastructure best suits your business. More recently, using bare metal servers has become an option for many businesses, but what is a bare metal server? To help you make the right choice for your business, we've put together our complete guide to bare metal servers.
What is a bare metal server? 
A bare metal server is a physical server dedicated to a single tenant (a user or business). As a bare metal server is designed for only one user or business, the tenant is able to optimise the operating system and the server according to their specific performance, security and efficiency requirements, without impacting other users. 
How do bare metal servers work?
While the terms 'bare metal' and 'dedicated servers' are often used interchangeably, it is important to note that these are not the same and they differ across some key operational features. The most prominent difference lies in their setup. On a bare metal server, the tenant will install the necessary operating system directly onto the server, customising it to meet specific requirements. This architecture eliminates unnecessary layers between the user and the physical hardware, increasing efficiency and performance.
Why use bare metal servers?
As bare metal servers are completely customisable, they are perfect for meeting the specific needs of their users. Organisations can employ bare metal servers for a variety of uses. Some of the most common include:
Big data processing:

Bare metal servers provide businesses with reliable and efficient computing capabilities required for large data collection and processing.

High-security environments:

The truly customisable and dedicated nature of a bare metal server is ideal in situations where a business may be processing highly sensitive data or information. 

High-performance computing:

Bare metal servers allow for maximum performance, which is important for organisations using artificial intelligence or machine learning. 
What are the benefits of using a bare metal server?
Like any single-tenant piece of infrastructure, bare metal servers have several distinct advantages: 
Full control 
Bare metal servers provide users with the ability to control all elements of the server that other IT infrastructure solutions simply cannot provide. As bare metal servers are dedicated to a single user, organisations are able to scale, manage and turn on or off the servers at any time. 
Furthermore, if users choose to install a hypervisor, they can create virtual machines within a bare metal server. By doing this, users can virtualise workloads into separate virtual machines and further benefit from increased flexibility and control. 
Customisation 
A bare metal server provides the user with the ability to customise the server however they like. An organisation can choose its operating system, application and configuration from the ground up, depending on its specific requirements. 
Increased security
As no one else is using or sharing the bare metal server, an organisation's servers will be as safe and secure as possible from external manipulation.
Cost-effective 
While  IT infrastructure continues to move away from traditional on-premise hosting and towards managed hosting providers instead, businesses have the option to rent a bare metal server on an hourly, daily or monthly basis, potentially saving thousands of pounds in unused resources.
Bare metal servers vs dedicated servers
In terms of technical specifications, bare metal and dedicated servers have many features in common, including similar levels of security, complexity and control. Users are also able to deploy their own operating systems, hypervisors and applications to achieve a fully customised hosting environment.
So what are the differences between bare metal and dedicated servers?  While both types of servers are single-tenant, physical machines with resources that are not shared with other users, they do differ on a number of core components. 
The main difference between the two is the flexibility and cost-efficiency of the bare metal server. Bare metal servers can have all the performance of a standard dedicated server (and often more) but with increased operational flexibility. As bare metal servers arrive almost as an 'empty shell', they provide the user with the ability to customise and install the relevant operating systems and applications when needed.
Bare metal servers with Hyve
As a fully managed hosting provider, Hyve can provide your business with a range of bespoke bare metal or dedicated server solutions, tailored to your specific needs. If you're interested in finding out how Hyve's bare metal server service could work for you, speak to one of our cloud experts today.
Insights related to Blog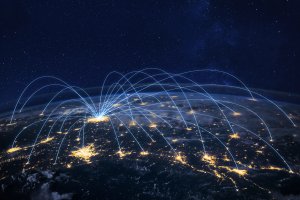 Research from Gartner has placed cloud concentration as one of the top 5 emerging risks for organisations1. In this article, we will explore the…
Read our insight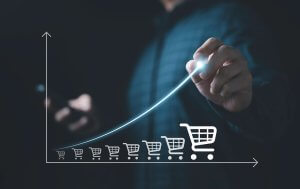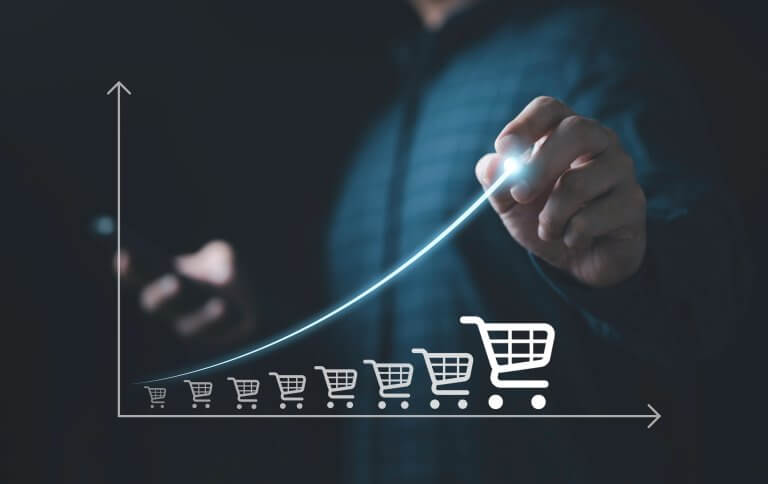 In recent years Black Friday and Cyber Monday sales have grown globally, becoming the most profitable shopping events of the year for many businesses.…
Read our insight