Minimising downtime through fast and effective support
Every second of downtime can impact your business's reputation, so it's important that you are able to minimise this as much as possible. When you experience an issue with your IT infrastructure, prompt and reliable support is vital.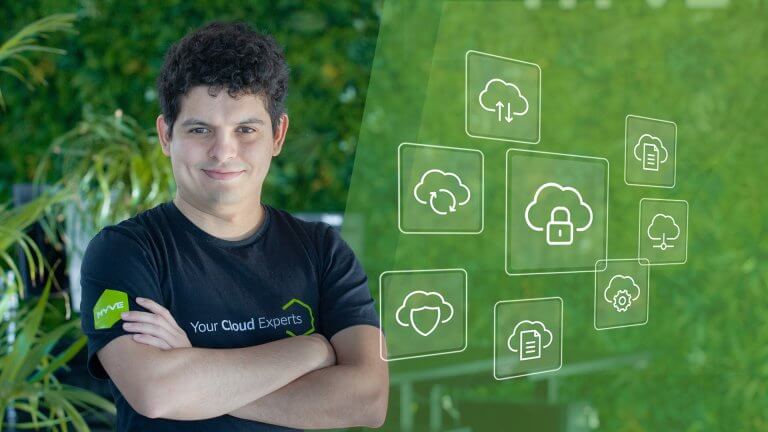 The speed of reaching a resolution is dependent on having access to effective support straight away. Talking directly to an engineer who specialises in the product, rather than being passed through support tiers, ensures that your issue is understood and resolved. 
It is also important that you are kept up to date throughout the resolution process. Being left in the dark about the progress of a query is stressful, and leaves you unable to plan and minimise the impact to your business and your customers. Clearly understanding timescales for responses and resolutions is essential.  
At Hyve, we are committed to our core mission of delivering extra-mile support to every single customer. Central to this commitment are our SLAs (service level agreements), which go above and beyond industry standards, giving you peace of mind that any issues will be resolved swiftly and allowing you to focus on what you do best – running your business. 
RapidReplacement – 20-minute Hardware SLA
We offer an industry-leading service that guarantees rapid hardware replacement for our customers in the event of a hardware failure in the data centre. For every customer using our blade server technology, we guarantee the replacement of the actual hardware – including the identification, resolution, and fixing of the fault – all within 20 minutes. 
Ticket Response Times
Our MyHyve ticket system offers 3 support priority levels, where rapid response times are determined depending on the nature of the query. We guarantee a response time of less than 20 minutes for urgent priority issues, with the majority responded to within 5 minutes. We offer a 'direct to engineer' service, meaning your ticket will be put straight through to an expert engineer to solve your issue or request. 
How do we guarantee this industry-leading support?
We can offer this outstanding level of support due to our expert tech team. We spoke to one of our Technical Support Engineers, Leandro Santos, to find out more. 
Q: What's your role at Hyve?
A: As a Technical Support Engineer at Hyve, I work on a variety of projects, including deploying new cloud infrastructure, maintaining customers' platforms, and responding to support tickets. I work collaboratively with the other teams at Hyve, particularly the Account Management Team, to make sure we are meeting our customers' needs. 
Q: What is the process when a support request is received? 
A: We have three severity levels within our ticketing system, which determines our response time. However, we ensure that we respond to every client in a timely manner regardless of the severity, often much quicker than our guaranteed time.
Upon 'picking up the ticket', we analyse the issue at hand and make an assessment. Sometimes, we require more information to deal with the request and ask the customer to provide what we deem necessary to proceed with the task.
In other instances, the request/issue requires extensive data analysis (logs) to determine the underlying problem. Some issues require intervention from our specialist engineers, as their extensive knowledge and experience in the given subject matter speeds the resolution process.
Our overall process depends on the given issue, but the core value is to have a speedy and prompt resolution to avoid any disruption to the customer's service.
Q: What is the process for the 20-minute RapidReplacement of blade hardware?
A: When there is a blade hardware failure in one of our data centres, the Technical Support Team is notified immediately. We have staff on call 24/7/365, so no failures are ever missed. Our customers have dedicated HP blades attached to SAN storage, and in the event of a failure, one of our specialist engineers reboots the server image to a spare blade. 
The full process for our RapidReplacement 20-minute Hardware SLA, from the notification of a failure to blade hardware replacement, takes under 20 minutes. 
Q: What puts Hyve's SLAs above and beyond the standard?
A: First and foremost is human interaction. There are no bots to interact with, it is always a human dealing with your query or issue, which means we are able to begin troubleshooting immediately.
Secondly is the speed of our responses. As long as the ticket has been raised with the appropriate level of severity, we will deal and interact with the customers directly to reach a speedy resolution. For hardware replacement, our guaranteed time of under 20 minutes is significantly quicker than other providers, who offer between 1-4 hour hardware replacement SLAs as standard.
Lastly is our round the clock support – we are always ready to help with whatever issue our customers might be having any time, day or night.
Experience the Hyve difference
If you'd like to speak to one of our cloud experts about how Hyve's industry-leading SLAs could help your business, get in touch via our form today.
Insights related to Blog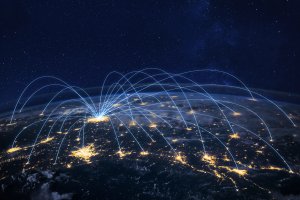 Research from Gartner has placed cloud concentration as one of the top 5 emerging risks for organisations1. In this article, we will explore the…
Read our insight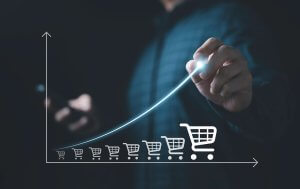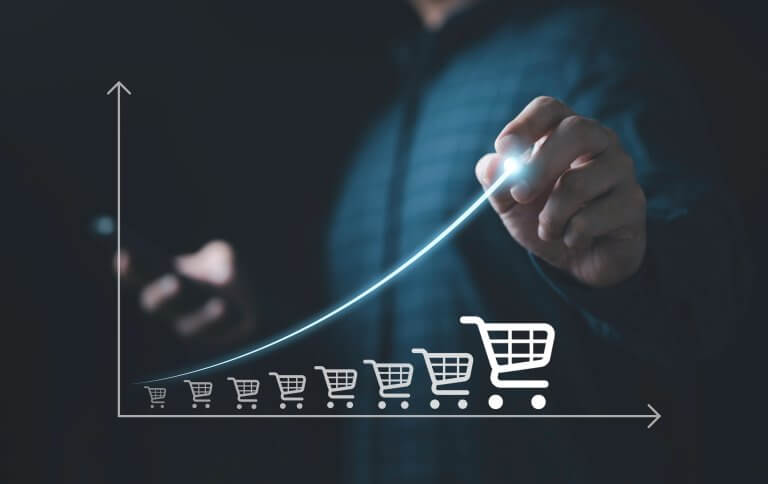 In recent years Black Friday and Cyber Monday sales have grown globally, becoming the most profitable shopping events of the year for many businesses.…
Read our insight