VDI Vs DaaS: What's the Difference?
Discover your ideal virtual desktop solution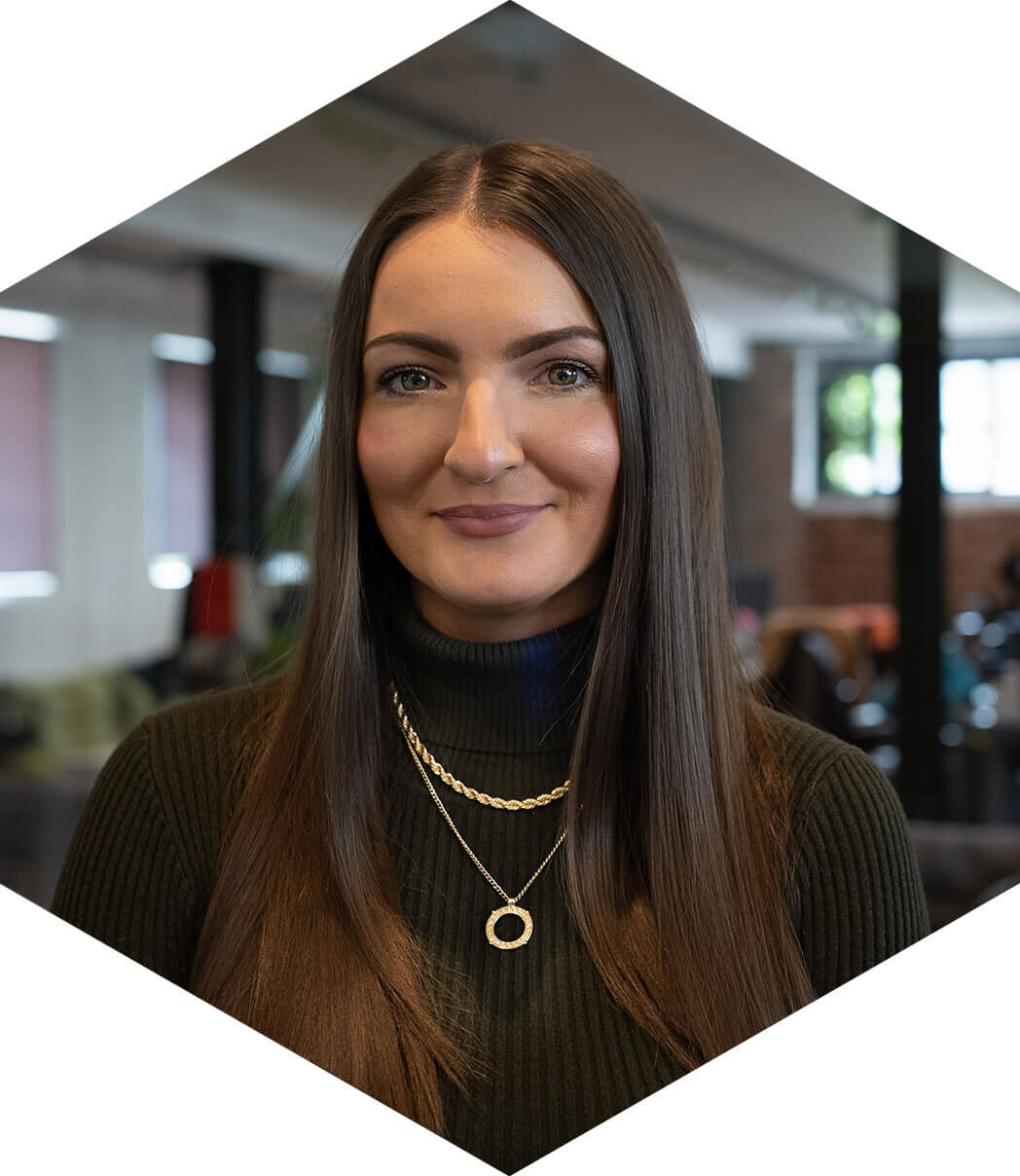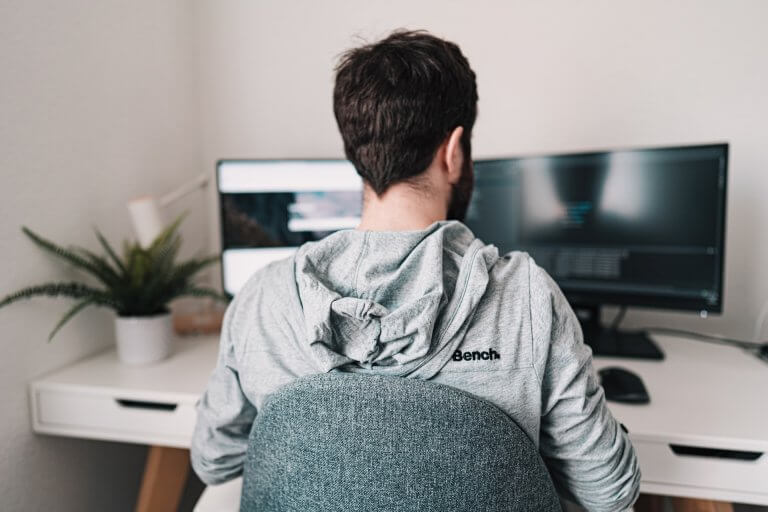 ---
Your office, on-demand
With COVID-19 forcing businesses to make the move to remote working, it is essential to be able to continue operations as normal from home. Virtual desktop solutions securely connect employees across multiple locations to files and applications within the office environment.
Businesses looking for virtual desktops will typically choose between two of the primary technologies in the end-user computing stack – Desktop as a Service (DaaS) and Virtual Desktop Infrastructure (VDI). 
The two terms are frequently used interchangeably, but whilst both options are cloud-hosted desktops and serve a very similar function, there is a difference.
Single or multi-tenant 
VDI uses a single-tenant model, meaning it is deployed to cater to one user with no shared resources. A user could cover an entire business with 500 desktops, making VDI a popular choice for larger businesses with resource-intensive corporate requirements. 
DaaS, on the other hand, is a fully managed virtual desktop solution, hosted on cloud infrastructure. Using multi-tenant hosting, resources are shared on a cloud platform, meaning various users are hosted under the same cloud environment.
Responsibility 
VDI can be served on-site – offering control over hardware, software and data – or through a cloud-based platform in a data centre. However, having an on-site VDI solution requires a team of in-house, trained experts to maintain and manage the infrastructure. 
With VDI, the responsibility of the infrastructure ultimately lies with the user, whereas outsourcing a DaaS solution places the responsibility firmly in the hands of the provider. 
DaaS offers the benefits of VDI without the hassle and cost of deployment and continuous management, or as Citrix's Kenneth Oestreich once said, "It's VDI that's someone else's problem".
Cost
Both DaaS and VDI can offer cost savings to businesses, from reduced overheads by allowing employees to work remotely or in virtual offices, to saving on energy and hardware.
Plus, with VDI, as the processing is server-based, comparatively expensive or cutting-edge hardware is not necessary. 
As DaaS is a cloud-based solution, you only pay for what you use, usually on a per-desktop billing model. This enables you to accurately forecast exactly what workforce expansion will cost the IT department, removing the risk of any unforeseen hardware purchases.
DaaS moves costs from CAPEX to OPEX, whereas VDI may require more of an initial investment.
Centralised desktop management
With most companies widely distributing physical desktops and laptops across the workforce, tasks such as installing new applications, patching, and updating operating system software can be challenging. Both VDI and DaaS can centralise the management and execution of these tasks across a large number of desktops.

New users are able to be onboarded much faster than having to set up physical hardware in the office, and similarly, if a user leaves the company, they can be removed just as quickly. This can be useful for many modern businesses – especially those with large seasonal workforces.

Enhanced security
VDI and DaaS solutions remove the possible security risks of multiple lost, stolen or compromised end-user devices by moving the data away from a local machine and into the controlled and managed environment of a data centre.

Some businesses prefer in-house VDI as you can take control of every aspect, but this poses its own set of security risks. Without the comfort of your data being stored in tier 3 enhanced data centres, you need to take extra security measures.

With DaaS, providers deploy security measures such as multi-factor authentication, data encryption, and intrusion detection to ensure total security of your data.

Which one is right for my business?
VDI and DaaS solutions can make end-users more agile, increase productivity, reduce the risk of data loss, and make IT operations more efficient. Deciding between the two depends entirely on your business needs.

For smaller businesses (under 20 users), DaaS might be suitable, as you get all the benefits of desktop virtualisation without having to worry about the underlying infrastructure.

For larger enterprises (over 20 users) who want more control over their infrastructure, or need to meet more stringent compliance measures, VDI could be the most suitable choice.

It's important to ask whether you have the resources and expertise to run VDI, or if you would be better off consuming your virtual desktops and applications "as a service".

At Hyve, we partner with industry-leading DaaS and VDI providers to offer robust, scalable and secure hosted desktops. Get in touch on 0800 612 2524 or email sales@hyve.com for more information.