Hyve Managed Hosting Achieves 'Gold Standard' Classification In Investor In Customers CX Assessment Report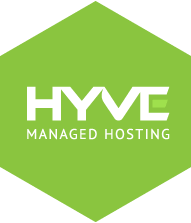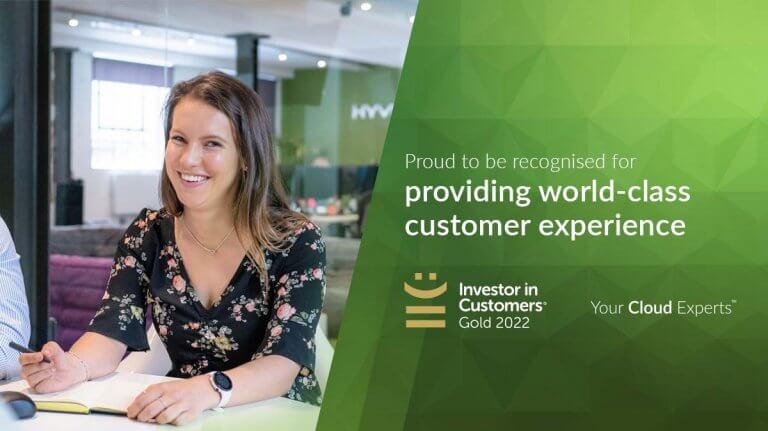 Hyve Managed Hosting, a leading UK cloud hosting provider, has announced it has achieved the highest standard of recognition in its CX Assessment Report by Investor in Customers. The comprehensive assessment, which independently consults employees and customers using its unique methodology, measures various aspects and awarded Hyve 'Gold' in all categories. The analysis also evaluated other satisfaction metrics and determined Hyve's customer Net Promoter Score was "World Class".
Hyve places customer satisfaction at the heart of its business and its market-leading high availability customer support is a key differentiator that sets Hyve apart from other vendors in the managed hosting space. This dedication was recognised by Investor in Customers, which classified the Hyve customer experience as "Exceptional".
Hyve achieved a clean-sweep of 'Gold Standard' accreditations with customers reflecting positively when asked about understanding customer needs, meeting customer needs, delighting customers and engendering loyalty. This is broken down into key focus areas where customers praised the support, security, performance, price, expertise and bespoke solutions provided by Hyve. 
"Since launching Hyve, customer support is what has set us apart in this industry and we are delighted to gain this recognition," said Jake Madders, director and co-founder of Hyve. "Our highly skilled teams work hard to provide bespoke solutions which fit our customers' needs and provide best-in-class support. Private businesses and public bodies are both experiencing challenges when it comes to hiring and retaining skilled employees in this sector; and this makes world-class customer support more important than ever." 
Sandy Bryson, Director at Investor in Customers, also commented,
"Everyone is absolutely delighted that Hyve has achieved our highest award: Gold, in their first IIC customer experience assessment. This award recognises that the Hyve team is providing its customers with an exceptional customer experience and is a testament to the customer-led culture that Hyve has created and will no doubt continue to develop.

Within IIC's IT clients, Hyve is our top-scoring client of all time and our only IT company ever to have achieved our Gold accreditation. Not only this, Hyve also has the highest Net Promoter Scores for both customers and staff within their sector, almost doubling the scores of their closest scoring competitors."
About Hyve Managed Hosting
Hyve is a UK based, fully managed hosting company with a passion for technology. Utilising a small company ethos, Hyve focuses on extraordinary support and management services, becoming an extension of your business. PCI-DSS, ISO27001/27017/9001 certified and G-Cloud 12 accredited, Hyve also adheres to the NCSC (GCHQ) NIS Directive, is Cyber Essentials Plus certified, and advises the government on cybersecurity threat information as part of CiSP.
Insights related to Press releases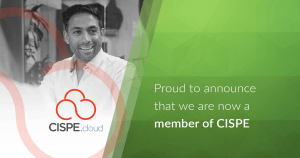 Hyve is proud to announce that we are now members of CISPE – one of the most influential associations representing the interests of cloud…
Read our insight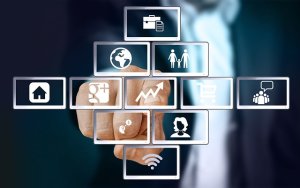 Why should CFO's be concerned that their IT infrastructure can't handle high-traffic events and how can cloud scalability dampen worries?
Read our insight