Geneva – The Internet backbone of Europe
Private Cloud, Enterprise Cloud and Colocation in our Geneva data centres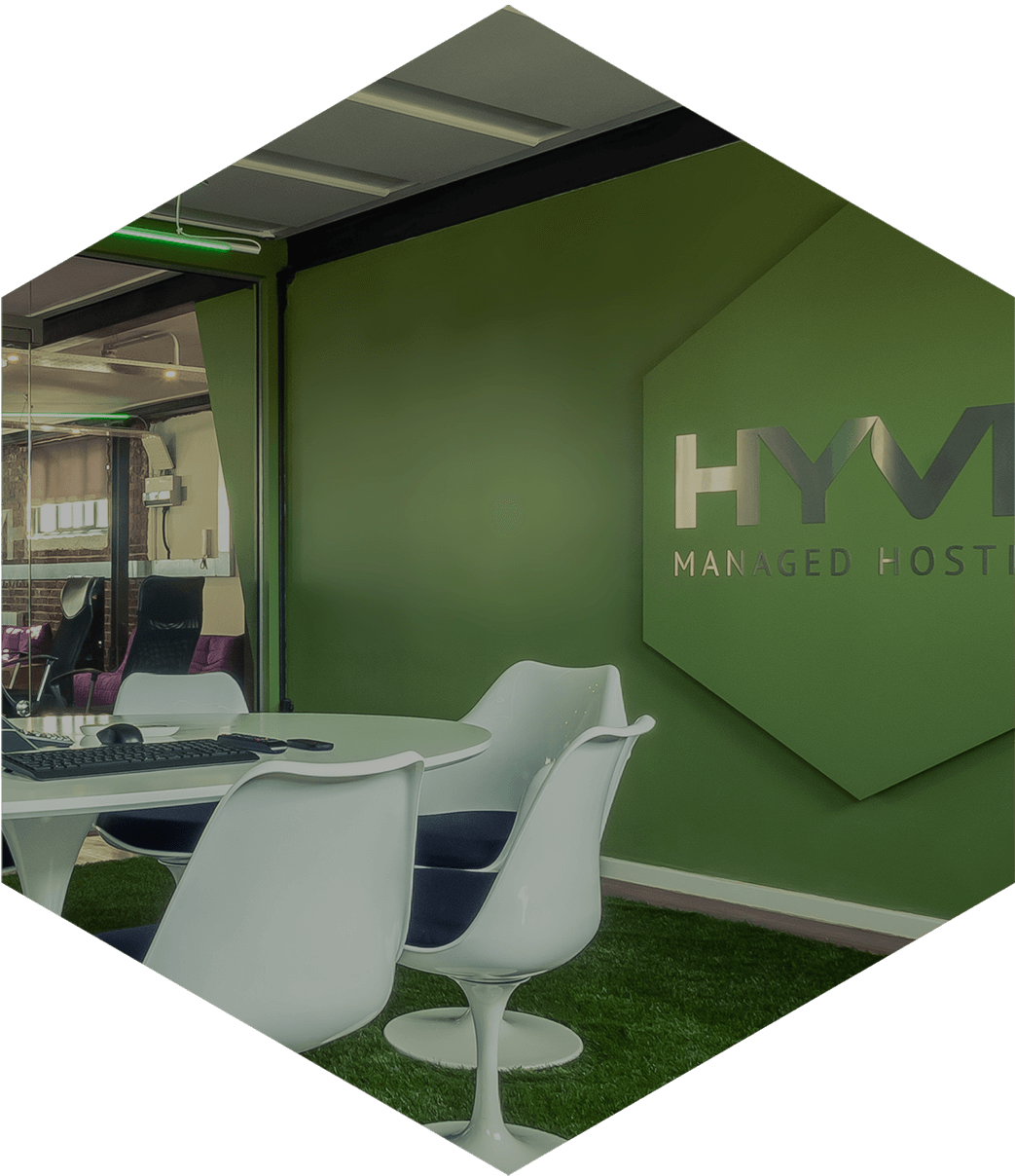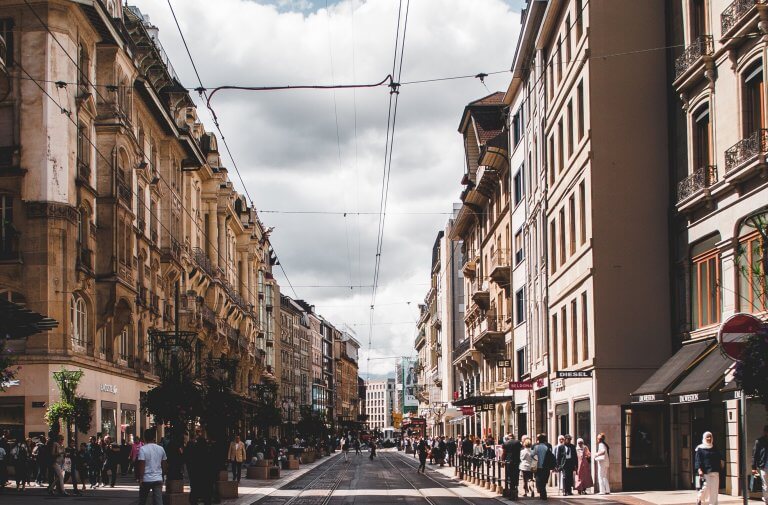 ---
Swiss data laws
Switzerland is known for its neutrality and political stability, as well as the Federal Act on Data Protection (FADP), which has the equivalent protection to EU data protection laws. Switzerland also has some of the strictest personal and corporate data privacy laws in the world, which makes it a very suitable location for storing sensitive data.
Hosting in Swiss data centres is often suited to banks and financial services, as well as companies that want to keep their data protected from governments or other institutions.
Geneva data centres
Geneva is the second biggest city in Switzerland and is a global financial hub for many multinational company headquarters and a centre for diplomacy.
Our Geneva data centre site is split into two facilities, GV1 and GV2. The data centre is located on the internet backbone of Europe (Zurich – Milan), meaning that users are connected to their data in a fast and secure way. This also means that users have low latency access via domestic and international carriers.
Our Geneva facilities offer optimal services for multinational corporations, financial services and banks in Europe. The data centre provides access to CIXP, the oldest internet exchange in the world. Our Geneva location is within 2 hours of all major European cities, meaning that the data centre is within 30ms latency of about 80% of Europe.
GV1 & GV2
We can provide managed Private and Enterprise Cloud services in Geneva as well as having access to 4250+ square metres (47000+ square feet) of colocation space in the two facilities.
Tech specs in both Geneva data centre facilities:
Power redundancy: N+1
Cooling redundancy: N+1
30-millisecond latency
Compliant with international security standards, including:
FACT
PCI DSS
ISO 27001
SSAE 16/ISAE 3402 SOC-1 Type II
ISO 9001-2008
Hyve is pleased to be expanding to support Swiss businesses and expect more customers to make use of Switzerland's secure data policies post Brexit, as it is in a well-connected geographical location independent of the European Union.
Get in touch with our sales team today if you would like to discuss any of our services in Geneva.