Geneva, Switzerland
We offer Private Cloud Hosting, Enterprise Cloud Hosting and Colocation in Equinix's Geneva IBX data centres. Equinix Geneva is comprised of two sites, GV1 and GV2. Geneva data centres have access to CIXP, the oldest internet exchange in the world. Geneva data centres provide the optimal colocation location for telecom and Internet providers serving multinational corporations and banks in Europe.
Locations
We offer the following services:
Private Cloud
Your application runs on hardware dedicated to your organisation. No shared resources means that you have the ultimate in security. Hyve's Private Cloud keeps sensitive information locked down, ensuring that your data is secure. You get full control of every aspect of your server. We're here to help if needed, for added peace of mind. Here are some benefits:
Zero Downtime Maintenance
No Single Point of Failure
Full control of your server - No shared resources
Lightning Fast HP 3PAR SANs
Managed Cloud
Our Fully Managed, Multi VMware Cloud delivers high performance, reliability and scalability that out-performs the competition. Hyve is the first UK cloud hosting provider to offer DDoS defence built in and a 100GB network . Our UK based team have a passion for technology and always go the Extra Mile. Here are some benefits:
Zero Downtime Maintenance
Rapid Deployment with Reserved Instances
DDS (DDoS Defence System)
Colocation
Choosing an Enterprise Colocation partner is not a simple decision - the difference is our team. Our highly flexible and extremely proactive approach means our international support team always go the Extra Mile to help our customers.
International Support Team
Integrated Active Server Enclosures
Manned facilities 24/7
Up to 10KW per rack
Technical Specifications
Equinix's Geneva data centres are certified to meet rigorous environmental and energy management standards.
Equinix's commitment to the environment and innovative use of green technologies has won them accolades from industry and governmental industries.
GV1:
Power redundancy: N+1
Cooling redundancy: N+1
FACT
PCI DSS
ISO 27001
SSAE 16/ISAE 3402 SOC-1 Type II
ISO 9001-2008
GV2:
Power redundancy: N+1
Cooling redundancy: N+1
FACT
PCI DSS
ISO 27001
SSAE 16/ISAE 3402 SOC-1 Type II
ISO 9001-2008
Geneva data centre and colocation services at GV2 in Le Lignon are ideal locations for telecom operations and Internet access providers connecting to European financial ecosystems and global markets.
Infrastructure
Our infrastructure is built with a No Single Point Of Failure architecture. These multiple redundancies deliver us the certainty that our network connectivity will never go down.
We only deploy the best hardware, including: HPE BladeServers and SANs, Juniper and Cisco networking products, and the fastest storage available. We are also the only hosting company to offer a 20 minute hardware replacement SLA.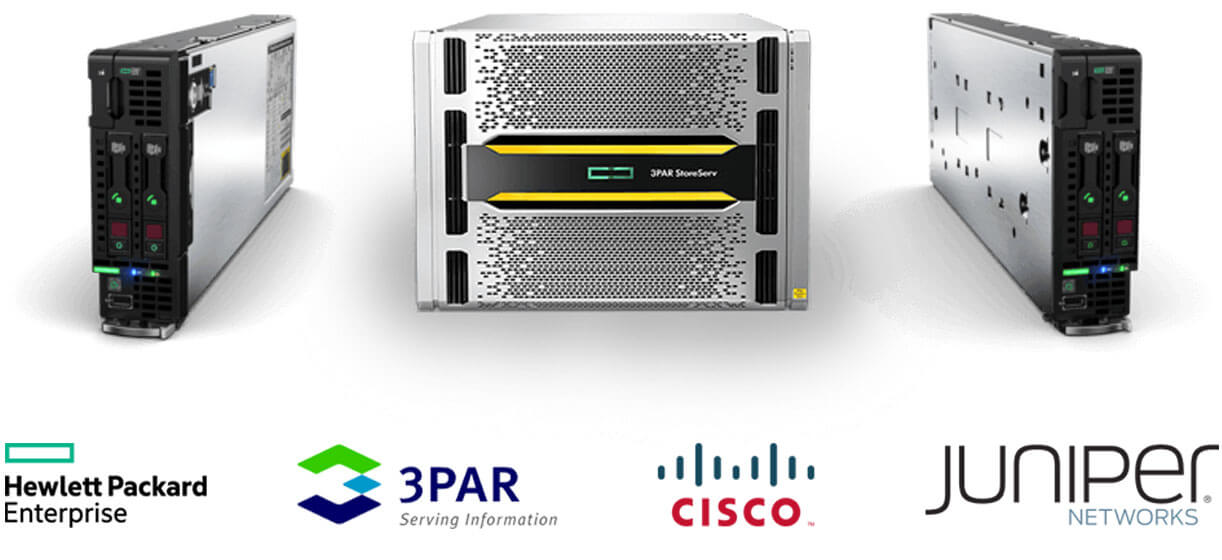 Certificates & Accreditations
Hyve are committed to maintaining very high levels of information security. To help us achieve this goal we have ISO 27001, ISO 27017 and ISO 9001 accreditations and PCI Compliance.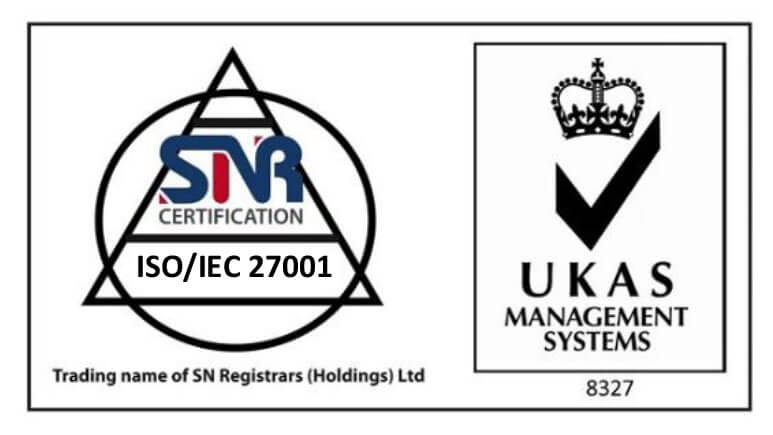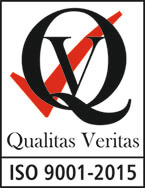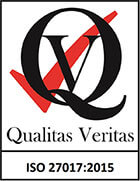 Find out why Safestore adopted Hyve as their hosting provider
Hyve are 100% carbon neutral. We use carbon offsetting to balance out the release of carbon dioxide from our offices and infrastructure.