eCommerce & The Cloud: A Perfect Match?
As online shopping gains momentum, the future of the high street is increasingly uncertain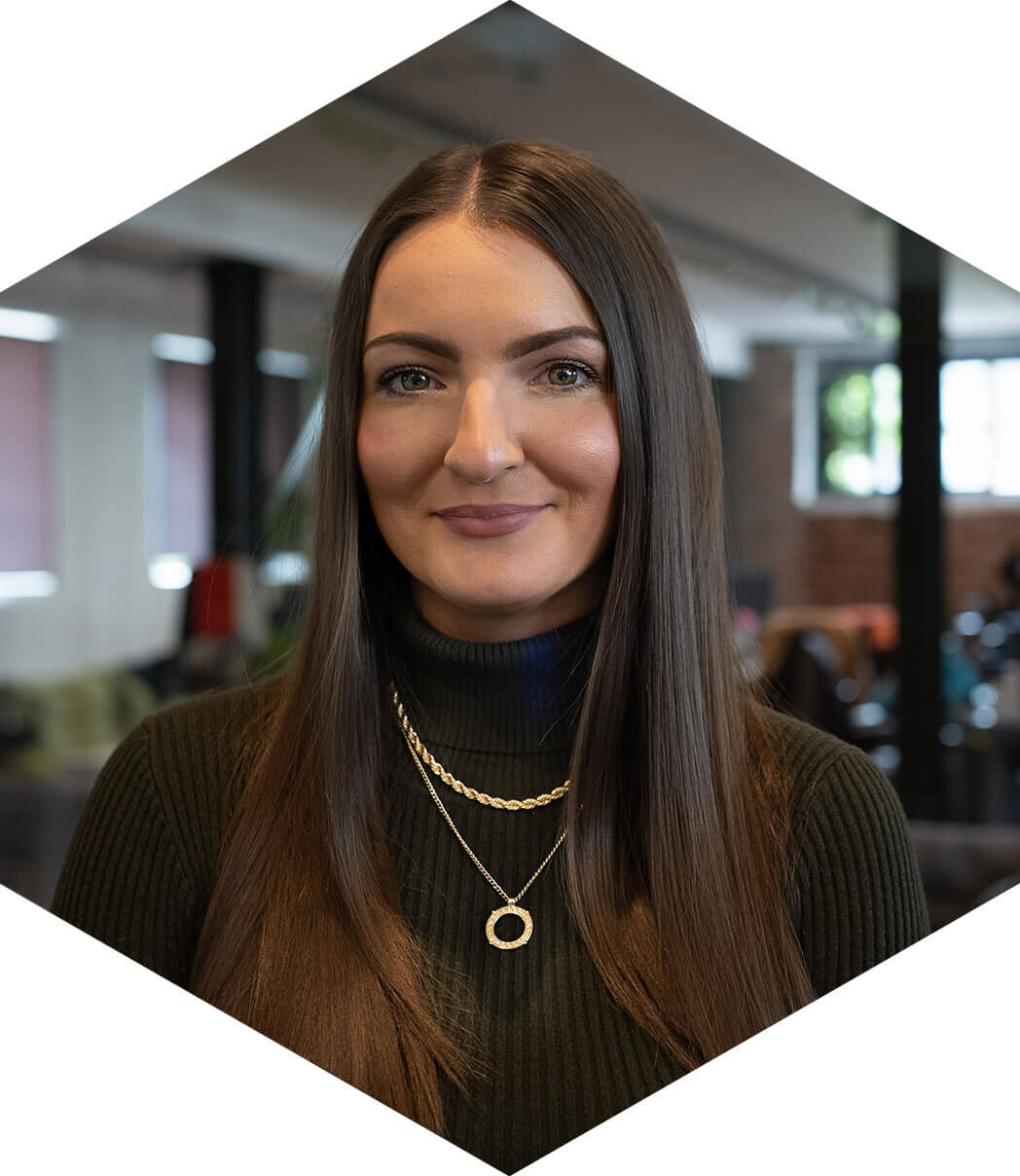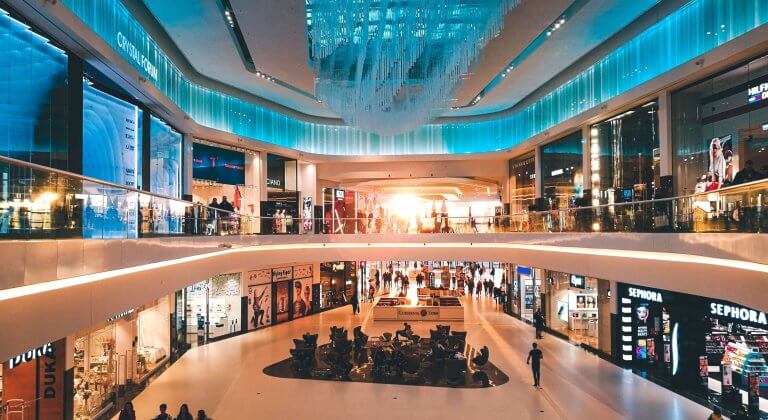 ---
The future of retail
The retail industry has entered an age of rapid digital transformation now that smartphones and tablets are the devices of choice for most shoppers. You no longer need to leave the comfort of your home (or sofa) in order to shop online 24/7/365.
The UK high street is now suffering due to the success of online shopping, not to mention the crippling effects of the global pandemic. In fact, according to Forbes, more than 14,000 physical stores have been shut down so far this year, and customers have been turning to online shopping.
In the last ten years, in-store sales have declined by 20%, and it is estimated that one in every five pounds is now spent via the internet. This shift in consumer shopping habits from in-store to online has created a huge opportunity for retailers to build their online presence and to drive impressive growth.
The next step
In order for retail businesses to stay ahead of the game, it is crucial that they invest in digital transformation projects. Web users want user-friendly, well-designed websites to make the sales process as smooth as possible.
However, a website alone is not enough to keep consumers satisfied. Retailers must also invest in a website that has fast page loading speeds and does not suffer from any downtime. The quality of a retailer's website has become crucial to the opinion consumers form of the brand, and therefore whether or not they continue to buy from them.
Hyve's Managed Cloud is a great solution for retailers to build their online presence, providing a high-availability, scalable platform to grow and meet consumer demands.
Benefits of Hyve's Managed Cloud

Unlimited Scalability:
Hyve's Managed Cloud offers virtually unlimited scalability. As demand for your website begins to increase we can scale your platform instantly to allow for this growth. On key shopping days such as Black Friday, when traffic is guaranteed to spike, we can scale your website as traffic increases, and scale it back when demand falls. With the use of our load balancers, we can spread traffic over multiple servers to improve performance and fault tolerance. This ensures that your website will not experience downtime due to a spike in traffic.
Reliability:
As a standard, our Managed Cloud offers High Availability, meaning that if the blade your virtual machines (VM) were running on failed, the VM would be automatically rebooted on another blade, preventing downtime to your website. Our data centres are peered with multiple bandwidth providers, to ensure that if one was to fail, the system would remain up and running.
Performance:
Our cloud runs on VMware, the most reliable virtualisation software in the industry, ensuring our cloud platform is available 24/7. We use Fibre Channel and SSD disk technology, which makes our cloud super-fast.
Does your business rely on online services? Give us a call on 0800 612 2524 if you would like to discuss how our Managed Cloud or private cloud could help your business scale and grow.