Cloud Security: An Essential Guide
While many businesses might be familiar with how to protect their data in a traditional, on-premises environment, nowadays, more and more businesses are moving their critical workloads into the cloud. So, how does data security work in a complex cloud environment?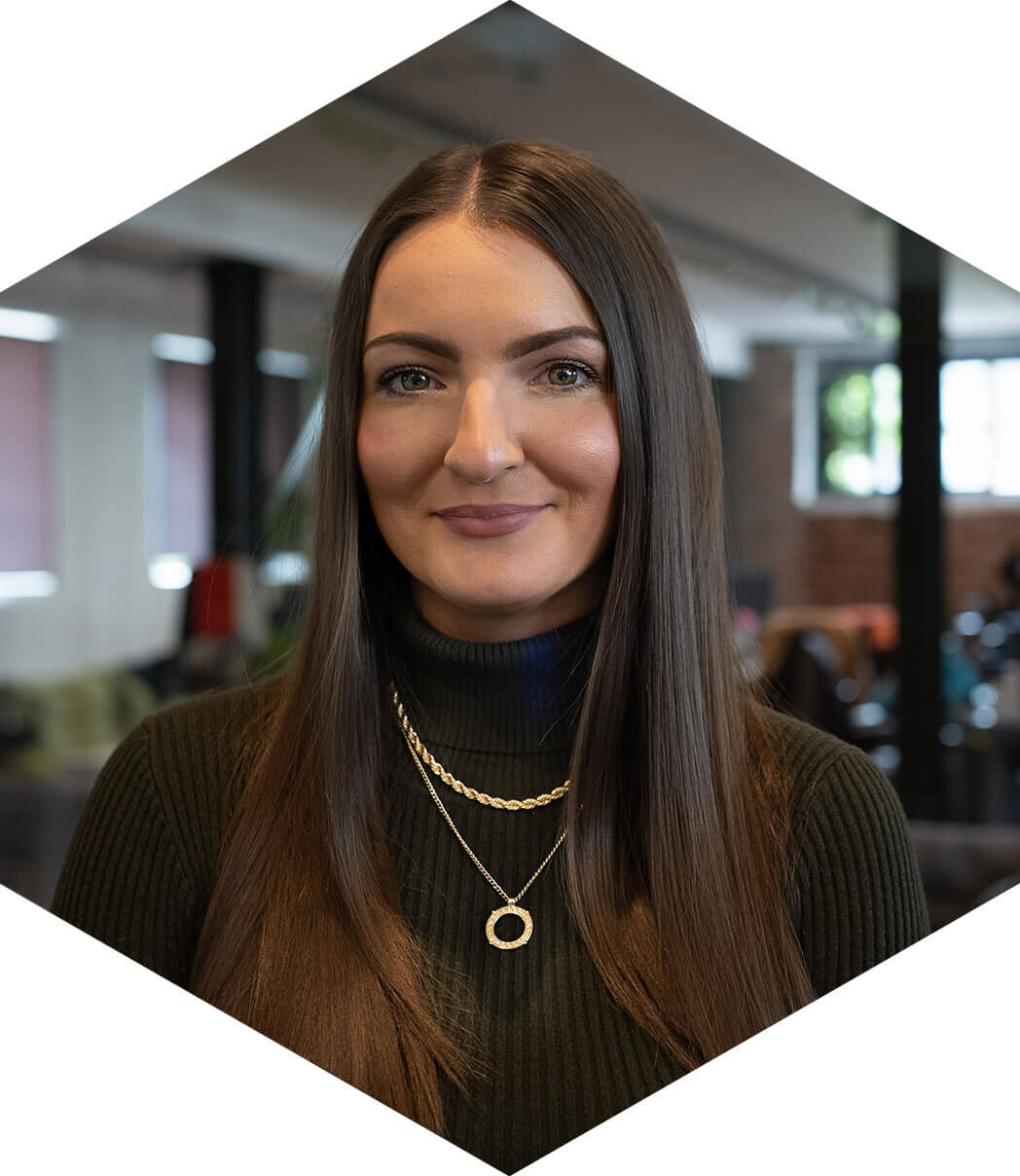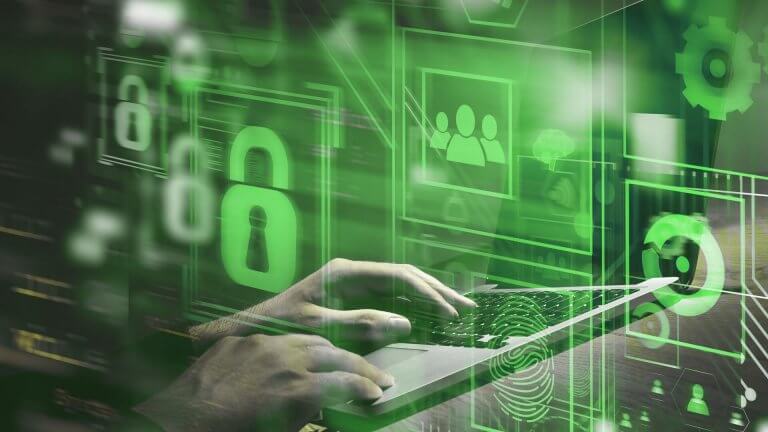 ---
The risk landscape
With cybercriminals constantly on the hunt for anything that they can steal and sell, exploit or hold for ransom, security is a primary concern for all modern businesses. From small businesses to the largest of organisations, anyone can be a target. 
Whether it's distributed denial of service (DDoS), malware, SQL injection or data breaches, all attacks can have financial repercussions and significantly impact the reputation of a business. In most cases, however, these breaches happen due to a lacklustre approach to cloud security.
In this guide, we'll cover best practices for multi-layered cloud security management and how security experts can help support safe functionality when building, deploying, and managing cloud-based applications.
What is cloud security?
The goal of cloud security is to protect your cloud-based systems, data, and infrastructure against both internal and external threats. This is done by the use of technologies, controls, processes, and policies – all working together in tandem.
Cloud security challenges
Let's take a look at the most frequent challenges IT teams face when it comes to cloud management:
Data breaches
Cloud infrastructure that is not secured sufficiently can result in the loss of sensitive corporate information, which could disrupt your business for many days or even weeks. In fact, around 60% of companies that experience a critical data breach go out of business six months after the incident.
Сloud storage misconfiguration


Shockingly, misconfigured cloud storage services are commonplace in

93% of deployments

accounting for regular sources of stolen data. Hackers have many ways of exploiting misconfigured cloud environments, so proper access management and expertise are essential to prevent data leakage.

Vulnerable APIs
Cloud service providers commonly use APIs as a way for customers to access and extract information from their cloud-based services. However, if these APIs are not configured properly with sufficient authentication controls, they can be exploited and leak sensitive information to hackers.
DDoS attacks
DDoS attacks can prevent users from accessing mission-critical data and applications, causing significant or even irreparable financial damage to the business. With cloud environments a longstanding target for DDoS attacks, a regular cloud security assessment should be mandatory.
Insider threats
Employees can pose even more of a danger to cloud security than outside attackers, which is often down to a lack of training or negligence. Business partners, employees, contractors, or anyone who has had access to systems in the past could also be considered an insider threat if they intentionally abuse their access permissions.
Cloud security best practices
Cloud security management is about understanding the security controls you have in place to secure your environment, systems and data. Managing security for cloud infrastructure is actually quite a bit easier than traditional models as you can automate a lot of it, instead of relying on human workloads or trial-and-error.
Physical security
Your cloud provider is responsible for the physical security of your infrastructure, which involves a combination of measures to prevent disruption of hardware housed in the data centre. Stringent physical security measures include 24/7 CCTV, biometric scanners, card readers, video monitors, and mantraps to prevent unauthorized access.
Rule of least privilege
Whether you're talking about cloud, on-premises or even a desktop computer running in your office, you should always implement the rule of least privilege. If a system doesn't need to do something, don't allow it to. For example, if you have a server that's only used for processing information in a SQL database, don't install a web browser. This eliminates the number of ways bad actors can get in or out.
Access management
Put simply, if a person within your organisation doesn't need access, don't give it to them. Take a zero-trust approach both inside and outside your organisation, where you choose to trust nothing and nobody and make it very difficult for anyone to do something they shouldn't be doing.
Security updates and patching
In order to maintain a secure cloud environment, your security systems must always be up-to-date. Without doing these critical updates, almost anyone can get into your system and compromise it – often using free, open-source tools online. In fact, many recent breaches were caused due to patches that were ignored for years.
Data encryption
When you use cloud technology, you are sending data to and from a cloud provider's platform, often storing it within their infrastructure. Encryption is another layer of cloud security to protect your data, by encoding it when in transit as well as at rest. This means that the data is practically impossible to decipher without a decryption key that only you have access to.
Monitoring
Cloud monitoring is a method of observing and managing the operational workflow in a cloud-based IT infrastructure. By using advanced monitoring tools to identify any attack, misuse or malfunction of the service, you or your cloud provider can take quick and decisive action to address any incident.
Cloud vulnerability and penetration testing
Performing vulnerability and penetration testing is another way to secure your cloud environment. These practices usually involve attacking your own cloud infrastructure to identify any potential weaknesses or exploits. You can then implement solutions to patch any vulnerabilities that are highlighted.
Cloud security management with Hyve
Is your cloud infrastructure in the hands of competent specialists? The ISC 2020 Cloud Security Report stated that 47% of respondents said they had a lack of qualified staff when it comes to managing cloud security.
Our experts get to know your systems inside out and take the cloud security burden off of your in-house team, so they can focus on more strategic business activities.
Looking for a cloud partner to manage your cloud security for you? Get in touch on 08006122524 or email sales@hyve.com today.