The importance of ISO 27001
In today's digitally dominated world, ensuring your business-critical data is secure has never been more important. Find out why ISO 27001 is so important in order to keep your business safe.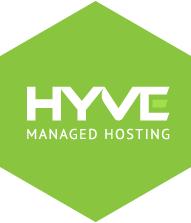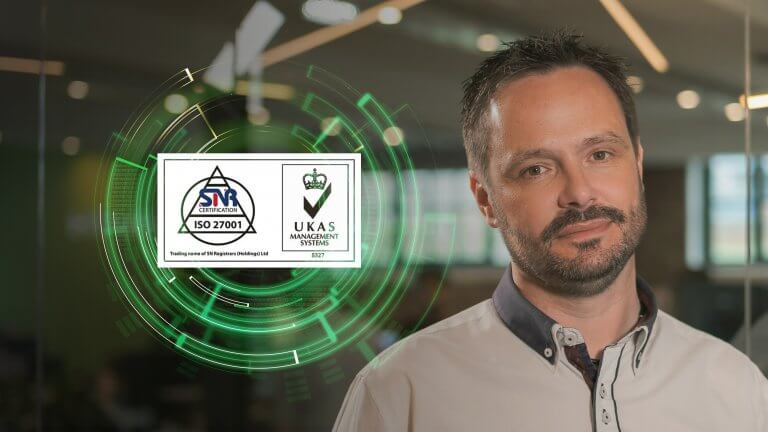 In today's digitally dominated world, ensuring your business-critical data is secure has never been more important.
However, for those in an industry with no single regulatory board, such as the Financial Conduct Authority for financial firms, it can be hard for business leaders to determine which provider or service is best for them. Whilst this is the case, businesses can gauge whether their data will be safe with a provider and get a feel for the overall service they may receive through accreditations such as ISO 27001. 
What is ISO 27001? 
ISO 27001 is the internationally recognised specification for information security and data management. Established in 2013, ISO 27001 is a globally recognised framework that helps to establish, implement, maintain and improve the information security processes of organisations. While many would think ISO 27001 is an IT-based standard, it is important to remember it is entirely concerned with information security. 
Why is ISO 27001 so important? 
It is often regarded that ISO 27001 is the pinnacle of information security management that can be independently certified with a level of authority. 
In an age of GDPR and data protection, doing nothing is not an option for businesses anymore. However, understanding how to be compliant with such regulations is often more comprehensive than it sounds. This is especially the case as data protection and information security standards drastically differ from country to country. While there are several other information security protocols businesses can follow, a large proportion only go a certain way in protecting a business. ISO 27001, however, goes distinctly further and analyses physical security as well as cybersecurity measures. It is for this reason businesses look for providers with the ISO 27001 certification,  instead of suffering the potential consequences of a data breach. 
Proactive management
Today, businesses face ever-growing cyber threats. However, while the threat is increasing, not enough is being done to protect business-critical or customer data. Often it is regarded that the most effective form of protection is to proactively address cyber-security threats that a business may face. With the implementation of ISO 27001, businesses are encouraged to be smart with information security and consistently move towards a more secure environment. 
Supply chain
While ISO 27001 promotes proactive management of procedures within a business, organisations are taking this one step further and applying this to their supply chain or solely working with suppliers that also meet the ISO 27001 certification. 
In the IT, cloud hosting, or managed hosting sector, collaboration between suppliers and providers is key. While best practices between suppliers and providers previously differed, as more businesses are embracing a more proactive way of managing their information security by using ISO 27001, customers can be increasingly more confident that the service they are paying for is secure. 
Hyve's ISO 27001 recertification
Hyve is pleased to announce we have been recertified with our ISO 27001 accreditation . The recertification further cements our work in ensuring we follow strict security practices across all operations. Here at Hyve, our customer's security is at the heart of every service we provide and this recertification can provide our vast array of customers, especially in the financial and healthcare sectors, with the confidence that we have the correct measures in place to keep their data safe and secure. 
It is important to note that Hyve has an extensive commitment to security and standards to ensure our customers mission-critical data will always be safe. While ISO 27001 is at the forefront of information security, Hyve continually meets the requirements of other accreditations, including Cyber Essential Plus, the NIS Directive and PCI-Compliance. To find out more, you can find the full list of our accreditations and compliance here.
Insights related to News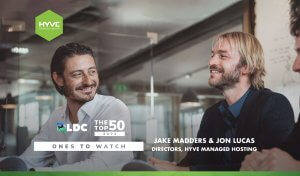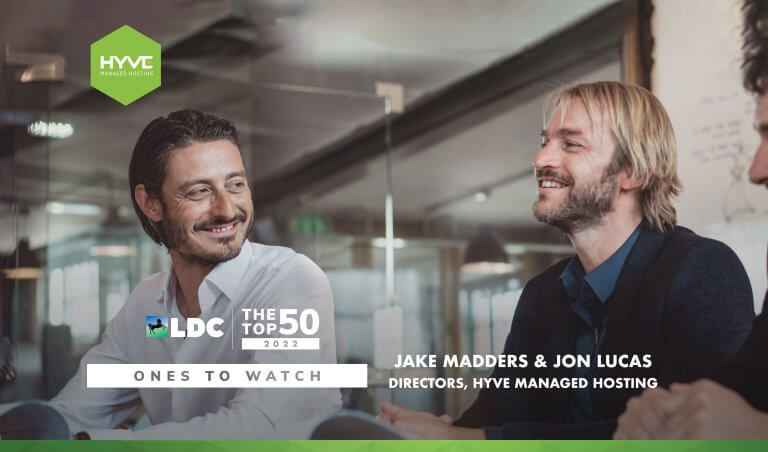 Jake Madders and Jon Lucas, Co-founders of Hyve Managed Hosting, have been named as Ones To Watch in The LDC Top 50 Most Ambitious…
Read our insight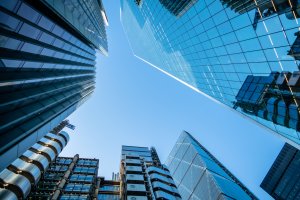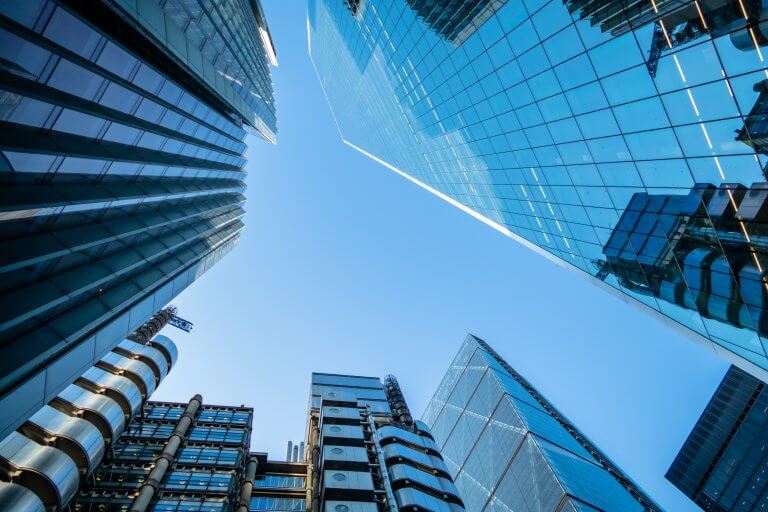 Hyve are delighted to announce that we have been certified on the G-Cloud 13 framework, offering cloud hosting services to the public sector! The…
Read our insight