What's the difference between cloud security and traditional IT security?
How to distinguish between the two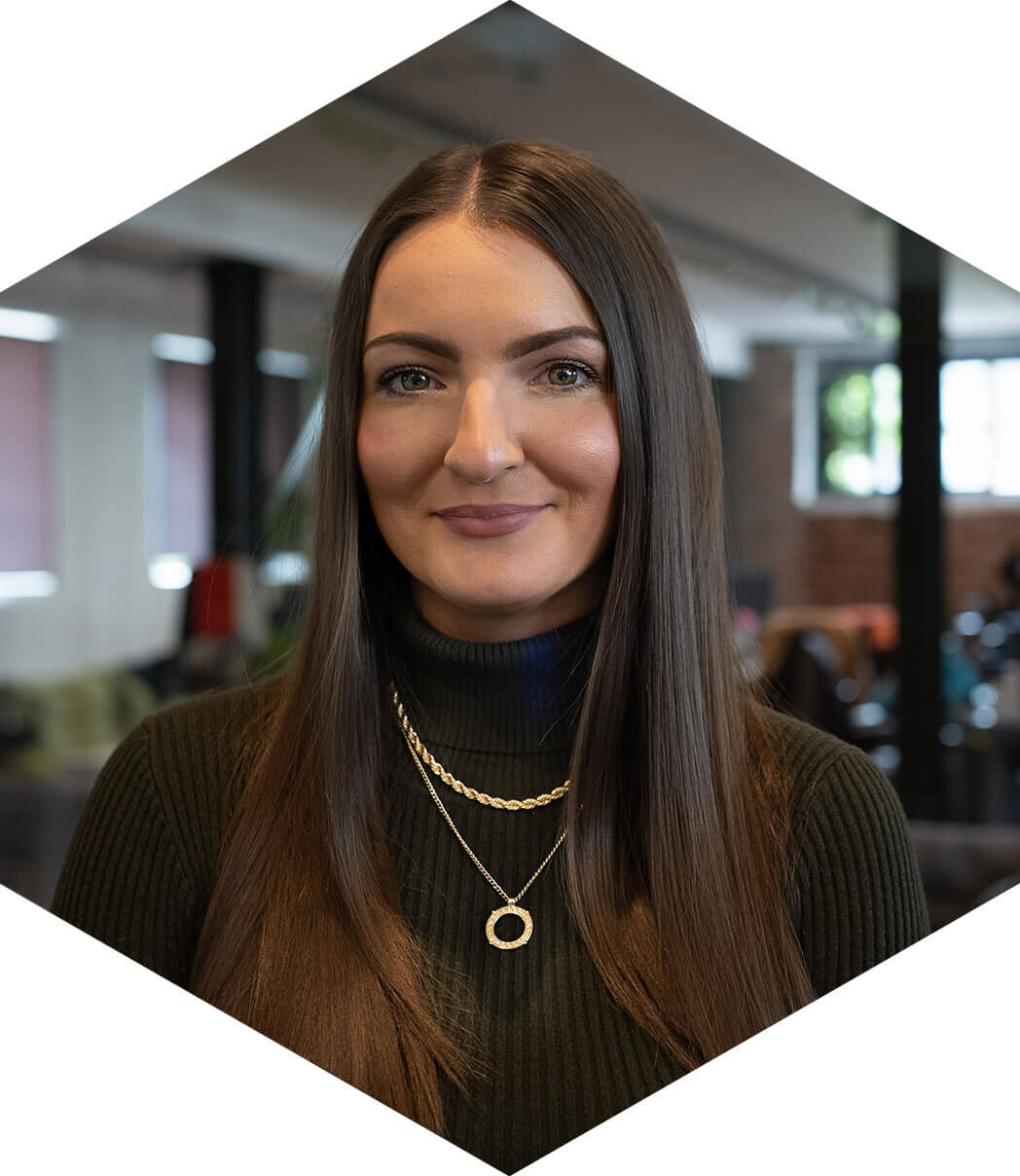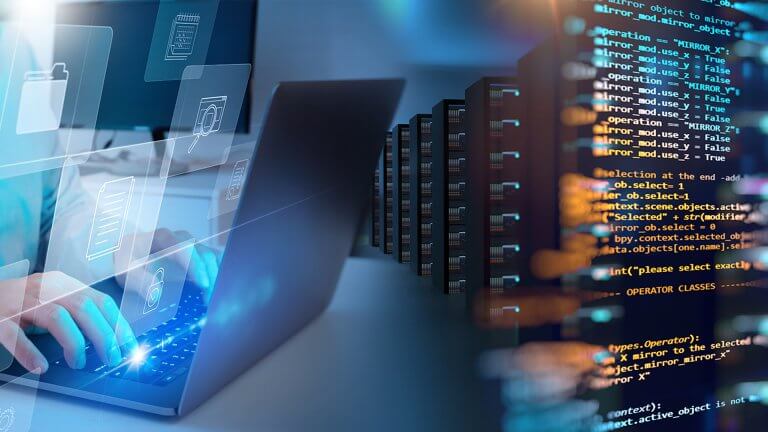 ---
Businesses collect, store and manage more and more data every single year. And with the shift to remote working leading to vast amounts of data being handled outside of controlled office environments, IT teams have been forced to review their security measures. 
With most businesses already using a cloud environment in some capacity for their data storage, it is surprising that there are still some concerns among the IT community when it comes to cloud security. But like most doubts, they likely stem from a lack of education and understanding around the technology, and how it differs from traditional IT security. So let's take a look at the differences.
What is traditional IT security?
A traditional IT security framework typically involves purchasing, installing and maintaining physical IT infrastructure on-site. 
While opting for this framework may provide you with a lot of control over your data processes, it is important to note that you are entirely responsible for the costs associated with installation and ongoing maintenance, which can soon stack up. The more data you collect, the more machines you will likely need to purchase, which in turn requires more in-house IT experts to manage the hardware day-to-day.
What is cloud security?
Unlike traditional IT systems, cloud computing is provided by a third-party cloud provider, where infrastructure is housed in a data centre rather than on-premise. This means that the protection of data, applications and infrastructure is the responsibility of the provider, reducing the need for large on-site teams.
While you may lose control of some aspects of data security, cloud computing makes security management more attainable. By working with a cloud provider, you eliminate the hassle of managing and maintaining hardware, but more importantly, they have experts who are specialists in security and data storage.
Public, private or hybrid 
When it comes to the cloud, businesses usually take one of three approaches; Public Cloud, Private Cloud or Hybrid Cloud.
Public Clouds can provide a cost-effective, scalable solution as there is no limit on capacity, meaning you can load everything you want onto the cloud, and use as much or as little resources as you want. However, as they host a lot of sensitive data, public clouds are a primary target for hackers, so cloud security must be a top priority when using this service.
If you're worried about the security risks that come with public clouds, you may opt to set up a private cloud for your business. With this approach, you may share responsibility with your cloud provider when it comes to setting up security protocols and data management but benefit from added security and control through a singular architecture.
A hybrid cloud involves the use of both public and private clouds. This approach allows your organisation to benefit from the scalability of well-established public cloud infrastructure, while simultaneously storing the more sensitive data in a private cloud. 
What are the key differences between traditional and cloud security?
Where traditional security manages access to systems via a traditional perimeter security model, the cloud adopts a data-centric approach to prevent unauthorised access. This can include data encryption and multi-factor authentication, making it a far more secure option.
The cloud also offers the ability to automate backups on geographically diverse sites as part of a wider disaster recovery strategy. Traditional IT methods can make redundancy backups in multiple sites, but these tend to be far more costly.
With traditional IT infrastructures, if attackers have access to the network, they can threaten other resources too. But with a zero-trust approach – which is engrained in the cloud – attackers need to verify their identity in every step, making it more difficult to access important data.

Think of it in terms of getting into a multi-floor nightclub; with a traditional security approach, the bouncer checks your ID on the door and you can go anywhere. With a zero-trust approach, however, getting into the club is only the first check. The bartender must also check your ID before you could be served, regardless of where you are in the club.
What is best for my business?
With more and more businesses migrating to the cloud to maximise scalability and cost-saving opportunities, it is becoming clear that the cloud makes data management much easier, resulting in better security. 
But in the end, the decision of whether to embrace cloud security or stick with traditional IT will depend on your business and its security needs; there is no one solution that will fit every business. 
Unsure which security solution is best for your business? Get in touch with our experts for a free consultation on 0800 612 2524 or email sales@hyve.com