#WhyHyve? World-Class Data Centres
As part of #WhyHyve week, we are showcasing Hyve's world-class data centre locations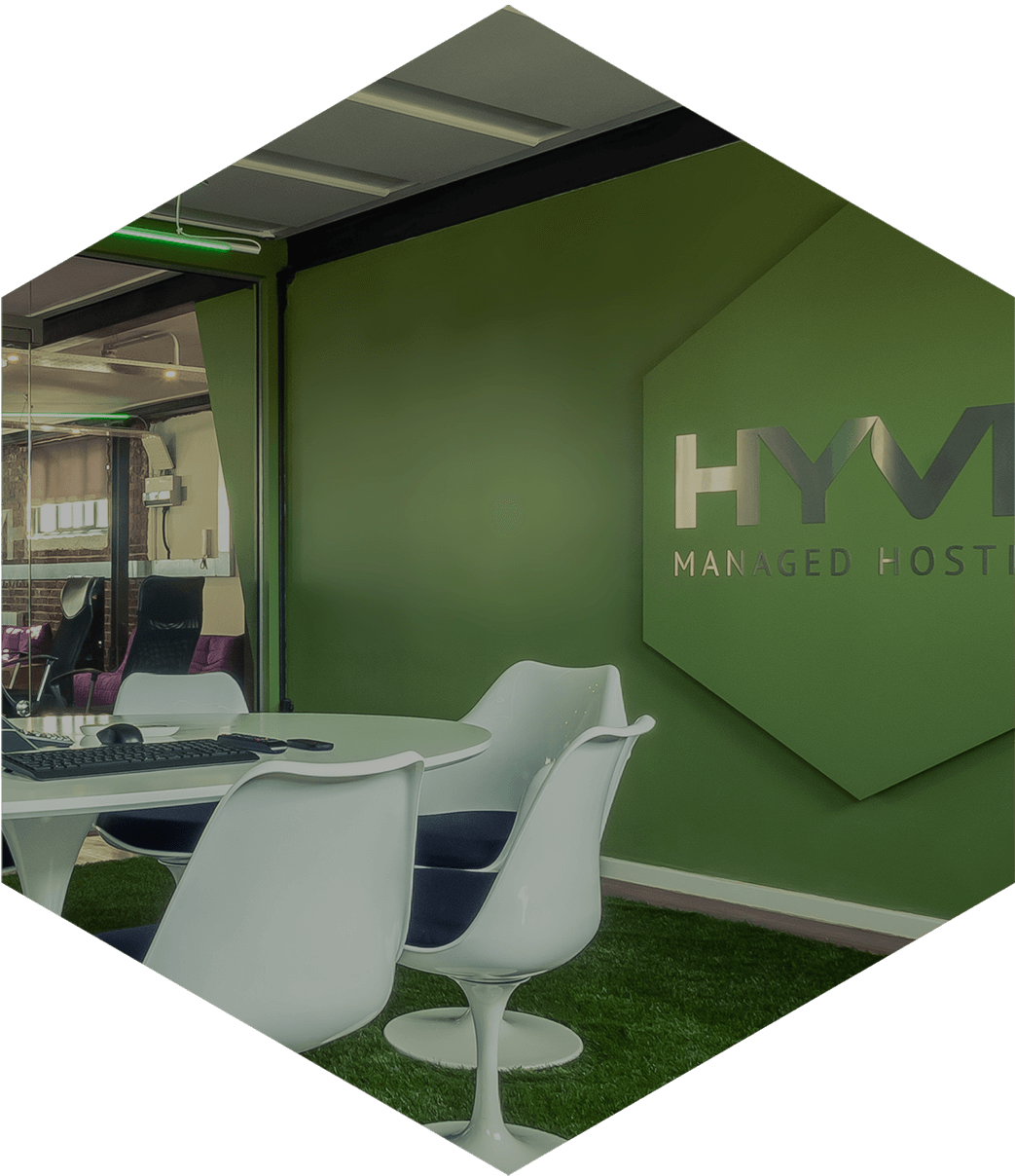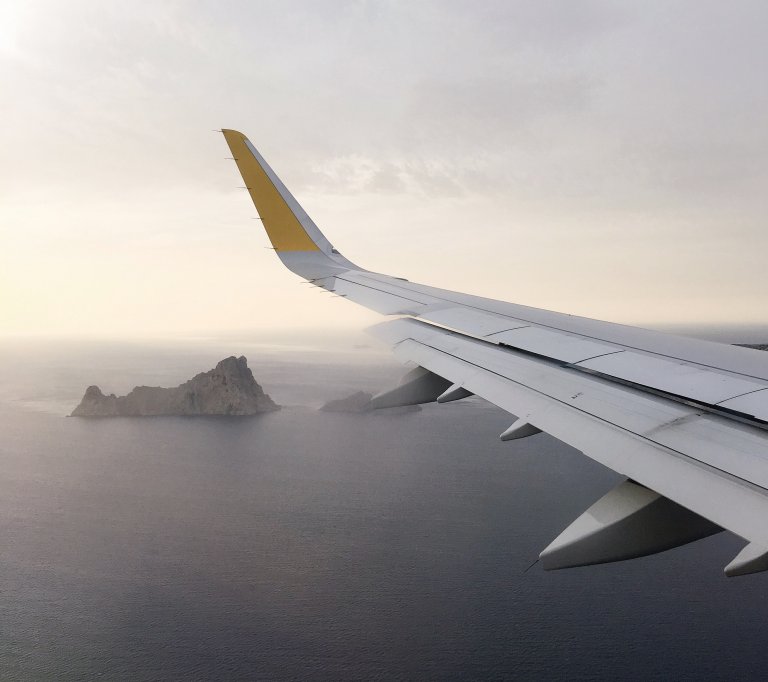 ---
World-class data centres
Hyve selects data centre locations based on their connectivity, reliability, security and performance, and only use the best Tier 3+ facilities around the globe.
Our data centres are ultra-reliable thanks to our investment in multiple layers of redundancy for networking and power. All of our data centres are certified to meet rigorous environmental and energy management standards.
Strategic partnerships
Hyve has formed partnerships with leading bandwidth providers and data centre specialists, including Equinix and Level3. This allows customers to benefit from access to a world-class Tier 1 network, and fully managed Tier 3+ data centre real estate with flexible service contracts and industry-leading SLAs.
Equinix partners
We provide Private Cloud, Enterprise Cloud and Colocation services in 35 global locations thanks to our strategic data centre partnership with Equinix. We have expanded to offer cloud services in Miami, LA, New York, Geneva and Zurich so far this year.
Equinix is expanding to offer a further 12 data centre locations around the world and is developing 23 existing sites. Hyve will be able to offer cloud services in the new locations by the end of 2019.
Our infrastructure
We invest in and cherry-pick the best hardware and software from the world's leading manufacturers including VMware, HPE, Juniper and Cisco.
Our infrastructure is built with a No Single Point Of Failure architecture, and we only deploy the best hardware including HPE BladeServers and SANs, Juniper and Cisco networking products, and the fastest storage available. We are also the only hosting company to offer a 20 minute hardware replacement SLA.
Features of our data centres
Quarter/half or full racks available across all worldwide locations
100% network guarantee – peering with Level 3 & Cogent
Data centre connectivity via a vast number of carriers & Hyve's inter-site network
Replication and load balancing across data centres
Full management from our team
Manned facilities 24/7
Remote power management
Remote/smart hands
For more information about our data centre services contact our sales team today on 0800 612 2524.