Working remotely
As all the normal rules for business no longer stand in light of the recent Coronavirus outbreak, working remotely has become a lifeline for UK companies.
So how can users securely access their work files and data from their home PCs whilst they are not in the office?  

What is Desktop as a Service?
Desktop as a Service (DaaS) enables users to access their files, data and applications from any device, anywhere in the world.
Users can connect to their office PC remotely in a simple and secure way and interact with their workplace PC as if they were using it locally. DaaS solutions are charged on a monthly basis for the number of virtual desktops that are required.

Hyve's Desktop as a Service solution
With increasing numbers of people trying to access their office PCs during the working day, connecting to a remote solution through a normal office network could cause performance problems. As office networks are not designed for hundreds of users trying to connect from outside, the network wouldn't be able to cope with the number of connections and could fail under the pressure.
Hyve's Desktop as a Service solution provides users with a cloud-hosted virtual desktop, where all systems are hosted on a high-performance cloud platform in a secure data centre, instead of running it from the office location.
With DaaS, the office server is essentially moved into Hyve's cloud infrastructure, providing far better performance, flexibility and security. Users connect to the solution from their home with every user having an individual network in the cloud. 
Office services
All office services such as email, Microsoft Office programs, CRMs and any applications required to run a business are accessible from each virtual desktop. 
There are heightened security features with DaaS due to the fact that files and data aren't stored physically in one location, as they are stored as an image on the server. It is also possible to roll back desktops to previous points, which is an invaluable backup feature. 
"Desktop as a Service is the ideal solution for any business that needs to organise its workforce remotely. Knowing that users don't have to rely on the office network really is a plus when navigating these unprecedented times. Hyve's solution runs from our UK data centres, and is supported by our team of expert engineers, giving peace of mind that businesses will be able to operate as normal." Neville Louzado, Head of Sales at Hyve Managed Hosting.
Could your business benefit from using DaaS? Get in touch with our sales team on 0800 612 2524 or email sales@hyve.com. 
Insights related to Blog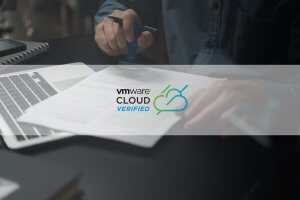 We are proud to announce that we have been recognised as a VMware Cloud Verified provider. What does this accreditation mean and why should…
Read our insight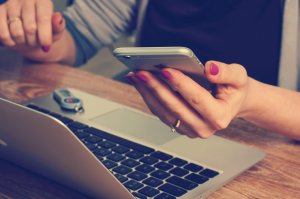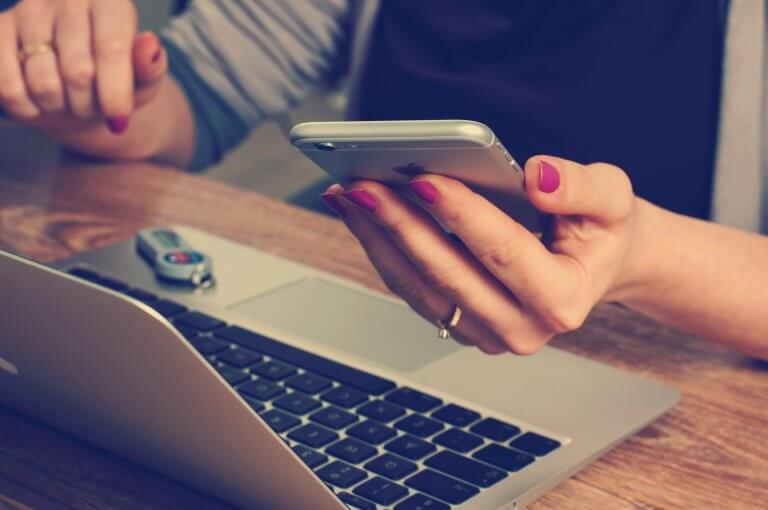 How employees are often the weakest link within a business Cybersecurity should be at the forefront of every IT manager's mind when running a…
Read our insight