Benefits ranging from performance and cost efficiency to seamless scalability and security have meant that managed cloud hosting is one of the fastest growing web hosting services. According to a report by AAG, over 98% of organisations use the cloud in some way, whether through SaaS or a cloud-native network. 
Migrating to the cloud is generally a no-brainer, but managing a complex cloud environment within a business can be a challenging and time consuming task. It is important to consider whether an unmanaged or a managed option would best suit your business, in order to reap the most benefits from your chosen cloud environment.  
What is an unmanaged cloud? 
An unmanaged cloud provides the core cloud services but with a 'do-it-yourself' model. The customer rents access to the infrastructure, but they are entirely responsible for running the cloud, as well as maintaining security, optimising and maintaining the tools and applications that run on top of it.
The majority of unmanaged clouds have a pay-as-you-go pricing model, which can be appealing as a way to avoid wasting resources and money. However, using an unmanaged cloud does mean that you require an expert in-house IT team in order to manage the cloud, which can be expensive.
Benefits of unmanaged cloud 
Complete control of cloud infrastructure
When using an unmanaged cloud hosting service, the IT team within the organisation or business are responsible for the complete management and maintenance of their cloud environment. Unmanaged cloud hosting requires the business to take control of the configuration, management and maintenance of all cloud infrastructure, allowing flexibility to adjust the cloud environment to the desired specifications and requirements. Once the hosting and operating systems are purchased, it is the business' responsibility to take care of regular updates, backups, security and ensure that the hardware is up-to-date, runs effectively and is secure. 
Taking responsibility for the full management of your cloud environment unsurprisingly comes with a lower average subscription fee. However, it is important to be aware that these lower costs can be counteracted by higher spending on other challenges you may face as your business and customer demands grow.
What is a managed cloud?
Managed cloud is a cloud computing option that acts as a services layer on top of cloud infrastructure that enables your business to benefit from partial or complete management of your cloud platform by a hosting provider. With a managed cloud solution, your provider will effectively act as an extension of your business, decreasing the day-to-day management workload on your in-house IT team. 
Benefits of managed cloud
In a managed cloud hosting environment the provider becomes an extension of your team, taking responsibility for the management, maintenance and configuration of your cloud infrastructure. Although a third-party service can be costly to start with, operating a managed cloud through a provider can provide a business with the confidence that they will not see spikes in their bills as resources scale up and down. This allows businesses to have an accurate expectation of their upcoming costs. 
System management and 24/7/365 support 
With a managed cloud  run through a provider, you will have a team of expert engineers dedicated to your business who will run your servers, systems and backups as well as providing patching and monitoring services. 
Reliability and scalability 
With the price of downtime continually increasing, ensuring you have a reliable platform can save your business thousands of dollars or pounds each year. Managed cloud hosting means providers have the ability to guarantee ongoing availability of your website performance at all times.  Sudden traffic spikes without the correct technical requirements can cause a system to fail, resulting in undesirable downtime. With a managed cloud you can rest assured that your hosting provider will be monitoring traffic, scaling out your cloud platform as and when it is required. 
Having a secure network is vital for running an effective, reliable hosting solution that supports everyday business operations. Managed hosts have the tools to create a secure network including firewalls, VLANs, IPS, DDoS defence etc, that ensure the safety of your business-critical data. These advanced security measures are to the latest standards with measures to reduce the likelihood of cyberattacks.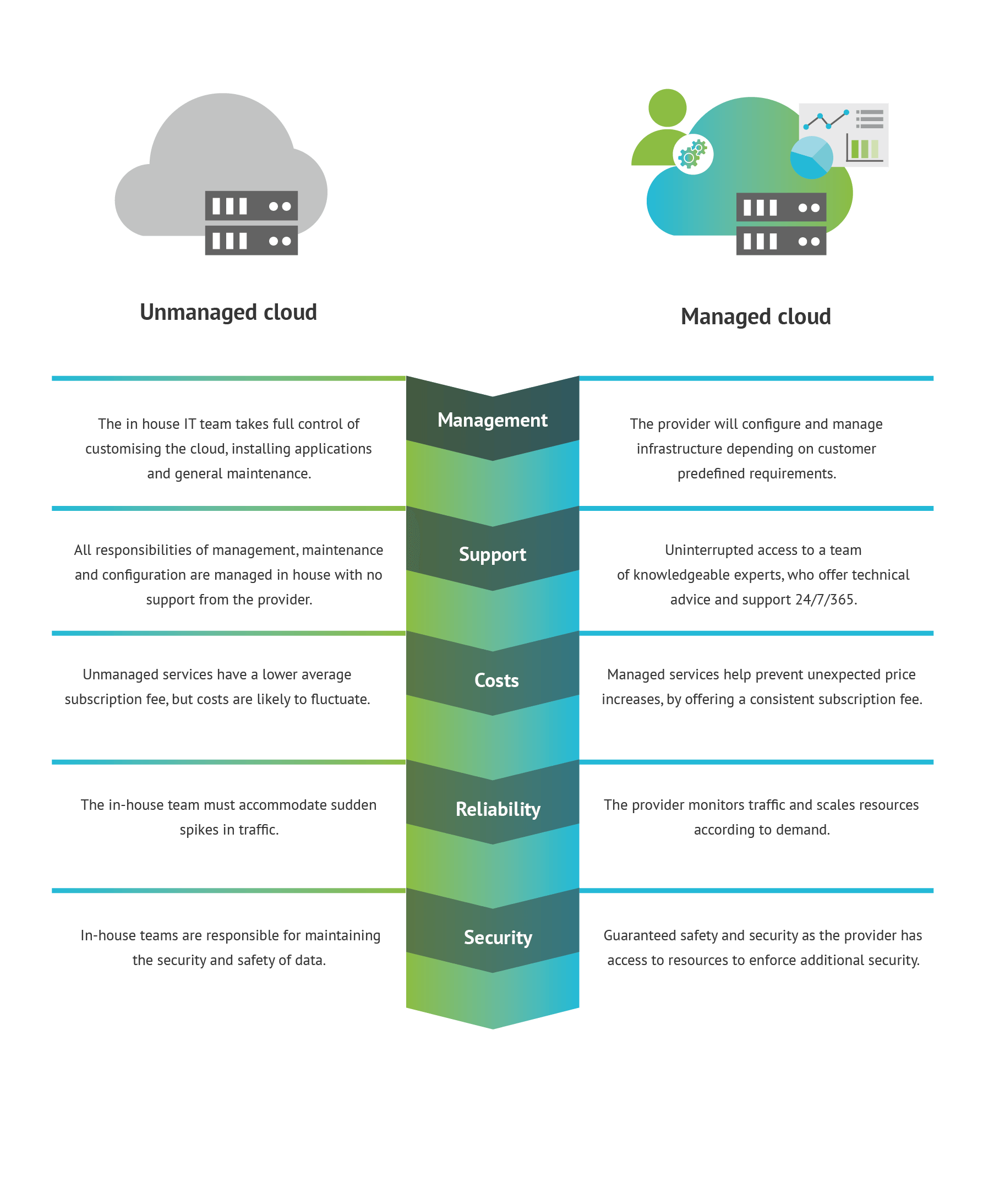 What service is best for your business?
Managed cloud hosting is the desirable option for your company if you need your employees investing their precious time into driving business growth and performance. The technical experts working with your in-house team to configure, maintain and manage your infrastructure will contribute to achieving maximum uptime and complete security. Unmanaged cloud hosting should be considered if you have the in-house knowledge to be able to fully control your servers and can keep your data safe from cyberattacks. 
Insights related to Blog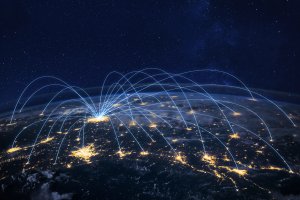 Research from Gartner has placed cloud concentration as one of the top 5 emerging risks for organisations1. In this article, we will explore the…
Read our insight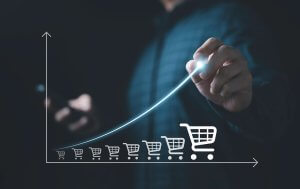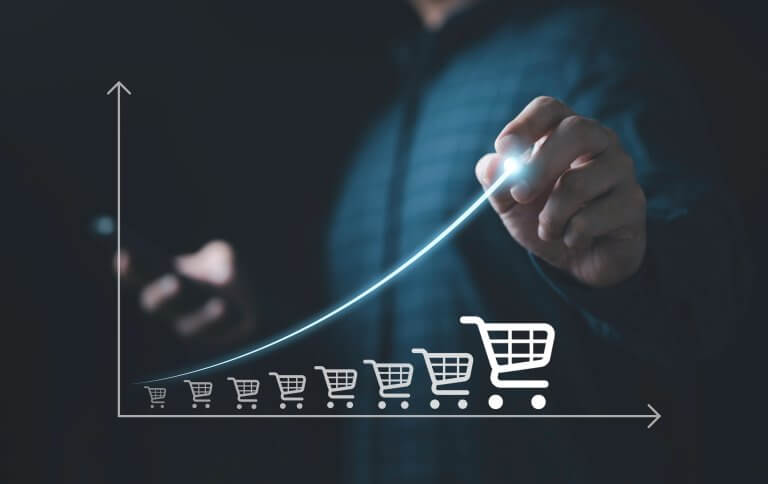 In recent years Black Friday and Cyber Monday sales have grown globally, becoming the most profitable shopping events of the year for many businesses.…
Read our insight