Is cloud computing the future of finance?
Enabling innovation through modern infrastructure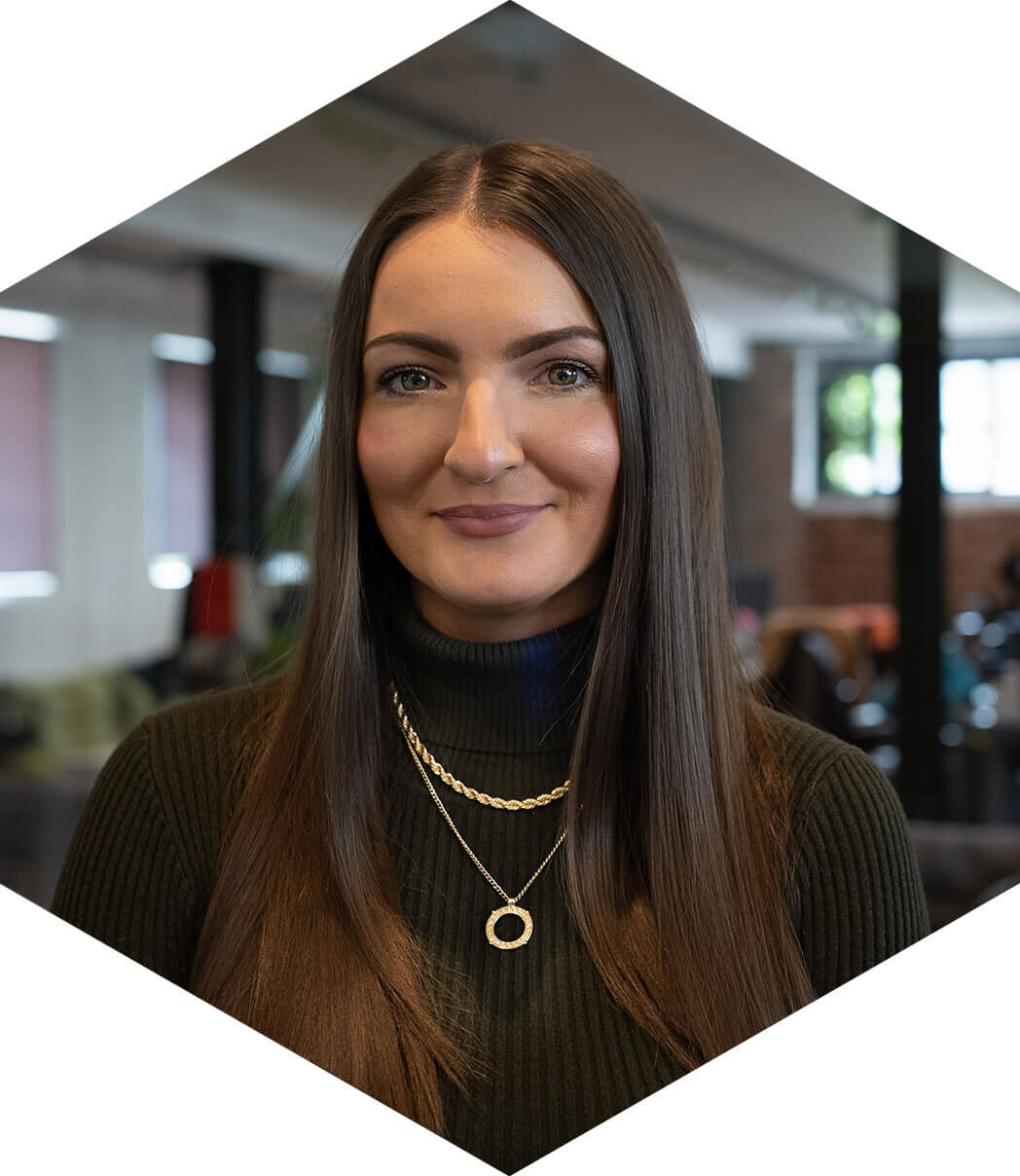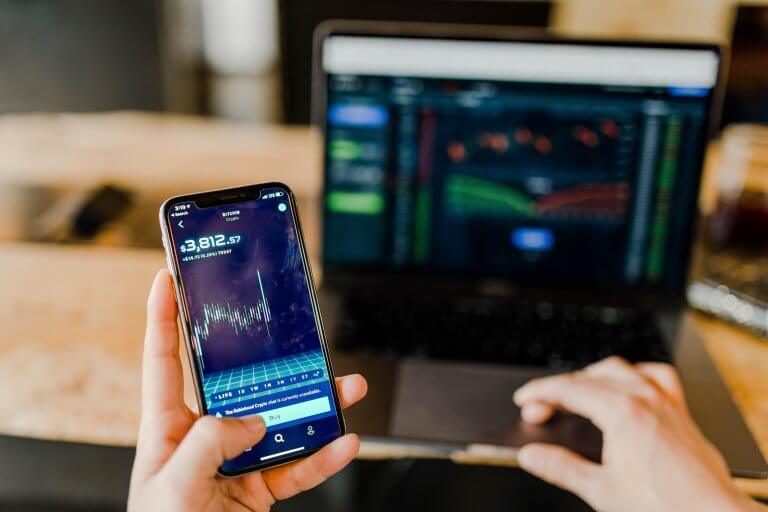 ---
An opportunity to thrive
Historically, as one of the most heavily regulated industries for security and data privacy, the financial sector has shied away from cloud adoption. From customers' financial information to trading operations, the data that it handles is highly sensitive, and if compromised, could disrupt businesses to the extent of collapse. 
Yet in the fast-paced, tech-driven world that we are living in, the financial services industry has an opportunity to use cloud technology to drive growth, improve customer experiences and stay up to date with ever-changing compliance regulations. And it seems that financial organisations have started to adopt the cloud at an alarming rate. 
According to a study by Cornerstone Advisors, a quarter of financial institutions are planning to invest in or implement cloud computing technologies in 2020; 40% say they've already done so, and half of them will enhance or modify what they've got. Let's take a look at some of the benefits of cloud for finance…
Keeping data secure
Whether it is investment banking or Forex, the highly sensitive and valuable data that is utilised every day within the financial sector unsurprisingly makes it a major target for cybercriminals. It is therefore critical to consider using a security platform that protects software and applications from targeted and automated hacks – including data breaches and DDoS attacks. 
With cloud technology, financial service providers can consolidate their data and have peace of mind that it is protected by accredited cybersecurity experts.
Security Services




As with any IT infrastructure, cybersecurity is an absolute top priority. However, with cloud technology, it's not just your usual antivirus software that gets installed; you can also have managed firewalls, data encryption, SSL certificates, intrusion detection systems, DDoS defence – and the list goes on. When correctly deployed, cloud applications are arguably

more

secure than traditional in-house deployments, and the flexibility to scale in a cloud environment can empower banks with more control.

Data Centres




Storing and transferring confidential data is an extremely sensitive process. With cloud infrastructure being hosted in a data centre, you benefit from all the security policies and procedures that the data centres must adhere to. This includes factors such as physical power and cooling, levels of redundancy, and uptime SLAs, ensuring that an organisation's financial data is always available and always secure. 

Certifications & Accreditations


The legal framework is always changing, so financial service providers must be able to adapt their business to fulfil compliance requirements. Most cloud hosting providers are compliant with security certifications that reassure customers that the infrastructure is secure and that they are proactively working to protect against any cybersecurity threats. A few common examples of these certifications are ISO 27001, ISO 27017 and Cyber Essentials.
Enabling business innovation
With growing competition due to FinTechs, financial service providers are having to modify their IT approach and are beginning to see the value in the cloud as a business enabler. The cloud is becoming an indispensable asset for networked collaboration; it is now standard practise for multiple teams to be able to deal with numerous tasks, accessing data and documents, whilst in global locations and using different end-user devices.
Moving workloads into the cloud can greatly increase a bank's ability to innovate through greater productivity and efficiency. Services that once took two or three weeks to implement, can now be instantly spun-up in the cloud and put live. This ability to bring services to market quicker and more securely gives the banks a real competitive edge.
Increasing cost savings
Moving from an on-premise solution to a cloud environment shifts your costs from capital expenditure (CapEx) to operational expenditure (OpEx). Without the need to invest in buying and maintaining traditional IT infrastructure in-house, the cost savings of the cloud can be significant.

The elastic nature of the cloud means that during periods of high traffic, banks can manage their computing capacity and spend more efficiently. In fact, according to KPMG, moving back-office functions to the cloud allows banks to achieve savings of between 30 and 40 per cent.
The future of banking
It is becoming clear that banks are beginning to adopt cloud computing as part of their business infrastructure. In fact, in a recent survey of banks conducted by Accenture, results found that only 3% of respondents didn't yet have a cloud strategy and had not yet started to think about implementing one.
From non-critical uses such as HR and customer analytics to entire core services such as payments or retail banking, banks and financial services are now enjoying the benefits that cloud brings, such as cost savings, comprehensive security, agility and scalability.
With the exponential rise in the FinTech industry, cloud innovation is fast becoming a necessity to stay competitive and drive the digital transformation race. In fact, Gartner predicts that by 2020, a corporate no-cloud policy will become as rare as a no-internet policy is today.
Cloud-first
From advanced functionality to significant cost reductions, it is becoming more and more obvious to the financial services industry that the advantages of public and private cloud computing greatly outweigh the risks. Whilst cloud computing may have begun in finance with just non-core business processes, it is clear that the future is cloud-first for finance. 
Is it time for your financial services business to move to the cloud? If you would like to discuss the best cloud-based solution for your business, give our sales team a call on 0800 612 2524 or email sales@hyve.com