How can your business benefit from digital transformation?
Navigating a change in business culture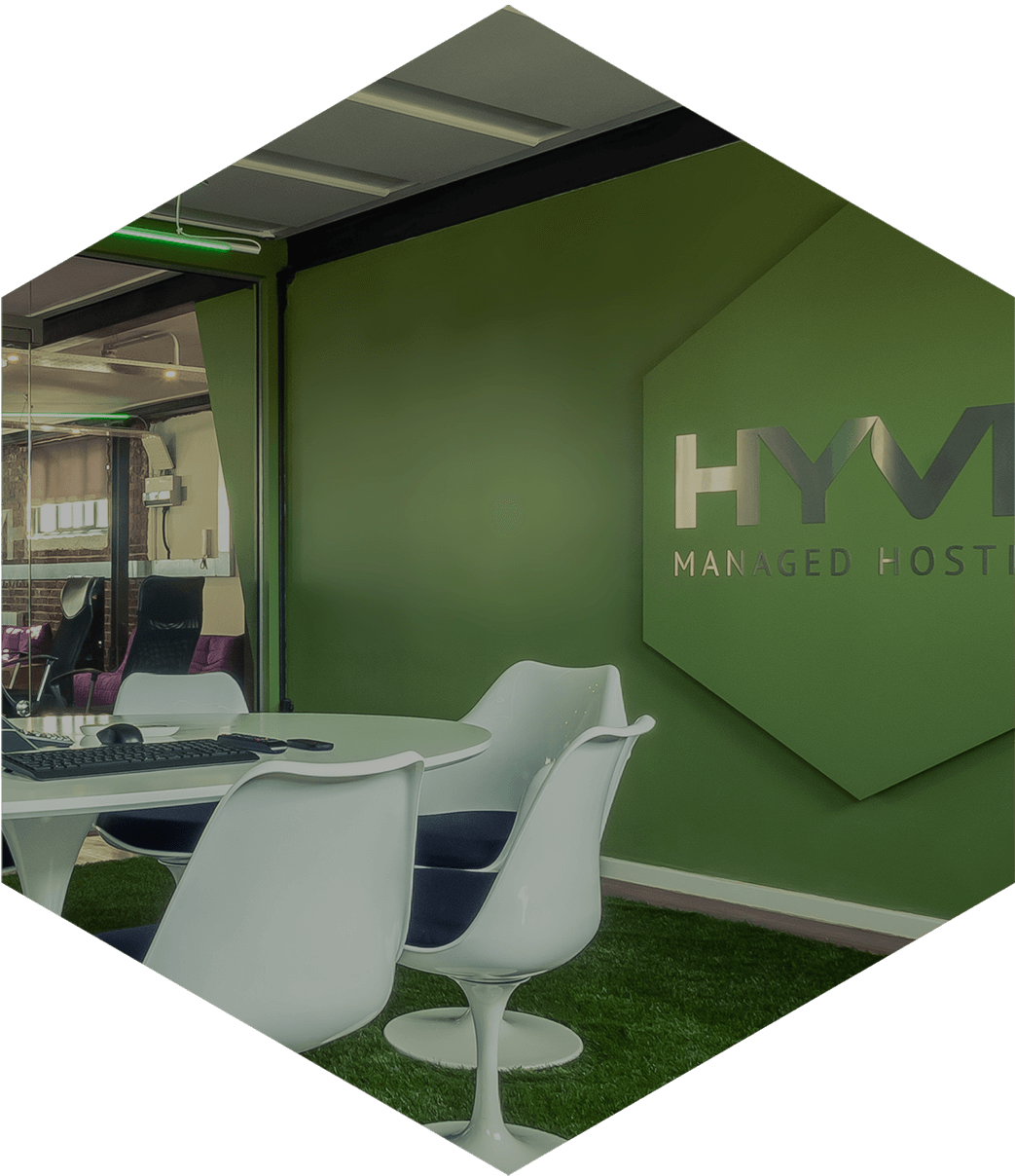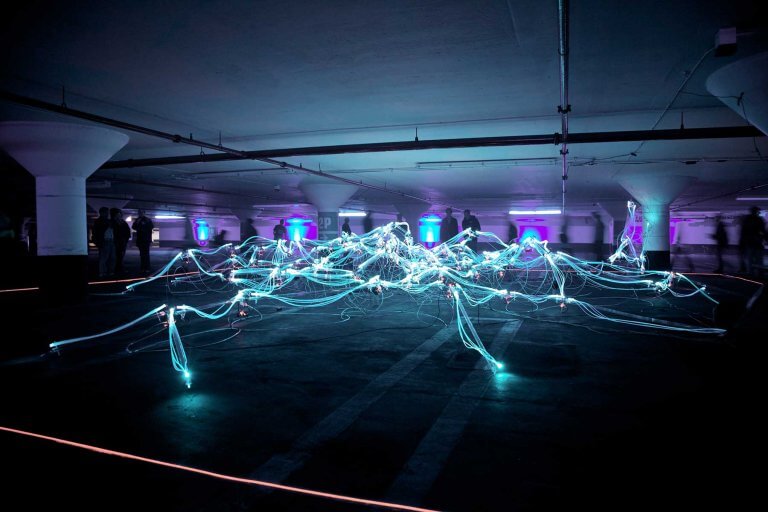 ---
What is digital transformation?
Digital transformation is a way of keeping your business relevant and ahead of the curve by adopting technologies that make every day working life more efficient or effective. The idea is to use technology not just to replicate an existing service, but to use it to transform that service into something better.
The IDC predicted that by the end of 2019, digital transformation spending will reach $1.7 trillion worldwide, which is a 42 percent increase from 2017.
Businesses set out digital transformation plans that increase spend on digital technologies in order to speed up business change. But because every business is so diverse, digital transformation projects will differ for every company.
Digital transformation is all about using technology to drive the business forward. For example, several hugely successful companies operate with a digital business model: Airbnb are the largest accommodation provider, but don't own any real estate. Facebook are the biggest media owner, but don't create any content. And Uber, the world's largest taxi company, don't own a fleet of cars.
"Digital transformation represents a huge change in business culture. Technology is constantly evolving and businesses need to adopt the latest tech to remain competitive" – Neville Louzado, Head of Sales at Hyve.
Moving to the cloud
Cloud plays an important role in digital transformation, especially as major tech trends such as IoT, big data, and AI are all driven by cloud.
So, how can moving to the cloud help to transform your business?
Something as simple as moving from on-premise to cloud can be a step that some businesses are still cautious about. However, cloud computing solutions are far more efficient, reliable and redundant than physical servers.
Managed cloud is a service that so many businesses choose to adopt as it eliminates the need for an in-house technical team. Managed hosting providers take control of your servers and systems, leaving you to focus on your business.
With managed cloud, businesses can protect their data by benefitting from several layers of infrastructure security, secure data centres and protection against threats or DDoS attacks.
Popular trends
Two popular cloud innovations in digital transformation are DevOps and Hybrid Cloud.
In software development, to be innovative and deliver applications and services quickly, IT teams are transitioning to DevOps models to close the gap between development and operations.
By drawing all of the processes together, DevOps creates a stable operating environment for creating code faster, reducing human errors and optimising costs. It transforms people, processes and tools into a single entity. Examples of tools used in a DevOps environment are: Git for source code repositories, and VMware vCloud for virtual infrastructure.
The transition to DevOps isn't always completely straight forward. Even though many of the changes seem like instant improvements, scaling up is still an obstacle. There needs to be a set standard in the organisation for DevOps that everyone follows, as scaling is still something that needs to be monitored.
Hybrid cloud is another way of transforming a business's services. As Hybrid cloud is a combination of private and public clouds, the benefits are numerous. From cost savings and increased flexibility, to great scalability and meeting compliance requirements.
Hybrid can solve many issues that CIOs are facing because it incorporates a number of hosting models. Businesses can work with the IT infrastructures that they already have, integrate new services and phase out old tech if needed. Workloads can also be moved between the models to make sure that resources are used effectively and specific goals are met. For instance, businesses could keep critical data on-premise or in a private cloud environment, and keep less critical data in a public cloud.
Choosing the right hosting partner to advise the best way to control all cloud resources and manage services is key to a successful transition to hybrid cloud.
Transforming the way that businesses work
The cloud helps to transform businesses because it is so agile and flexible, and it is possible to easily add resources to servers and move applications. It is also hugely cost-effective as users only pay for the resources that they use, as and when they require them.
There's also a growing need for services and applications that are easy to access, navigate and use on any device. The cloud enables users to work remotely and collaboratively from anywhere, which is essential for any modern business.
"Cloud solutions help businesses accelerate and streamline their day-to-day processes, creating a better customer experience. It also means that employees are more efficient at their jobs thanks to improved digital processes.

And of course security is a top consideration. Post GDPR businesses are more aware than ever that their customer's personal data needs to be kept secure" states Louzado.
What problems do businesses face with digital transformation?
So many businesses seem to be undergoing digital transformation, but what are the issues that they face?
The term itself is so broad and true digital transformation can be something that takes several years to complete. Digital transformation can mean so many different things, and a lot of businesses are confused about how to approach projects. They know that by making their services more accessible and easy to manage will help them, but where to start?
Having a concrete digital transformation strategy in place means that time and money isn't wasted, and digital services can be used to improve the way that the business works.
Some businesses are still resistant to change. They could feel that taking on a digital transformation project is risky, or the project is too involved. Often legacy equipment and software has been in place for years and the migration and setup to new systems could be off-putting. A lot of hosting providers have detailed project plans to ensure that the process is as streamlined as possible, to avoid these kind of issues.
Do you have a digital transformation strategy for your business? Get in touch with Hyve to discuss the benefits of moving to the cloud and see how we can help you choose the right solution for your business.