Global hosting: The benefits
How Hyve can support your business across continents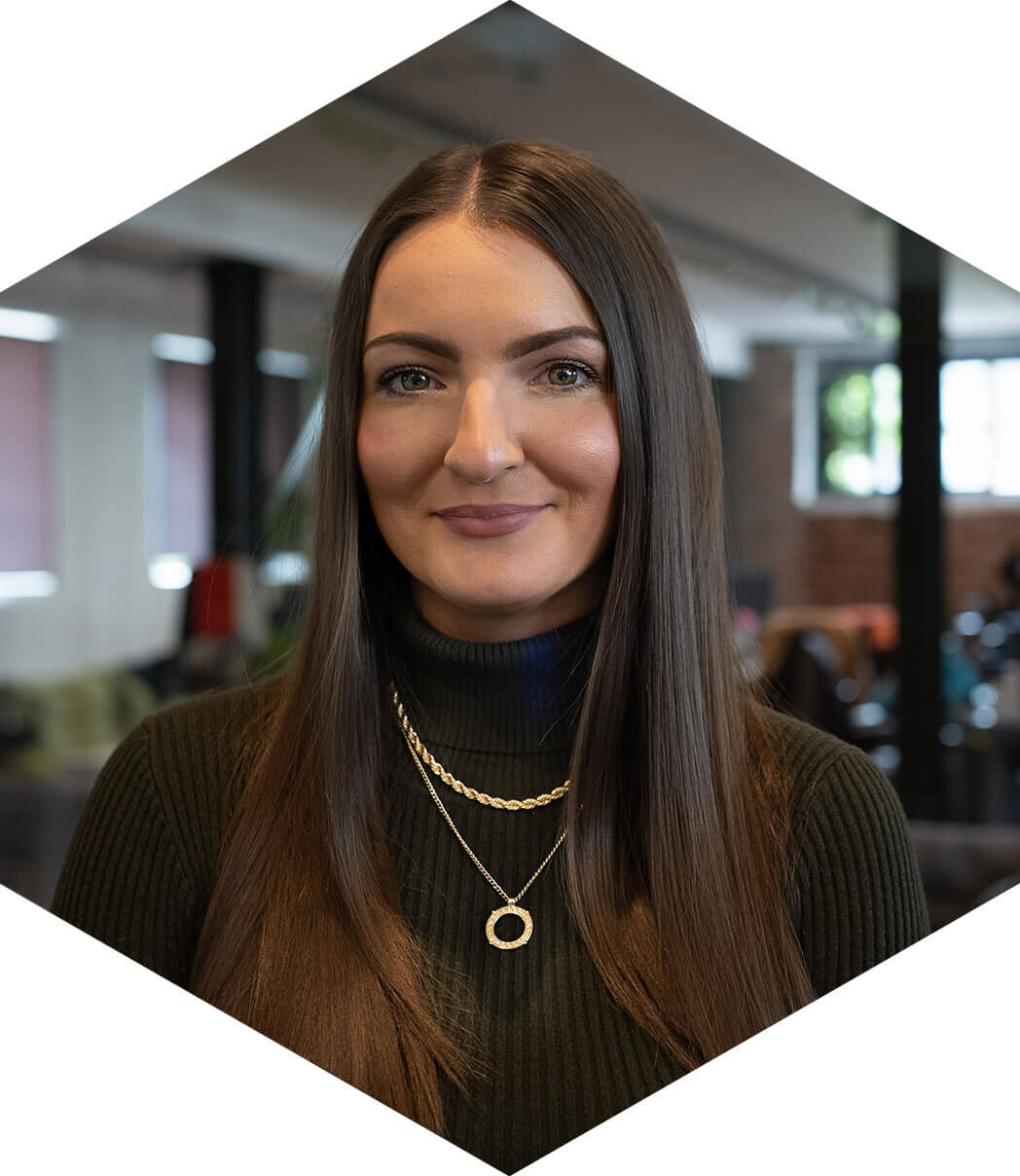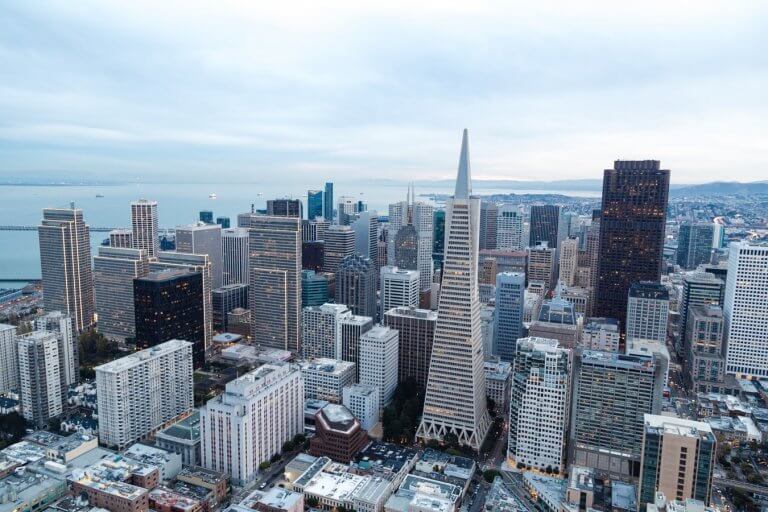 ---
As a global hosting provider, we provide cloud services for customers in 35 locations worldwide – including dedicated servers, private cloud hosting, enterprise cloud hosting and colocation services.

We take a look at some key benefits to hosting with a global provider such as Hyve:
Strategic partnerships
Hyve has established partnerships with leading data centre specialists, including Equinix, and several bandwidth providers, including Level3. This allows customers to benefit from access to a world-class Tier 1 network and fully managed Tier 3+ data centre real estate with flexible service contracts and industry-leading SLAs.
Supporting expanding businesses
As businesses expand and establish a global presence, it is important to ensure that the customer is getting the best browsing experience – no matter where they are physically.
Hyve's global network means that our international customers can host their IT services wherever their end-users are in the world. Our cost-effective, reliable and secure solutions are designed to facilitate global expansion for your growing business.
Low latency
When choosing where to host your data, it is important to consider where your end-user is located. Having your data hosted as close to your user base as possible will improve connectivity, latency and user experience.
With 35 locations to choose from, including New York, Colombia, Sydney and Tokyo, you can ensure you are hosting your online operations as close to your customers as possible, and guarantee low latency. 
Search engine rankings
Similarly, if you are hoping to rank highly in local search engine results, the location of your servers is an important consideration. Google's Head of Search Quality Team, Matt Cutts, revealed that your location, in terms of the IP address of your server, does have a bearing on where you appear in search rankings. 
Therefore, if you are wanting to penetrate multiple markets, with Hyve, we can simultaneously manage multiple hosting locations for your business. 
Fully managed
Our team is one of the reasons why our customers want to work with Hyve, wherever they are in the world. Our 24/7/365 support team are always on hand to help with any queries, no matter what timezone you are in. 
Hyve can manage multiple hosting locations for you, saving you the hassle of dealing with numerous providers across the globe.
We are proud to provide a personal service, no tiered support and small teams that work with our customers one-to-one, rather than multiple tiers of support with anonymous engineers. 
Local laws
Data protection laws and regulations can also be a consideration when deciding on the location of your hosting. 
The Data Protection Act (UK) states that companies have to provide sufficient protection to all customer data they collect and store, including the transferring of data outside of the European Economic Area. 
This could mean that certain domestic laws may require data to be hosted locally, making Hyve's vast offering of global locations beneficial.
If you would like to speak to one of our experts about Hyve's global hosting locations, email sales@hyve.com or call 0800 612 2524 today.