6 questions to ask your hosting provider
Are you getting the customer service you deserve?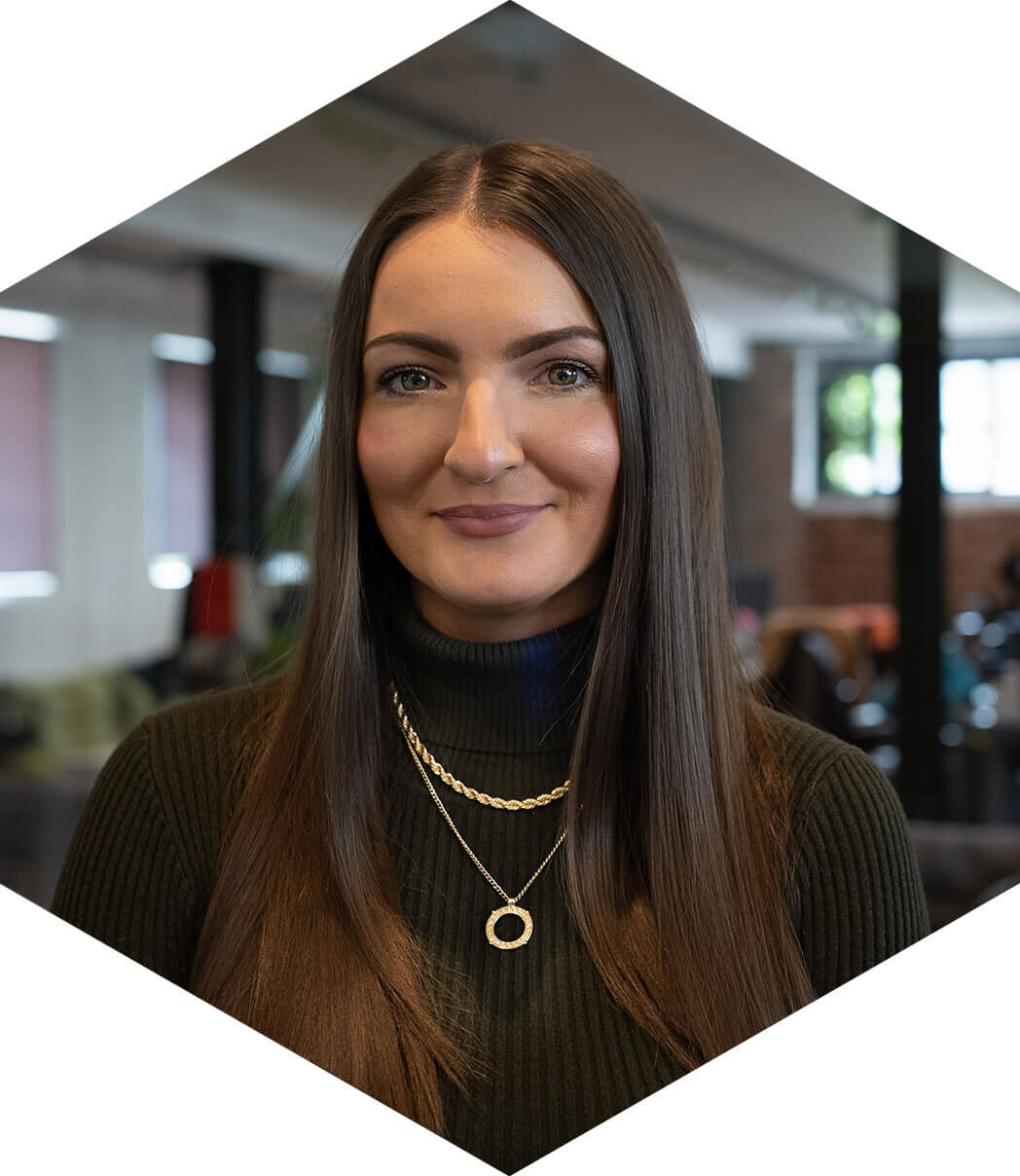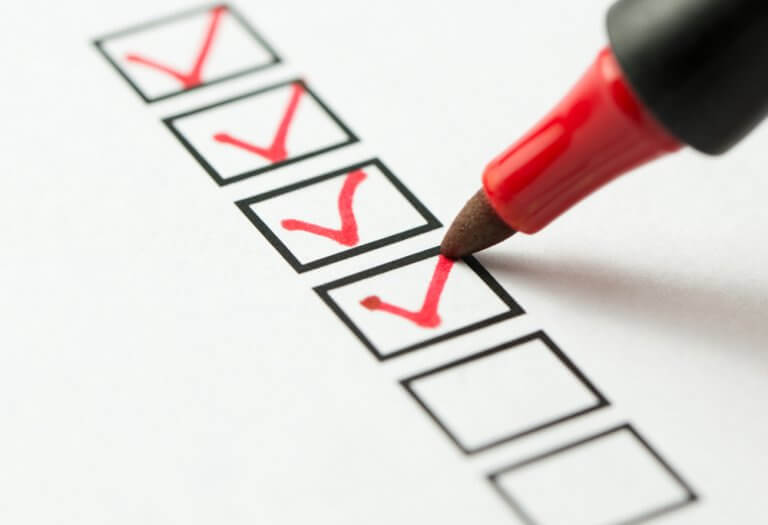 ---
The perfect partnership
Working with a third-party hosting provider allows you to keep your data secure, your IT systems running, and your employees productive. As an extension of your business, your hosting provider should remove the burden of managing your infrastructure and data, placing it directly into the hands of highly qualified and experienced support engineers.
Whether you already work with a hosting partner, or you're in the process of choosing one, we've come up with a checklist of careful considerations to ensure you are getting the level of customer service you deserve.
User to tech ratio
The user to tech ratio refers to how many customers are looked after by one technical engineer. As support desks vary so much across industries and individual businesses, it is hard to conclusively say what is a "good" ratio.According to Gartner Research, 70:1 is an "ideal" user to tech ratio, yet the average actually sits at around 200:1. Whilst this figure is just a guide, when it comes to the user to tech ratio, the lower the better.
Churn rate
The churn rate refers to the percentage of customers that leave over a given time period. It is calculated by comparing the number of customers at the beginning of the period to the ones left at the end – excluding any new sales. Cancellations, non-renewals or customers switching to a new provider can all be included in the customer churn equation.The industry average churn rate is between 5-7%, which, in real terms means losing around 1 out of every 200 customers per month.

Whilst every organisation can expect some churn, it is a key indicator of customer satisfaction, and signals whether the business is meeting their customers' expectations or not, so a hosting provider with a high churn rate should raise alarms.

Support tiers
Have you ever been frustrated when raising a support ticket due to a tiered system? Tiered support is a system that funnels customer queries into a hierarchy of technical engineer expertise.For example, when you call the support line, you would start at the top of the funnel with the least technical engineer. The more complex your query, the further down the funnel you go to speak to more experienced engineers. However, this can be frustrating as you may have to repeat the problem multiple times before speaking to the right person.

It is difficult to achieve a truly personal service with a tiered support system, as you can be passed around engineers who have never interacted with you before. Look for a hosting provider with a non-tiered system to ensure your problem is solved by an expert with comprehensive knowledge of your systems.

Customer reviews
Customer reviews are a great way of understanding how other customers feel about your current, or prospective hosting partner. Trusted review websites such as Trustpilot or Serchen are great indicators of credibility and customer satisfaction.Similar to when we ask friends and family for recommendations before making purchases, review websites take that traditional word-of-mouth online. Whilst businesses can write about their excellent customer service on their website, social channels and advertising, nothing is as powerful as real customers sharing their experiences.
Net Promoter Score (NPS)
NPS is the core customer loyalty metric for customer experience and brand perception. By asking customers about the service received, willingness to return for another purchase or service, as well as the likelihood of recommendation, hosting providers are able to calculate their NPS score.The score ranges from -100 to 100, and according to research by Retently, the average score for the SaaS industry is 30 – but the higher, the better.
Staff retention
The staff retention rate refers to the ability of a business to retain its employees over a specified time period, without including any new hires. For example, if you started with 100 employees and ended up with 70 (without hiring anyone new), your retention rate would be 70%.Whilst there can be many reasons for an employee to leave a company, it is important to be cautious of providers with a low retention rate. A high turnover of support staff can be disruptive to the customer relationship if you often have to communicate your usual concerns to a new member of the support team. With the average retention rate at 82%, it is essential that your hosting provider is able to retain its staff.
Do you feel like you are not getting the customer service you deserve? Get in touch today on 0800 612 2524 or email sales@hyve.com to discuss your cloud hosting requirements with our friendly team.