5 reasons why you need a Disaster Recovery strategy
Is your business prepared for a disaster?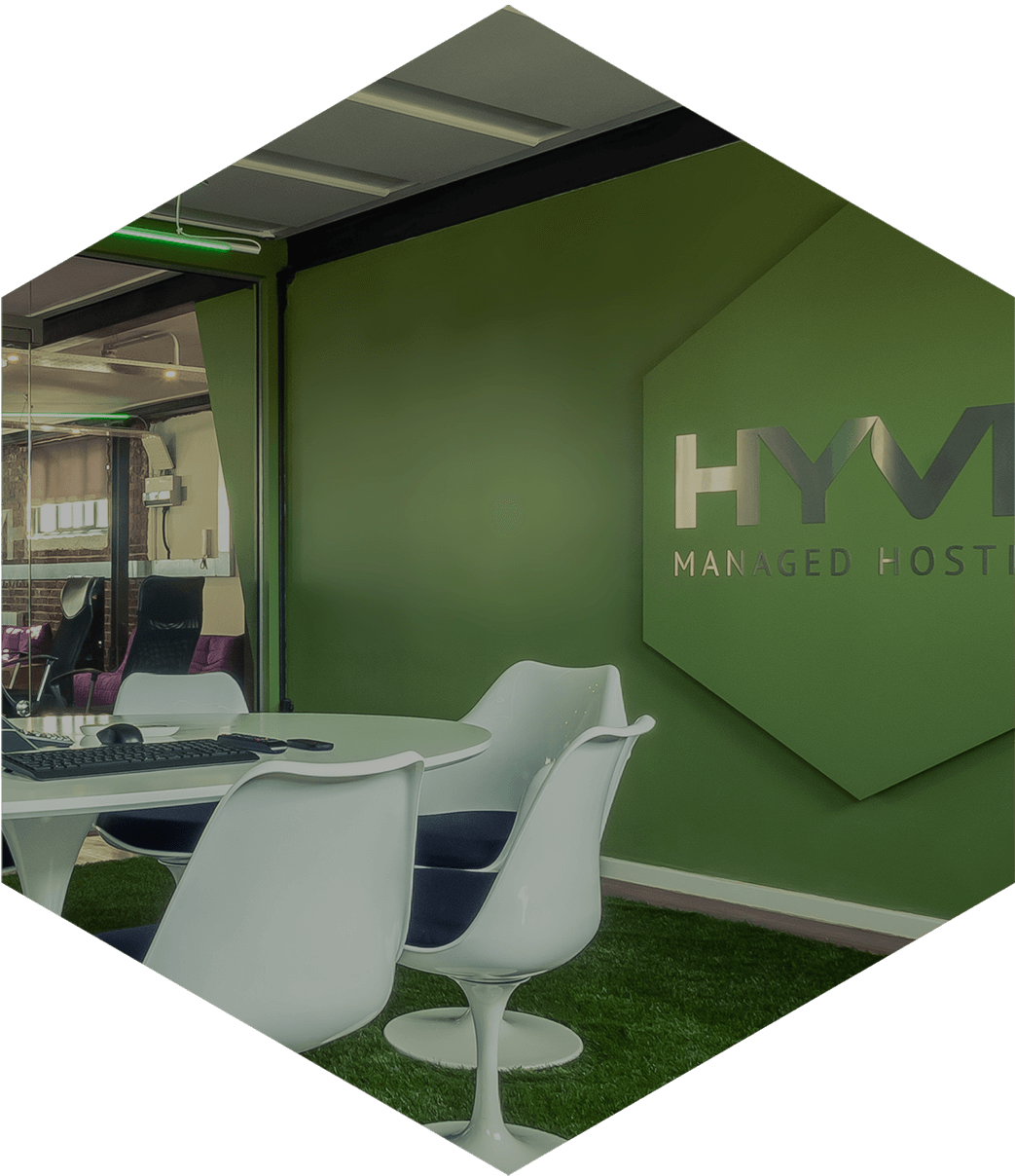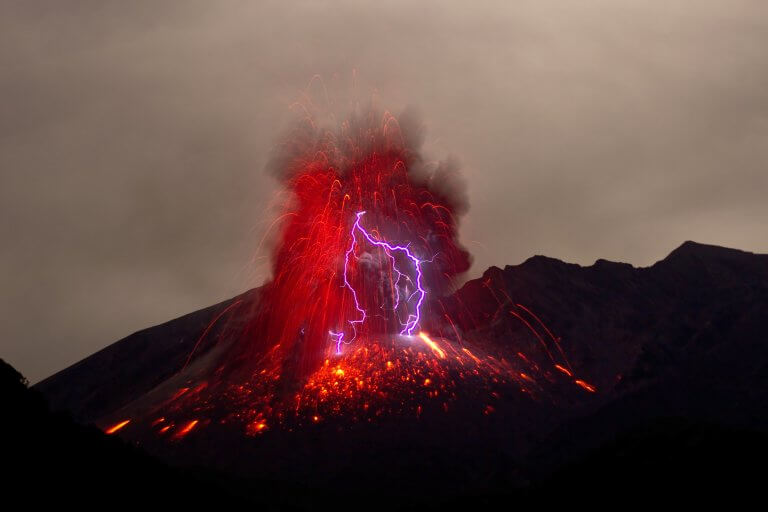 ---
Disaster Recovery
Disaster Recovery (DR) is the concept of continuing business operations after a disaster. A disaster is any unforeseen event that could put your business at risk. This can range from natural disasters, such as a fire or flooding, to human error, such as a workman cutting through a power cable. 
Every business, no matter how big or how small, is at risk from IT interruptions that can bring operations to a halt. It is therefore crucial for businesses to implement a DR strategy.

Here are the 5 main reasons why businesses should invest in DR:
1. The cost of downtime
Research shows that 20% of organizations experience some type of system failure in any given year, and 80% of those go out of business in just over a year. Downtime is a cost that most companies cannot incur. Having a DR strategy in place will minimise downtime in the face of a disaster and will end up saving your business money.
2. This is an 'always on' world
We live in an 'always on' world, meaning that consumers expect service all the time – there is no break for ecommerce. According to Gartner, 72% of web users will abandon a company website for a competitor's if the website causes frustration. If your website is down, consumers will not wait. Without a DR strategy in place, you are leaving the door wide open for your competitors.  
3. Brand reputation
Brand reputation is something companies work long and hard to build, yet it can be tarnished very quickly. In a study conducted by Hyve, we found that 1 in 3 consumers would judge a brand immediately if it's website was down. Brand damage can have major long term, financial impact on a company. 
4. Natural disasters
With the rise in natural disasters due to climate change there is now an increasing need for businesses to have a DR plan in place. Natural disasters, such as flooding and fires, can take out an entire data centre whether that be physically, or by cutting off the power supply. 
When you have a DR strategy with Hyve, we replicate and synchronise your entire system architecture, data storage and applications into a secondary data centre. If the power was to fail, we would move the traffic to systems running in another data centre, getting you back up and running in as little as 15 minutes. 
5. Humans make mistakes
You can invest in the best hardware, and choose a hosting provider with the best SLAs, but at the end of the day we are all human. And humans make mistakes. A disaster can occur in the form of a workman cutting through a power cable – which is completely out of a business's control. No company, no matter how big or small is immune from human error. DR strategies protect your business against these mistakes and prepare it for the unexpected. 
To find out more about Hyve's Disaster Recovery services, get in touch with our sales team today on 0800 612 2524.