5 Myths of Cloud Adoption
Common misconceptions about deploying and running your business in the cloud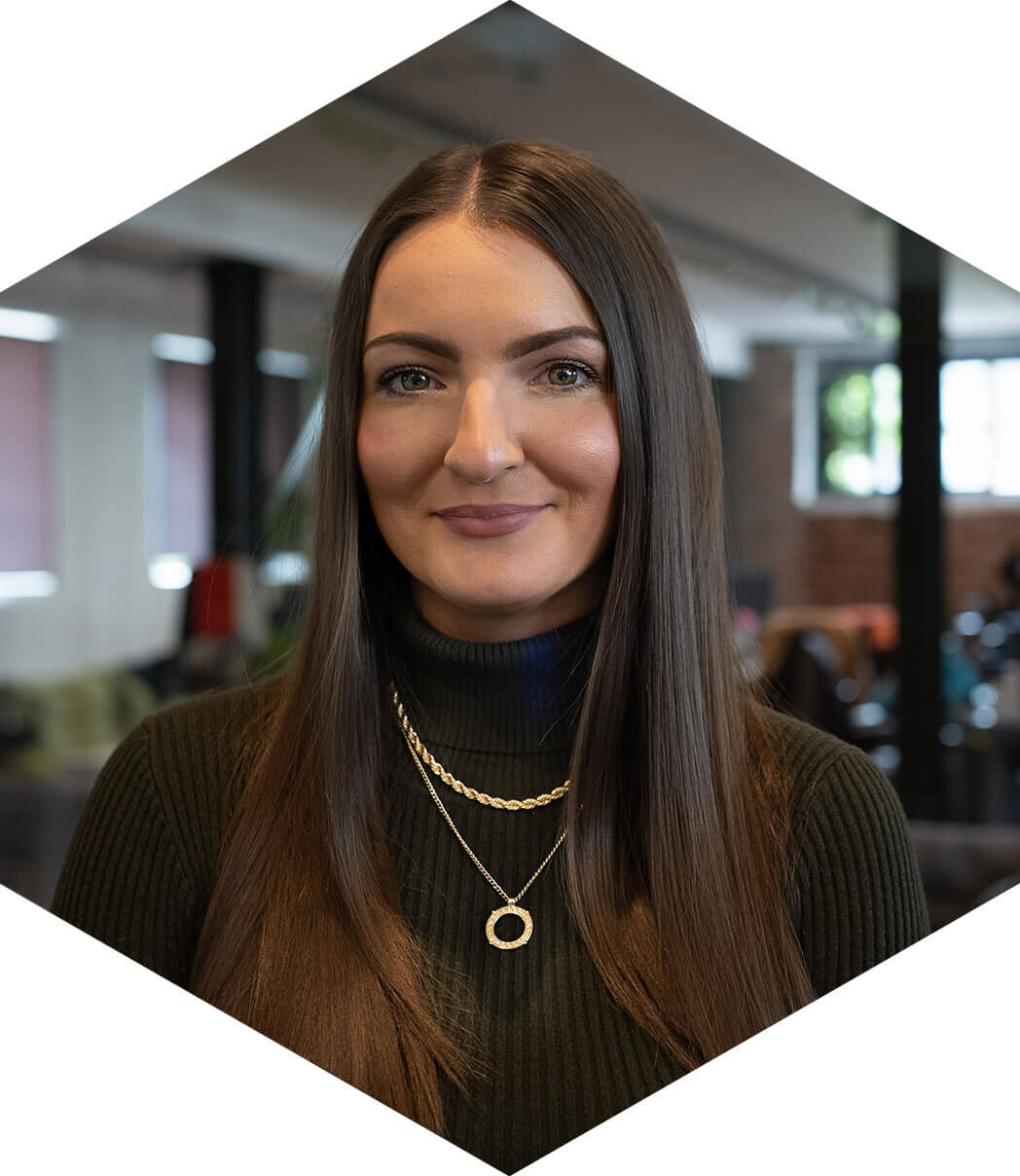 ---
Technology Myths
With the fast pace in which new technology is developing, it is unsurprising that we have acquired some technology myths along the way; Mac computers can't get viruses, jailbreaking your device is illegal, a battery should be dead before you recharge it – the list goes on, but none of them are true. 
Although the history of cloud computing dates back to the 1960s, it is only really over the last decade that the rate of cloud adoption has snowballed, becoming the technological lifeblood that runs through most modern enterprises. So, like other new popular technology, at the start of the cloud boom, cloud hosting and adoption developed its own set of myths.
However, with cloud-specific spending expected to grow at more than six times the rate of general IT spending in 2020, the potential for SMEs to be put off cloud adoption due to these dated misconceptions is rapidly decreasing. Nevertheless, we're here to set them straight.
The cloud runs itself
Whilst the infrastructure layer upwards can be automated, you will still need people with expertise and a sound understanding of your platform to implement and manage the tools involved. Choosing a managed cloud solution with Hyve means you can enjoy the peace of mind that our ultra-responsive, friendly, UK based support team will be available to maintain your cloud platform 24/7.
The cloud is less secure
Security risks will always be a part of technology, but with cloud computing, you share the security responsibility with your hosting partner. With data security at the heart of Hyve's mission, we understand that it is essential for your data and your client's data to remain safe. Hyve's strategic data centre partner, Equinix, guarantees all locations are Tier 3 enhanced and are ISO 27001:2013 certified. Our security suite is designed to progressively weaken any potential attacks, with a DDoS Defence System, Firewalls, VPN and SSL certificates. RapidScale claims that 94% of businesses saw an improvement in security after switching to the cloud and 91% said the cloud makes it easier to meet government compliance requirements.
One size fits all
Although every business can benefit from the public cloud, you may require a more bespoke solution – this may be formed with a hybrid combination of private cloud, public cloud and dedicated infrastructure. It is important to seek an experienced hosting partner who can assess your business needs and recommend a bespoke solution for you. At Hyve, our technical experts work with you to get to know your business inside out, starting with a needs analysis, followed by a technical discussion, before sending your personalised proposal. Having a specific cloud strategy is essential for running your website or application in the cloud successfully.
The cloud is expensive
Moving to a cloud solution with Hyve removes the need to buy, install or maintain any equipment and hardware. With our managed cloud solutions, we provide the equipment, building, cooling, power and bandwidth, as well as the physical security measures – removing the added cost and need for physically going to the data centre yourself. Whilst the 'elastic' nature of the cloud can be more cost-effective, the right solution for your business depends on your usage. It is important to look beyond purely the financials – some businesses will require a more bespoke, private solution to meet security and compliance regulations, for example, government or the financial industry. Hyve is proud to offer a range of reliable, cost-effective cloud solutions for your business.
Bad weather can affect the cloud
In the past, a common myth was that cloud computing had a direct correlation with those fluffy things in the sky. This myth was based on a survey by Wakefield Research, which found that 51% of people asked thought that stormy weather could affect cloud computing. Whilst this is a very dated myth, pre-digital transformation, at Hyve, we take precautions to ensure our data centres are resilient to harsh weather conditions. With no plans to move our cloud into the sky, all of our data centres are built away from potential areas of environmental risk such as earthquakes and flooding, giving that extra security layer against acts of God.
Are you looking to move your business to the cloud? Get in touch with our sales team on 0800 612 2524 or visit www.hyve.com for your bespoke quote.