Will climate change affect your Disaster Recovery plan?
"Global changes to weather patterns are resulting in a higher volume of extreme weather events. Data centres and digital infrastructures must be rigorously assessed in order to be more prepared for natural disasters in the years and decades ahead" – Uptime Institute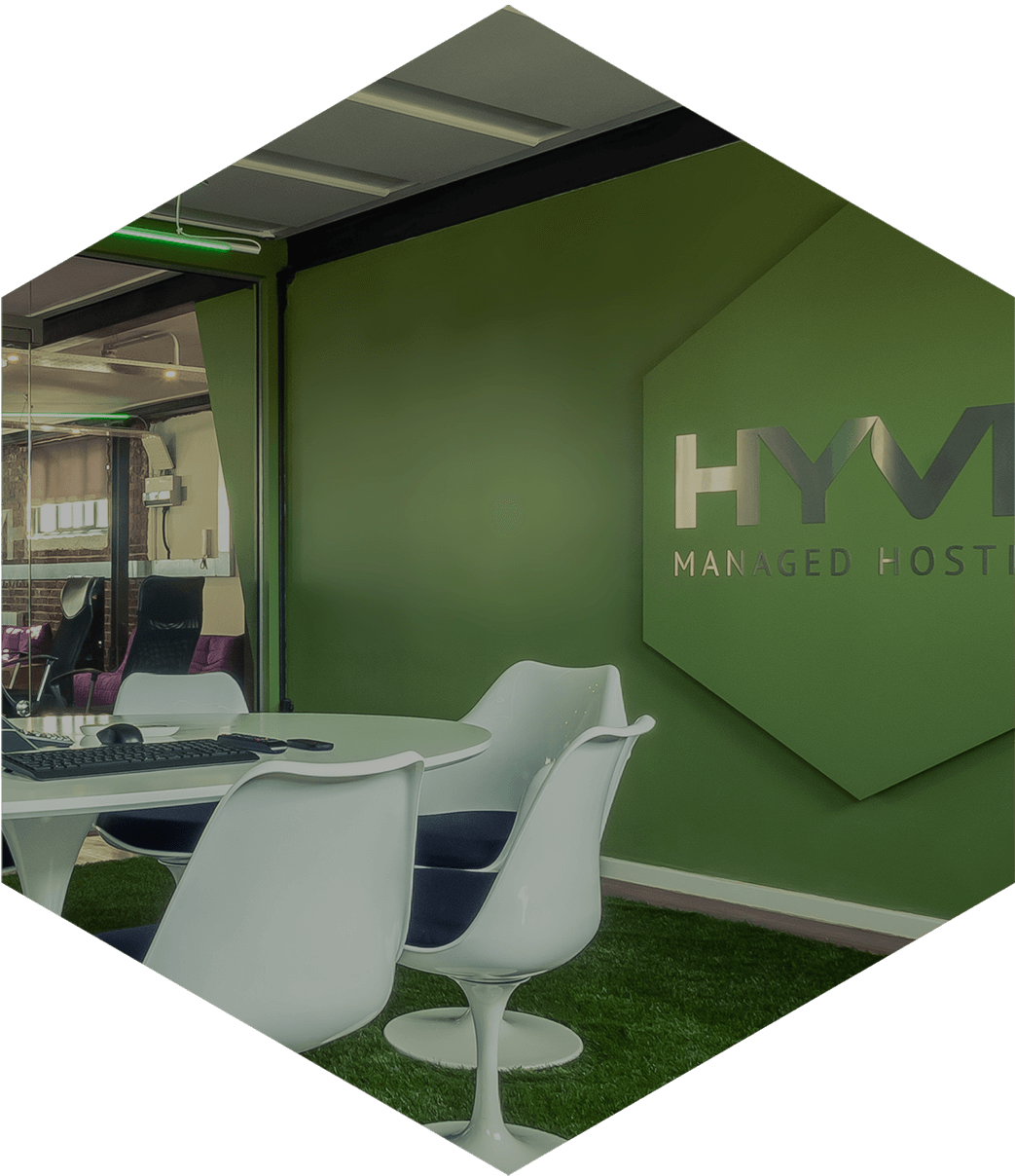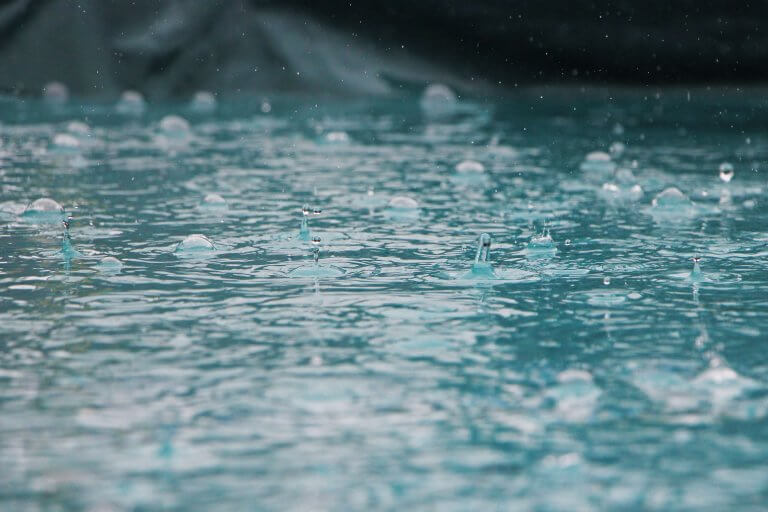 ---
Disaster Recovery
If you are running business-critical applications with zero tolerance to downtime, then your business would benefit from a business continuity plan, such as Disaster Recovery (DR).
Disaster Recovery is the concept of continuing business operations as efficiently as possible after a disaster. A disaster can be manmade, a natural disaster or a cyber attack.
Climate Change
With the rise in natural disasters due to climate change there is now an increasing need for businesses to have a Disaster Recovery plan in place. Scientists have predicted that climate change could lead to extreme weather conditions such as flash flooding and 'weather bombs' in the future.
This kind of extreme weather could have an effect on your office environment, power supply or internet connections, as well as where your IT infrastructure is stored. In the UK these types of extreme weather conditions are less likely to occur, but you should definitely consider having a DR plan in place if you are hosting your infrastructure in data centres in South America, Oceania, India etc.
Flash Floods in Leeds
Extreme weather, such as flash floods, could potentially take down a data centre. In December 2016, Leeds (UK) experienced a series of storms which flooded thousands of homes and buildings, including the Vodafone data centre. Vodafone customers in the North East experienced intermittent issues with voice and data services. Engineers were deployed to work on the situation, installing generators and other recovery equipment in order to resolve the issue.
In this situation, a full DR strategy should have been in place for Vodafone. They would have been able to failover their infrastructure to another facility, and be up and running without causing any major disruption to their customers.
Hyve DR
At Hyve we provide Hot DR, meaning that we can replicate and synchronise your entire system architecture, data storage and applications into secondary data centres in the case of a disaster. In the case of a flash flood, we would simply swing all traffic to another data centre location, resolving all problems in less than fifteen minutes.
The future
In a survey carried out by the Chartered Management Institute, they found that 54% of businesses in the UK reported that they had been disrupted by severe weather already. Climate change will most likely increase the chances of these extreme weather conditions.
With the case of Vodafone, don't wait until a disaster happens and have to deal with the consequences. The purpose of business continuity and disaster recovery planning is to always be prepared for the unexpected, so put your disaster recovery strategy in place today.
If you would like to discuss Hyve's Disaster Recovery solutions or would benefit from speaking to our team about your Disaster Recovery strategy, give us a call us on 0800 612 2524.