Why is hardware investment important?
Investment in enterprise grade hardware delivers our customers speed, reliability and stability.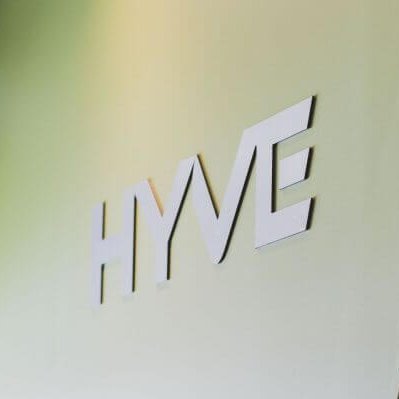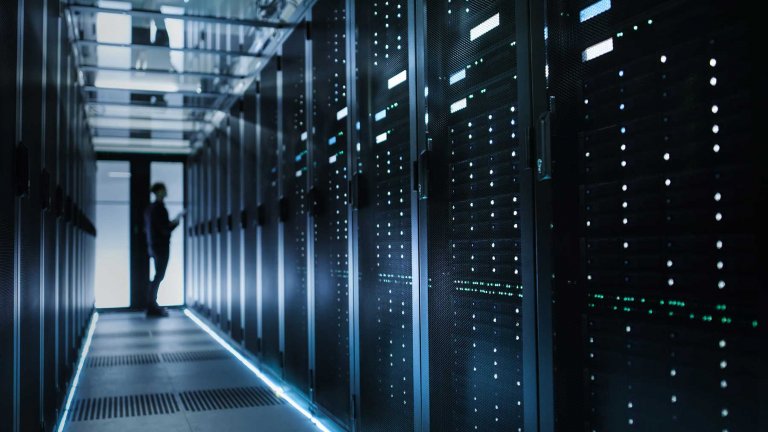 ---
At Hyve, we invest a great deal of money into hardware. Why?
When Hyve launched, in 2001, we made one simple commitment. Only the best will do.
Relying on Hewlett Packard Enterprise BladeSystem server, 3PAR SANs and Juniper and Cisco networking equipment means we're able to deliver the best SLAs in the industry. Many of our competition boast about 1 hour hardware replacement guarantees. We're the only hosting company in the world to offer a 20 minute SLA. 
Our No Single Point of Failure architectural design comprises of multiple layers of redundancy and we peer with multiple tier one ISPs. This means we can guarantee 100% network and power uptime. No excuses when a digger accidentally cuts through a power cable forcing downtime. It just doesn't happen with Hyve. 
Netcraft monitoring has just proven that in 2 years of monitoring, Hyve has never gone down. 
Why do we care so much?
It's simple. Our business relies on having happy customers. Without businesses such as British Airways, the NHS and TK Maxx relying on our managed services, we would not have a business. So we believe that investing in the very best equipment is our job. 
To find out more about our commitment to keeping your mission critical sites and applications live, please call us on 0800 612 2524 or contact us today. We can get you out a quote the same day. Or, if you'd prefer, you can configure your ultimate cloud platform here.