Why did Medichecks choose Hyve?
In this short video, the founder of Medichecks explains the issues he was having with his previous host and how his business benefited by moving his hosting to Hyve.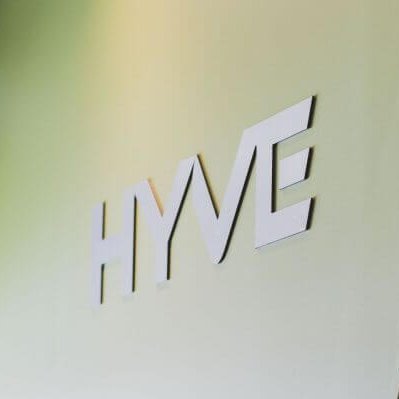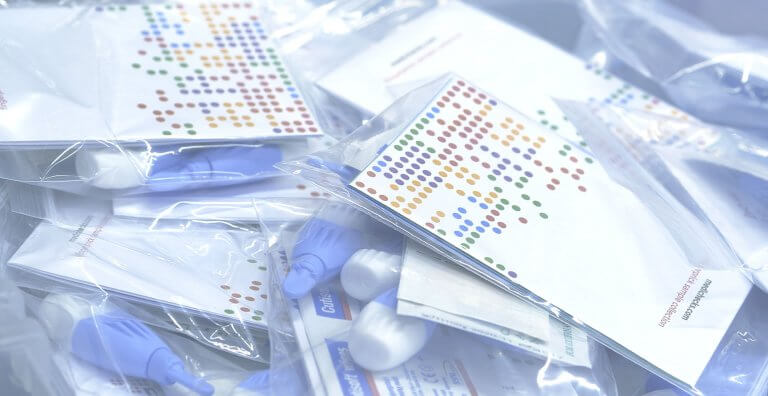 ---
Medichecks is a provider of state-of-the-art laboratory blood testing. Working with the UK's top pathological laboratories with the latest consumer technology to make health screening a simple and easy-to-use process available for everybody.
Medichecks had outgrown their previous host. They were not receiving the level of support they needed and the SLAs provided were inadequate. Medichecks made a business decision to use a fully managed hosting company so they could take advantage of the expertise, monitoring and architectural support they needed to scale the company.  After extensive research, Medichecks selected Hyve Managed Hosting to provide the service needed by the business. 
During a series of technical scoping calls, Hyve reached an understanding of Medicheck's business needs and their plans for growth. A migration plan was devised by the Technical Architects at Hyve and then implemented. 
Medichecks now experiences the benefits of a fully managed hosting company. Their internal development resource concentrates on projects to grow and scale the business rather than patching, maintaining and monitoring their hosting. 
If you would like your company to grow by using your internal IT resource to scale the business, please get in touch with us today.