Why accreditations matter when choosing a hosting provider
Accreditations provide a snapshot into the day-to-day running of a provider. But how can they be used to find the best service amongst today's crowded marketplace?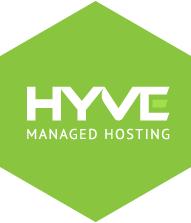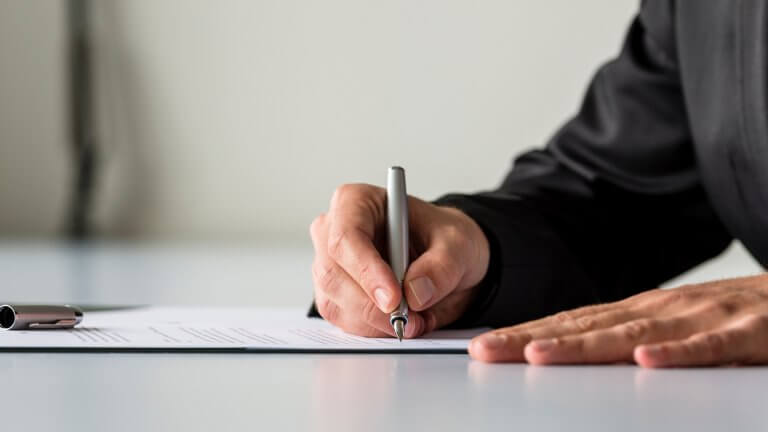 ---
In today's digital marketplace, with growing dependence on the internet and consumers demanding quicker and more reliable services, businesses are relying on cloud infrastructure more than ever.
In this age of digital transformation, businesses are increasingly becoming more aware of the benefits of cloud infrastructure in the day-to-day running of a business. But while businesses recognise the need for cloud hosting, finding the right hosting provider in a saturated market can often be an intimidating or confusing process.
Unfortunately, choosing the correct cloud hosting or service provider for your businesses is not as simple as buying a car or a new pair of shoes. Today, businesses have to consider several factors when comparing and choosing cloud service providers, including security, performance and mode of operation, to name a few. But due to the nature of the industry, this is often far harder than it sounds. As a number of providers offer a range of similar services to their nearest competitor, there are often very few differences between the two. This is where accreditations can differentiate the good from the great.
Why are accreditations important?
Accreditations provide a snapshot into the day-to-day running of a provider and the relationship with the customer and are typically used to depict and analyse key features from reliability, security and quality. Accreditations not only provide customers with a clear understanding of what they can expect, but they can also portray a sense of confidence that the correct procedures are being followed as well as adhering to the industry's best practices.
What do accreditations show?
Simply accreditations and certifications set industry-wide best practices for all providers who wish to provide a certain service. As this is the case, it provides customers with an accurate way of evaluating and comparing providers before entering the sales process.
However, it is important to note, there is no single authoritative board or a single set of accreditations. Accreditations and certifications are handed out by a varying range of organisations that focus on individual parts of a provider or service. Keeping this in mind, customers should expect to see a provider hold a range of accreditations covering the whole of their cloud hosting service.
  Security protection, reliability and best practice
While services will naturally differ from provider to provider, accreditations allow for a 'best practice' to be adopted across the industry.
Certifications and accreditations provided by various organisations are often categorised by individual elements of a service; this will often include security, performance and day-to-day operations. Through separating accreditations by sector, this allows the customer to understand the measures in place to protect them and their data. As well as, the ongoing confidence that practices are continually being updated in line with up-to-date practices and developments
Traditionally accreditations have primarily focused on the technical and safety aspects of a cloud service provider. However, as the industry has developed and the demand for cloud services increases, customers have become increasingly focused on the effectiveness and efficiency of providers. For many understanding the differences in performance can be confusing, conflicted and often inflated, accreditations allow for customers to cut through the marketing or sales jargon and be provided with a firm answer of the service before purchase.
What accreditations do Hyve have?
Hyve has an extensive commitment to security and standards to ensure your mission-critical data will always be safe and secure within our infrastructure, giving you further peace of mind for your business. 
To help us achieve a high-level of information security and effectiveness, Hyve continually meets the requirements of the following certifications: 
ISO27001:

ISO 27001 is a specification for an information security management system. ISO27001 is a framework of procedures and policies that covers all technical, physical and legal controls of a company's risk management process. 
PCI-Compliant:

The Payment Card Industry Data Security Standard, how credit card and personal data is stored, processed and transmitted. Being PCI compliant ensures Hyve is taking the appropriate steps to protect your personal and financial data. 
Cyber Essential Plus:

This is the highest level of certification offered under the Cyber Essentials scheme. Achieving Cyber Essential Plus shows Hyve's commitment to our program of continual security improvement. 
NIS:

The NIS Directive, run by the National Cyber Security Centre, aims to ensure that companies who are, or work with the UK's vital infrastructure, are able to follow strict guidelines on security for their customers, suppliers and themselves.
It is important to note that the listed accreditations are only a small sample of what Hyve has. To view the multitude of other accreditations we actively meet, you can visit our compliance and accreditations page here.