What is Hybrid Cloud?
There is often a considerable amount of confusion around what hybrid cloud is and what a hybrid cloud solution entails.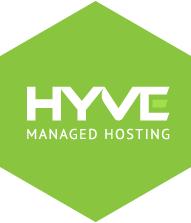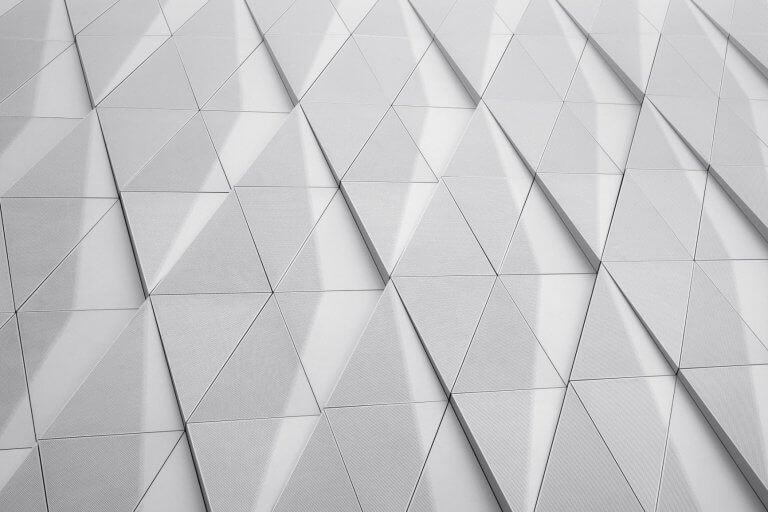 ---
What is hybrid cloud?
Put simply, hybrid cloud refers to a mixed IT Infrastructure that can connect and unify traditional on-premise infrastructure, public cloud environments or applications and private cloud services in one environment. 
Differing substantially from multi-cloud solutions, hybrid cloud configurations, data is spread across various platforms, allowing applications and workloads to shift between them. It also allows legacy applications to work on local on-premise servers, but still have them as part of the organisation's overall hosted platform.
How does a hybrid cloud differ from a multi-cloud?
Hybrid cloud and multi-cloud models are often mistakenly interchanged, however, they are innately different. 
A hybrid cloud model allows a business to simultaneously deploy workloads in private, dedicated environments and public clouds, easily moving workloads between the two as computing needs and costs change. Providing businesses with great flexibility, a hybrid cloud environment often includes network, hosting, and web service features. 
In comparison, a multi-cloud environment will consist of two or more public cloud providers or environments but does not require private or dedicated, or on-premise components. 
Why would you use a hybrid cloud solution? 
Public and private cloud environments have their own distinct set of uses, however, due to the mixed nature of hybrid cloud, hybrid cloud solutions can be beneficial to businesses in several ways. These include: 
Digital transformation:

Hybrid cloud allows companies with mixed data, application and operating systems to migrate their IT infrastructure to the cloud whilst retaining some on-premise control and applications. 

Development and testing:

Hybrid cloud provides businesses with a cost-effective option to test applications instead of setting up dedicated on-premise or private cloud infrastructure. 

Data processing:

Hybrid cloud gives a company the option to use scalable public cloud services to run periodic analytical queries on privately stored data.

Changeable workloads:

Hybrid cloud is perfect for businesses with dynamic or highly changeable workloads. 
Benefits of a hybrid cloud setup
Flexible

: Hybrid cloud provides users with a distinct advantage of flexibility. Organisations that set up a hybrid cloud can migrate workloads to and from traditional infrastructure and a vendor's public environment whenever necessary. This allows users to work on various sources of data in differing environments, adjusting their infrastructure accordingly. 

Cost-efficient

: The main advantage of hybrid cloud is cost-efficiency. Hybrid cloud allows users to choose to run workloads in whichever environment whenever needed, allowing businesses to have full control of costs by only deploying financial resources when truly needed. 

Secure and resilience

: Hybrid cloud offers incredibly high levels of security. You can store sensitive data on your private cloud or on-premise where there aren't any shared resources. This provides businesses with a distinct level of resilience as businesses can run sensitive workloads in a completely separate environment.

Scalable

: Hybrid cloud offers more resource options and room for scaling than single public or private cloud environments. This makes it easier to provision, deploy and ultimately scale resources to meet increased demand in traffic. When demand spikes and reaches capacity on private infrastructure, an organisation can quickly transition to a public cloud environment.

Streamlined

: Hybrid cloud is a great solution for businesses that need to easily migrate to and from different computing environments. The different cloud solutions work in conjunction with each other, making business operations much more streamlined.
Hyve's hybrid cloud
Hyve's hybrid cloud can be a combination of on-premise, private cloud and managed cloud (our multi-tenant solution). Hybrid cloud offers the security and control of a private setup, with the flexibility and cost savings of our managed cloud 
Our hybrid cloud offers complete control and flexibility, all backed by our managed services and 'Extra Mile' support.
Find out more about our hybrid cloud solution, or get in touch with our sales team today on 0800 612 2524.