What is Hybrid Cloud?
There can often be confusion over the term 'Hybrid', but Hybrid Cloud is essentially a vendor term that describes using multiple cloud or on-premise environments in conjunction with each other to increase efficiency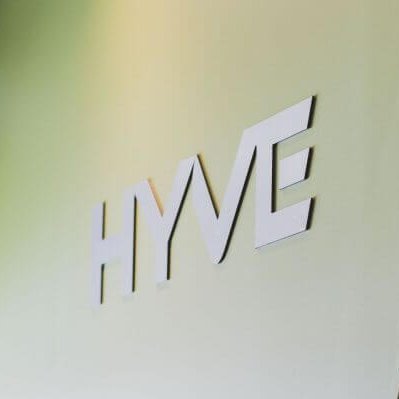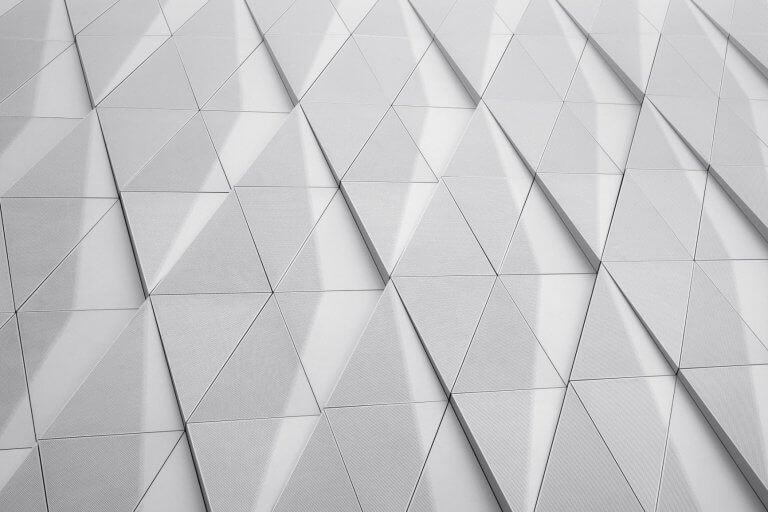 ---
Hyve's Hybrid Cloud
Hyve's Hybrid Cloud can be a combination of on-premise, Private Cloud and Enterprise Cloud (our Public Cloud). Hybrid Cloud offers the security and control of a Private set up, with the flexibility and cost savings of our Enterprise Cloud.
With Hybrid Cloud configurations, data is spread across various platforms, allowing applications and workloads to shift between them. It also allows legacy applications to work on local on-premise servers, but still have them as part of the organisation's overall hosted platform.
Benefits of a Hybrid Cloud set up:
Flexible – Using a combination of IT solutions allows you to make the most of your Private resources. Not all data needs to be locked down on a Private Cloud or on-premise, so some parts can be hosted on the Enterprise Cloud, freeing up more resources for the functions that require it.

Businesses often deal with workloads that fluctuate in use, so Hybrid Cloud saves money rather than having high resource levels available at all times. Our Hybrid Cloud set up offers almost unlimited scalability, therefore during traffic spikes, you can move certain functions from your Private Cloud or on-premise to the Enterprise Cloud to ensure that you can scale to meet demands. This process is known as cloud bursting.  Cloud bursting uses Public Cloud on demand during these spikes and then scales back to the original servers once the peak is over.

Cost efficient – The main advantage of our Hybrid Cloud is cost efficiency. You can store sensitive data on the Private Cloud or on-premise and store other data on our Enterprise Cloud, therefore freeing up resources and saving money. Storage and compute costs remain low, whilst still having access to our high availability platform.
Secure – Our Hybrid Cloud offers incredibly high levels of security. You can store sensitive data on your Private Cloud or on-premise as there aren't any shared resources. You can share what needs to be shared, and keep private what needs to be kept private.
Scalable – Our Hybrid Cloud offers practically unlimited scalability, meaning you can scale as you grow, as well as meet traffic demands. You can add CPU, RAM and disk space at any time, paying only for the resources that you need.
Streamlined – Hybrid Cloud is a great solution for businesses that need to migrate to and from different computing environments easily. The different clouds and servers work in conjunction with each other, making business operations much more streamlined.
Our Hybrid Cloud offers complete control and flexibility, all backed by our managed services and 'Extra Mile' support.
Find out more about our Hybrid Cloud solution, or get in touch with our sales team today on 0800 612 2524.