Data is fast-becoming the most valuable asset a company can have, yet many businesses still take the risk of only backing up their critical data on-premise. 
With the risks of data loss consistently on the rise, it is essential to do more to ensure critical business data is protected and secure – starting with a backup plan that includes an offsite repository.
What is BaaS?
Backup as a Service (Baas) is a method whereby a managed cloud service provider copies essential files, folders or entire data repositories to off-site, secure data centres.
The purpose of the online backup is to protect the information of the business from the risk of loss from hacking, error or any other kind of technological or physical disaster. 
BaaS provides a much more secure solution than backing up files to a local server or external hard drive, as this always runs the risk that the local backup could also be lost. With Backup as a Service, businesses have peace of mind that their data is being held in a secure location, rather than on-premise in the office environment. 
By relying on a cloud service provider to connect your systems to a private, public or hybrid cloud in a secure data centre, you get the peace of mind that they adhere to stringent security procedures, protocols and standards. BaaS is easier to manage than other offsite services – there is no need to worry about rotating or managing tapes to get your data offsite when you can leave the maintenance and management to the provider. 
How does BaaS work?
The customer's data is replicated from their primary data centre or on-premise office environment and stored securely in Hyve's data centre. The frequency of the data that is replicated can be tailored to meet the customer's Recovery Point Objectives (RPO).
In the event of a customer losing their data in their primary location or needing to recover their data, the customer would request the backup copy. 
Why is it important?
Did you know that 60% of companies that lose critical data shut down within 6 months of the loss? This staggering figure highlights just how integral data is to a business, and how important it is to protect it. Whilst data can be put in danger by hacking, human error, or natural disasters, it is easily protected and data loss can be avoided with a BaaS solution.
What are the benefits of Hyve's Baas offering?

Critical data can be backed up in multiple locations 

Option to add data security to backups (or parts of it) with encryption

Only pay for what you need on a monthly basis

Backups are secured in a UK based, tier 3 enhanced data centre 

Option to store backups in any of our global regions, keeping data local to the country

UK based support team are on hand to assist 24/7

Benefit from Hyve's extensive security accreditations and certifications
Do you need a BaaS solution for your business? To find out more, email sales@hyve.com or call 0800 612 2524
Insights related to Blog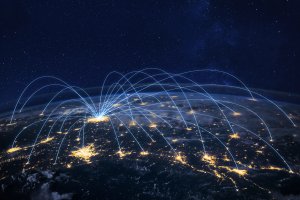 Research from Gartner has placed cloud concentration as one of the top 5 emerging risks for organisations1. In this article, we will explore the…
Read our insight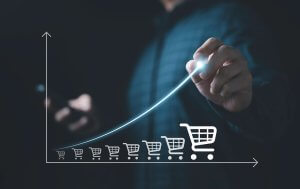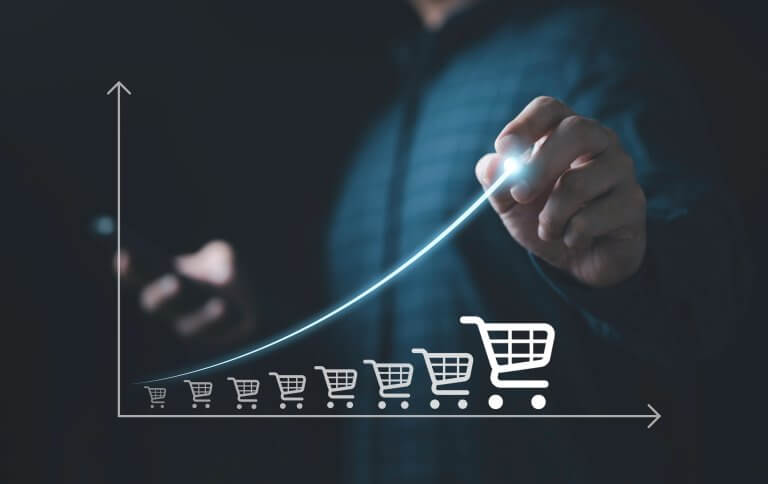 In recent years Black Friday and Cyber Monday sales have grown globally, becoming the most profitable shopping events of the year for many businesses.…
Read our insight