Was your disaster recovery plan ready for a pandemic?
Covid-19 has forced companies to realise that being prepared for even the most unlikely situation can no longer be treated as optional.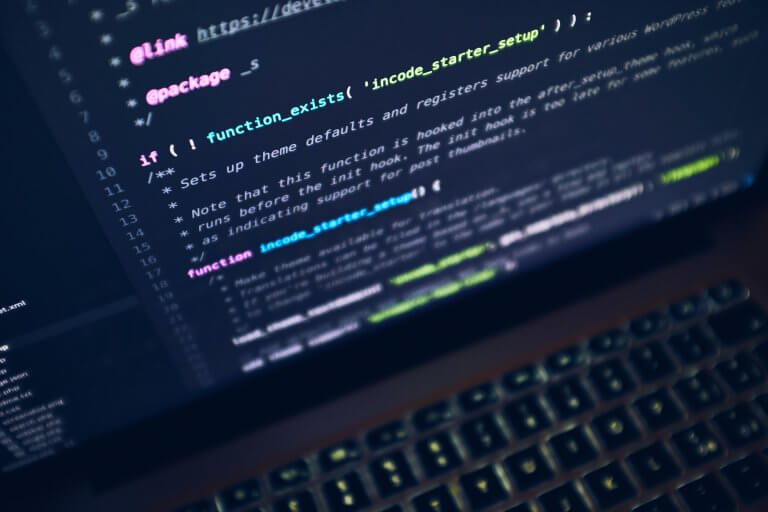 Insights related to Thought leadership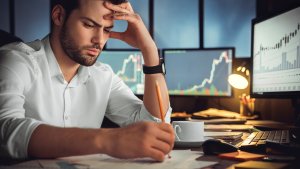 As the storage location for 60% of the world's corporate data, the cloud's present challenges and future evolution are topics that we're all invested…
Read our insight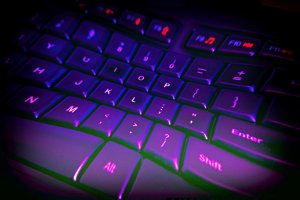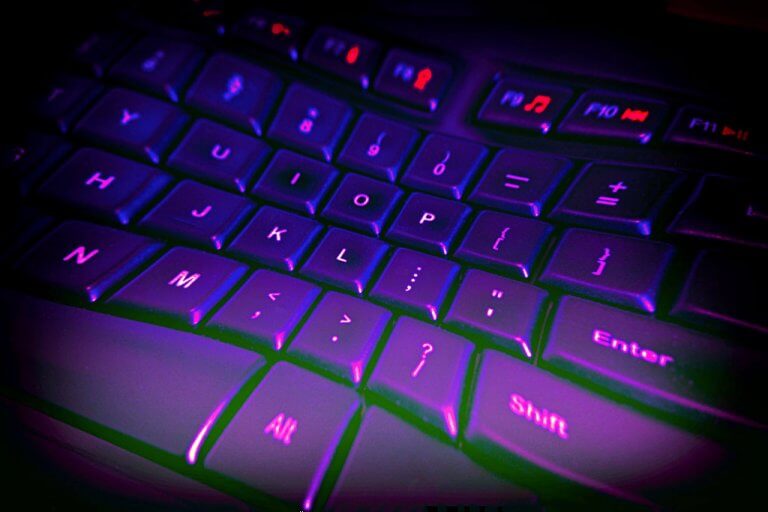 Find out what Jon Lucas, co-founder of Hyve had to say about the spate of recent outages hitting the business world.
Read our insight