Migrating to Hyve's Enterprise Cloud
Rapid set up and migration on Hyve's Enterprise Cloud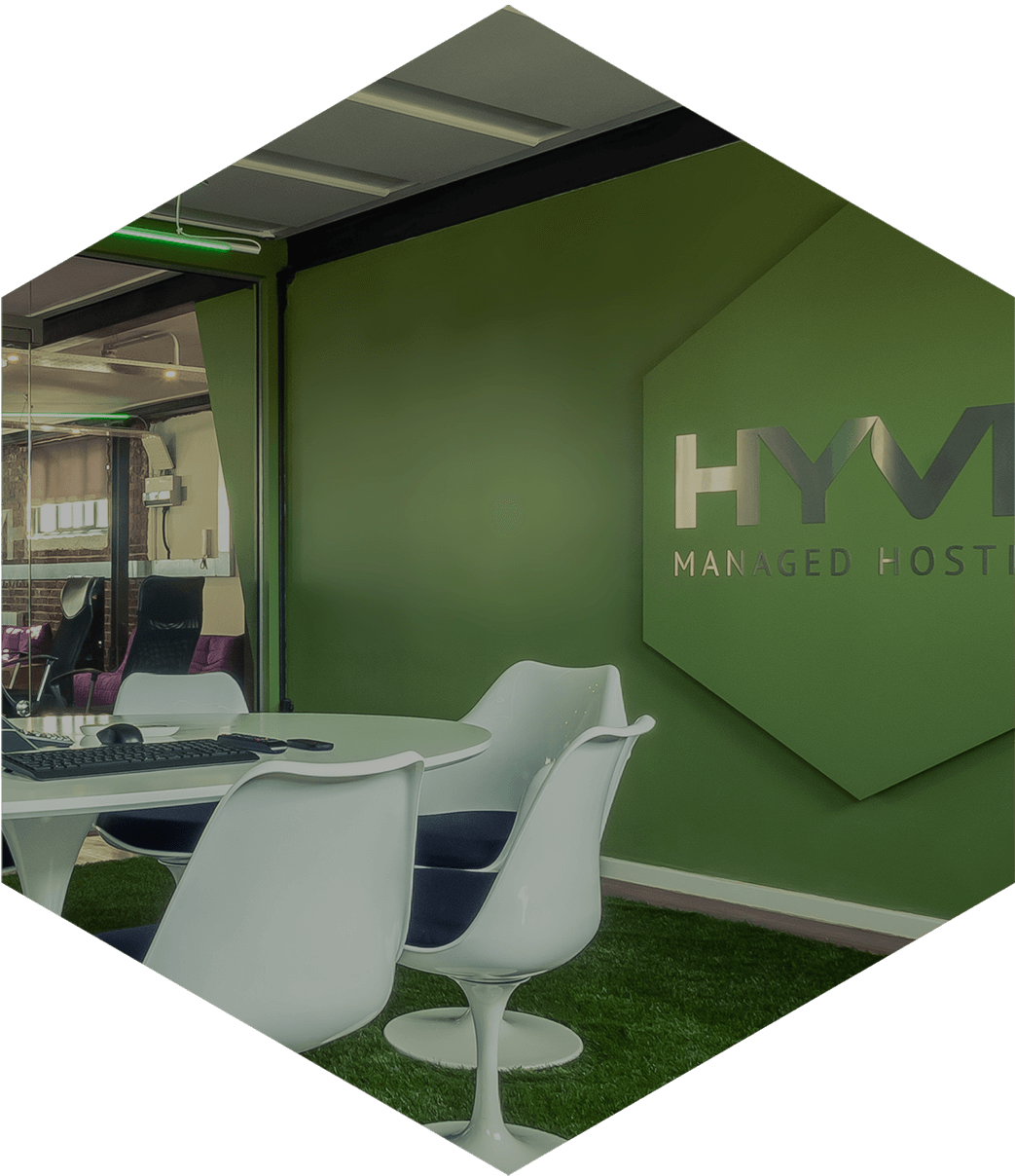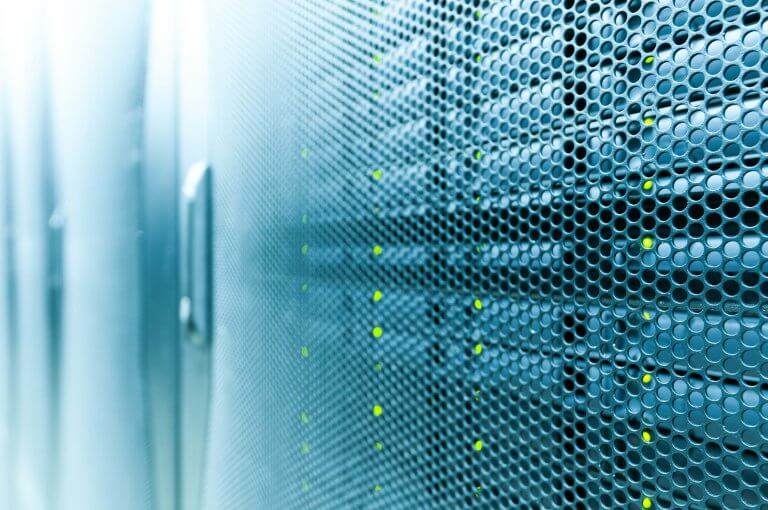 ---
Planning is key
For many businesses, migrating their cloud platform is a daunting task. Whether you are changing cloud hosting provider to cut costs, increase security or due to downtime, the migration process needs to be managed by a company with the right expertise.
Like any major technology or digital transformation project, planning is key. Moving your workloads to the cloud can be more complex than your standard IT setup, especially as some providers can make the off-boarding process complicated and expensive.
Changing providers
Hyve is often contacted by businesses who are looking for a new hosting provider after having persistent issues with downtime and performance. If a provider's data centre went down and the company was unable to operate as normal, there would be huge repercussions.
Hyve are experts in provisioning virtual infrastructures with a rapid turnaround, migrating customers onto our high availability Enterprise Cloud platform.
Hyve's Enterprise Cloud
Hyve's Managed Cloud is a multi-tenanted cloud, providing the ease of scale and cost savings of a Public Cloud infrastructure, but with added security and monitoring.
Our cloud is 100% VMware based and has High Availability (HA) built in, meaning that we offer high availability on all virtual machines with a 99.999% SLA. It is built on multiple HPE BladeSystems, with a 100GB network and HP 3PAR tiered storage arrays.
Set up
As Hyve continuously invests in cutting-edge technology and equipment, we have a powerful Enterprise Cloud platform that can be provisioned quickly for customers. We do not need to buy any hardware to set up these new instances, so it is very simple to spin up virtual machines for customers and get them up and running.

Our team of specialist engineers manage the process for you and set up a virtual infrastructure that suits your requirements within minutes, as they do this task day in, day out.  Hyve's support team are also experts at working with multiple content management systems (CMS), so you can guarantee that whichever CMS your site runs on, our engineers will be able to optimise it to run seamlessly on our Enterprise Cloud platform.
Find out more about our Enterprise Cloud today.