What is Magento?
Magento is arguably the best-known open-source eCommerce CMS platform, tailored mainly to enterprise-level businesses. According to Tinulti, Magento ranks 4th in the Top 10 eCommerce Platforms of 2020, after Shopify, Shopify Plus and BigCommerce. 
With more than 250,000 online stores powered by the platform, and a long history dating back to 2008, Magento Open Source merchants include PrettyLittleThing, PMT Music and Brand Alley, amongst many more. So, what are the key features of Magento?
Functionality
Providing visitors with a fast and reliable shopping experience is absolutely essential to run a successful eCommerce business. Magento provides users with the tools they need to set up eCommerce sites, such as a shopping cart, checkout functionality, account creation and guest check out options, integration with payment processing apps to accept payment, and so on.
Compared to plug-and-play platforms like Shopify, Magento does require developer and programming resources, but with that said, the platform offers a wide variety of extra features for enterprise sellers – such as recurring payment support, unlimited product listings and the ability to offer discounts.
Cost
Magento enables shop owners to build and maintain their online shops with minimum effort and no setup fees. Whilst the basic version, Magento Core, is free, the enterprise version comes at an annual cost. Other costs you may incur include extensions or add-ons, as well as any developers you may hire to help you use it.
Open-source
As Magento is open-source software, meaning anyone with the skills to develop a new extension or module can do so, you can count on it to improve in functionality and quality over time – as people who work with it want to make it better.
Boasting a community of over 300,000 developers, with an active forum hosting thousands of contributors, Magento is an ever-changing platform that can be tailored to the needs of your business. 
Security
Online security is top of the list for all website owners, but it is especially important for eCommerce, where you are processing sensitive personal and financial information from customers in daily transactions. Magento is considered a strong choice in terms of eCommerce security, with the core software providing robust protection against hackers, as well as the option to install multiple extra security extensions. 
Magento Hosting
At Hyve, we are experts in performance tuning for demanding websites and can ensure online safety with advanced security features. When you host Magento on Hyve's cloud platform, you can rely on advanced security features such as PCI-DSS and ISO 27001 certifications, physical Intrusion Prevention Systems (IPS) and DDoS defence solutions.
Magento sites can often struggle under high volumes of traffic, which can cause many shoppers to abandon their purchases in frustration – resulting in lost business. Hyve runs Magento on our VMware enterprise-grade cloud hosting platform. Using HP BladeSystem infrastructure and lightning fast 3PAR storage arrays, your page load speeds are vastly improved, making your site faster for your users, and reducing your bounce rate.
We also have a 100% uptime guarantee on our server, meaning in the unlikely event that failure should occur, you can ensure seamless continuity of your site. Our UK based support team are on hand 24/7 to assist with any traffic spikes or performance issues within our 20-minute rapid response time. 
Are you interested in hosting your Magento platform on Hyve's cloud? Get in touch with our friendly sales team on 0800 612 2524 or email sales@hyve.com
Insights related to Blog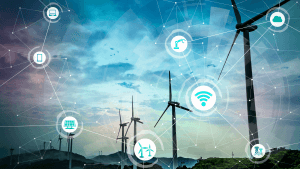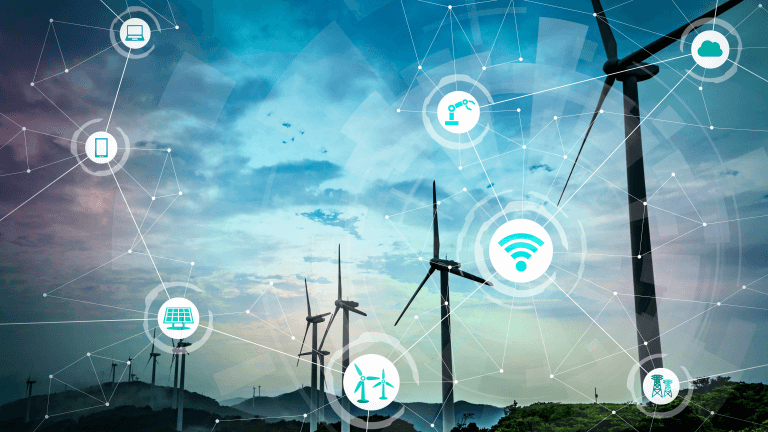 With ever-changing financial and commercial buying decisions, what role will the cloud play as enterprises look to reduce their energy spending and emissions?
Read our insight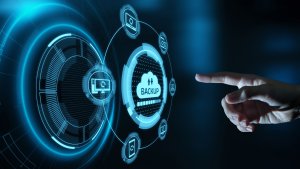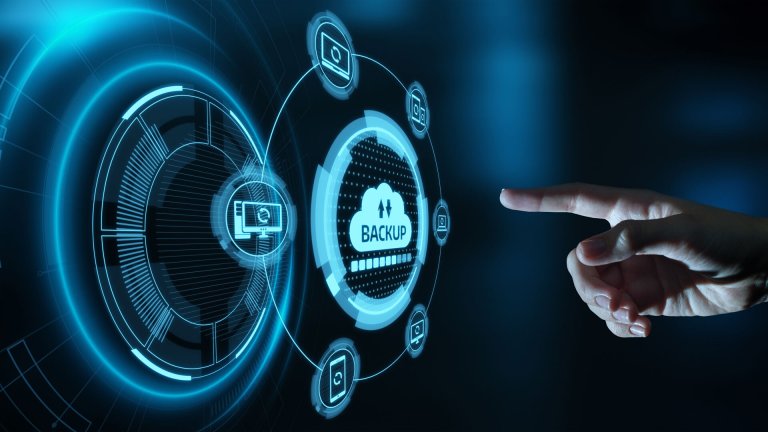 In an attempt to combat some confusion, we thought it was best to take a look at two core security elements; high availability and…
Read our insight