Keeping it secure with Colocation
Security first with Hyve's colocation services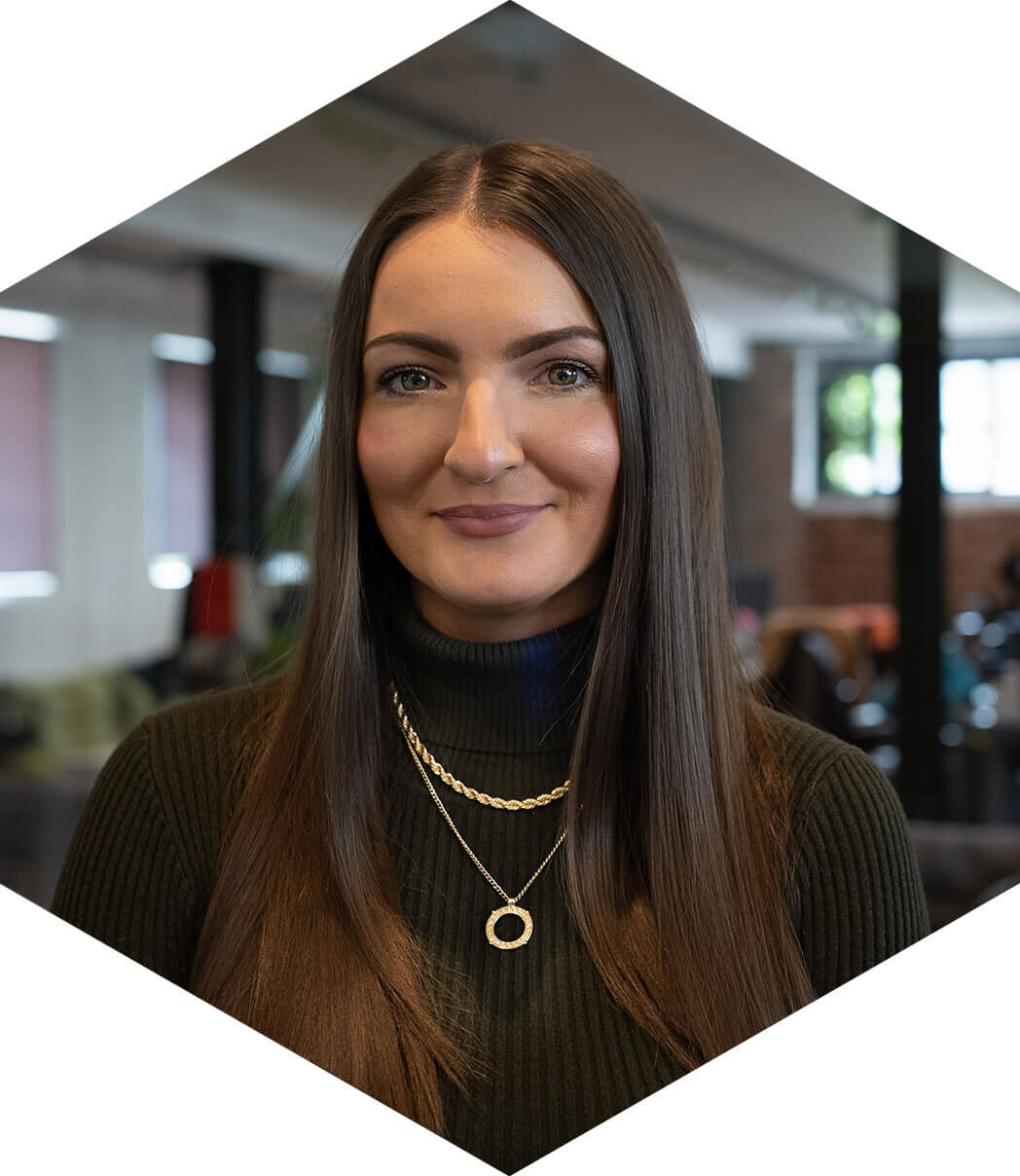 ---
A Secure Solution
With the consistent rise of cyber attacks, security protocols are increasingly taking priority within the minds of business owners. 
Choosing a colocation solution with Hyve allows you to host your own hardware in a secure, controlled data centre, whilst removing the cost and increased security risks of maintaining the equipment in your own office space or facility. 
Physical Security
Hosting your hardware in-house or in your own facility poses many security risks. If your equipment is in your office and the power goes off, this leaves you in a vulnerable situation, as does the risk of break-ins.

Having your own facility to manage also means that you are responsible for the physical security, which needs to meet stringent requirements. This is why storing your servers in a separate location that is managed by a colocation provider is the most secure option. 
Our strategic data centre partner, Equinix, takes care of compliance and security certifications for you, taking the stress out of the process and ensuring that data is kept secure. With stringent physical security measures in place, such as 24/7 CCTV, biometric scanners, card readers, video monitors, and mantraps to prevent unauthorized access, our Tier 3 enhanced data centres are incredibly secure.
Having 24/7 controlled access at a data centre means you don't have to pay to set up and maintain the security you'd need for an on-site server room. Only those named on your approved access list are permitted to enter your room, and they can do so whenever they need to.
Keeping the Power
If your business cannot tolerate downtime, you can't afford for power loss to affect your systems. Hyve's colocation facilities have backup generators that start automatically if power was lost, alongside specialist cooling facilities that protect servers in data centres from overheating.
In the event of a disaster, Hyve can also offer disaster recovery services so that we can move traffic to systems running in another data centre until you can achieve a safe failback. We replicate and synchronise your entire system architecture, data storage and applications into secondary certified and compliant cloud data centres. 
Global Data 
With 35 global data centre locations across 5 continents, Hyve is able to offer a local data centre to your business, meaning that you are closer to your equipment. All of our data centres are built away from potential areas of environmental risk such as earthquakes and flooding, which gives that extra security layer against acts of God.
Data protection laws are also a consideration when deciding where to host your hardware. The Data Protection Act (UK) states that companies have to provide sufficient protection to all customer data they collect and store, including the transferring of data outside of the European Economic Area. This could mean that certain domestic laws may require data to be hosted locally, making Hyve's vast offering of global locations beneficial.
Legacy Hardware
At Hyve, we understand that some businesses will still have requirements to use legacy hardware for specialist, complex or sensitive systems. We can accommodate any legacy applications or highly sensitive data in our secure data centres. 
For more information on our global colocation services, contact us today on 0800 612 2524 or email us at sales@hyve.com.