Is your business at risk without ISO accreditations?
How can internal compliance help your business to improve security and quality management?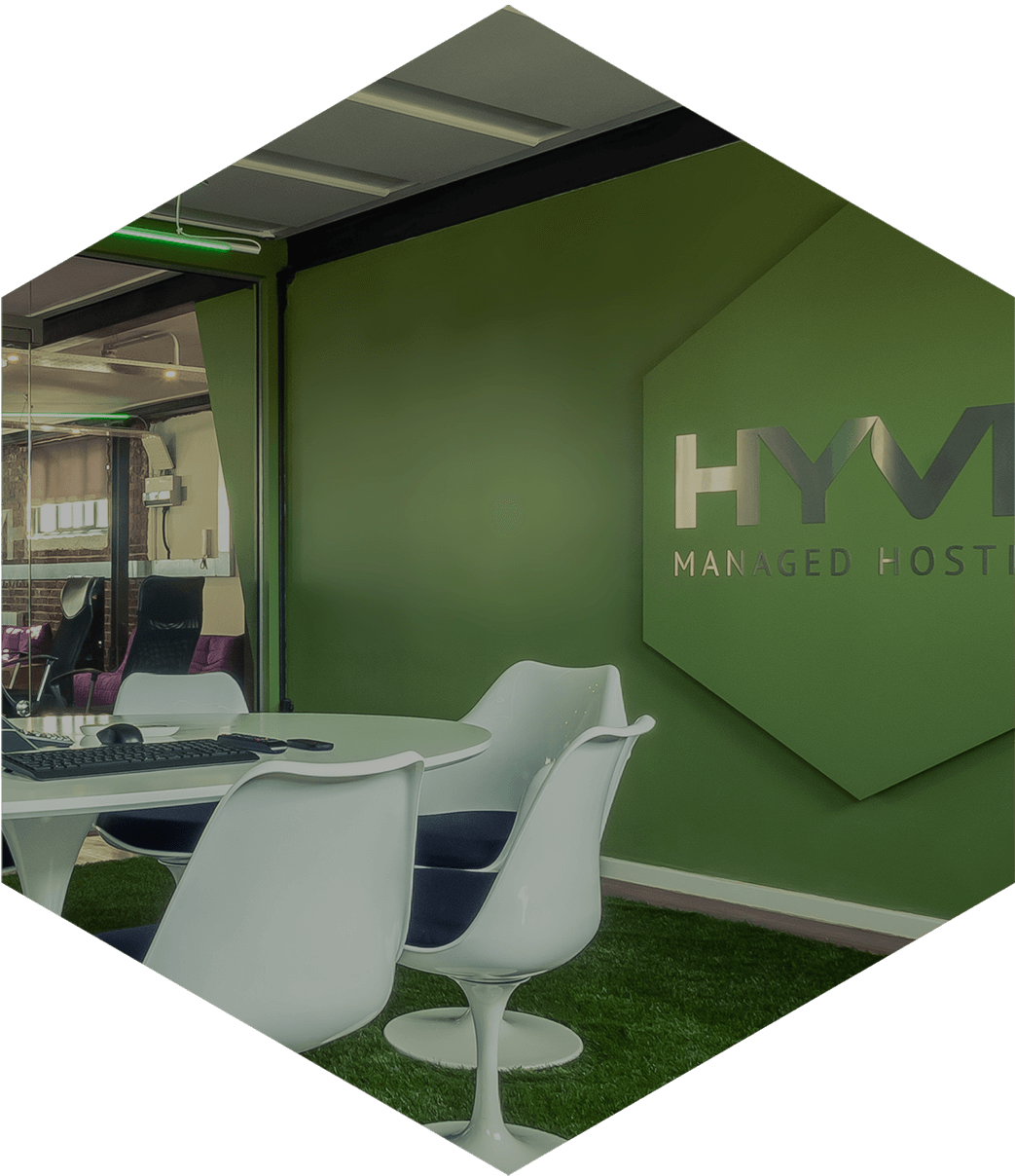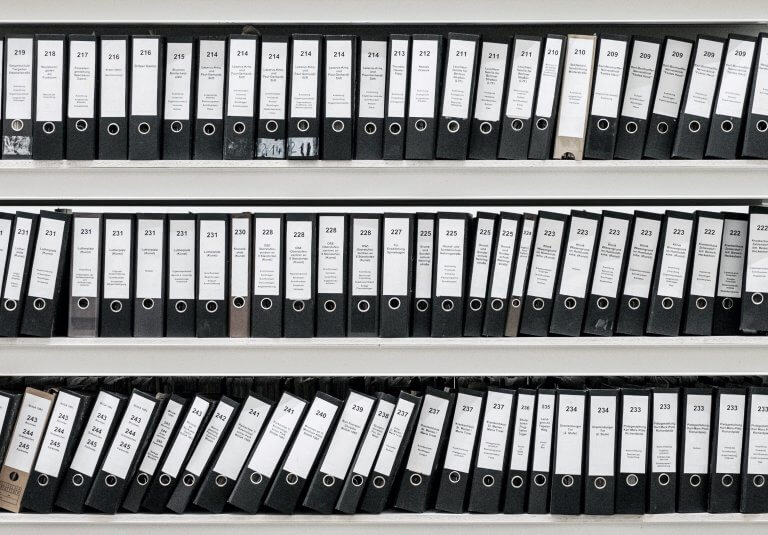 ---
What is ISO?
ISO accreditations are the benchmark for quality management and organisation in the workplace. Whilst some are industry-specific, many ISO standards are generic and can be implemented into any business.
Recognised internationally, ISO standards ensure that businesses adhere to quality measures for related products and services. Some companies may be required to have ISO accreditations by law or for contractual reasons, but having this level of internal compliance demonstrates that the company's workforce is trained to follow the rules and regulations set out by the ISO.
Popular ISO standards
There are nearly 22,000 ISO standards worldwide, for different industries. Some of the most popular are:
ISO 9001 – For Quality Management. This standard is applicable for every business, and has an emphasis on continuous improvement and top management processes.
ISO 27001 – ISO 27001 focuses on information security management, and is easily customisable to fit the individual business.
ISO 14001 – For Environmental Management. It helps to control the impact that the business, its products and services have on the environment.
Main benefits of ISO certifications
Improve business efficiency – processes and work instructions
Have controls and procedures in place
Credibility – show that you value your business and customers
Risk management
Continual improvement
Data security
Recognised accreditations for government tenders
Hyve's certifications
Hyve is committed to high levels of compliance across every area of the business. Our industry specific accreditations, ISO27001 and ISO 27017, ensure that security and data protection are at the forefront of everything that we do. Whereas ISO 9001 guarantees that we can continually improve internal and external processes, to the benefit of our customers who use our services.
"Having ISO accreditations not only shows credibility and dedication to improving your business, but ensures that every staff member is responsible for following procedures and being proactive when it comes to security and quality management" – Graham Marcroft, Operations and Compliance Director at Hyve Managed Hosting. 
Principle of least privilege 
The overarching element of our ISO accreditations is the principle of least privilege (PoLP), which is implemented across the business.
For instance, new Hyve staff members are given the least amount of privilege necessary to train for their job. Over time, when trust and experience is gained, higher levels of access and permissions are given to enable them to complete their daily tasks. This helps to mitigate any risks and ensures that processes are followed and completed only by staff who are trained to do so.
We also encourage our customers to follow PoLP when using our client portal. When we add new customers to the system they are given one administrator user log in, and it is then the responsibility of the admin user to assign further roles to their team members.