Is this the future of the internet?
The next generation of mobile internet has arrived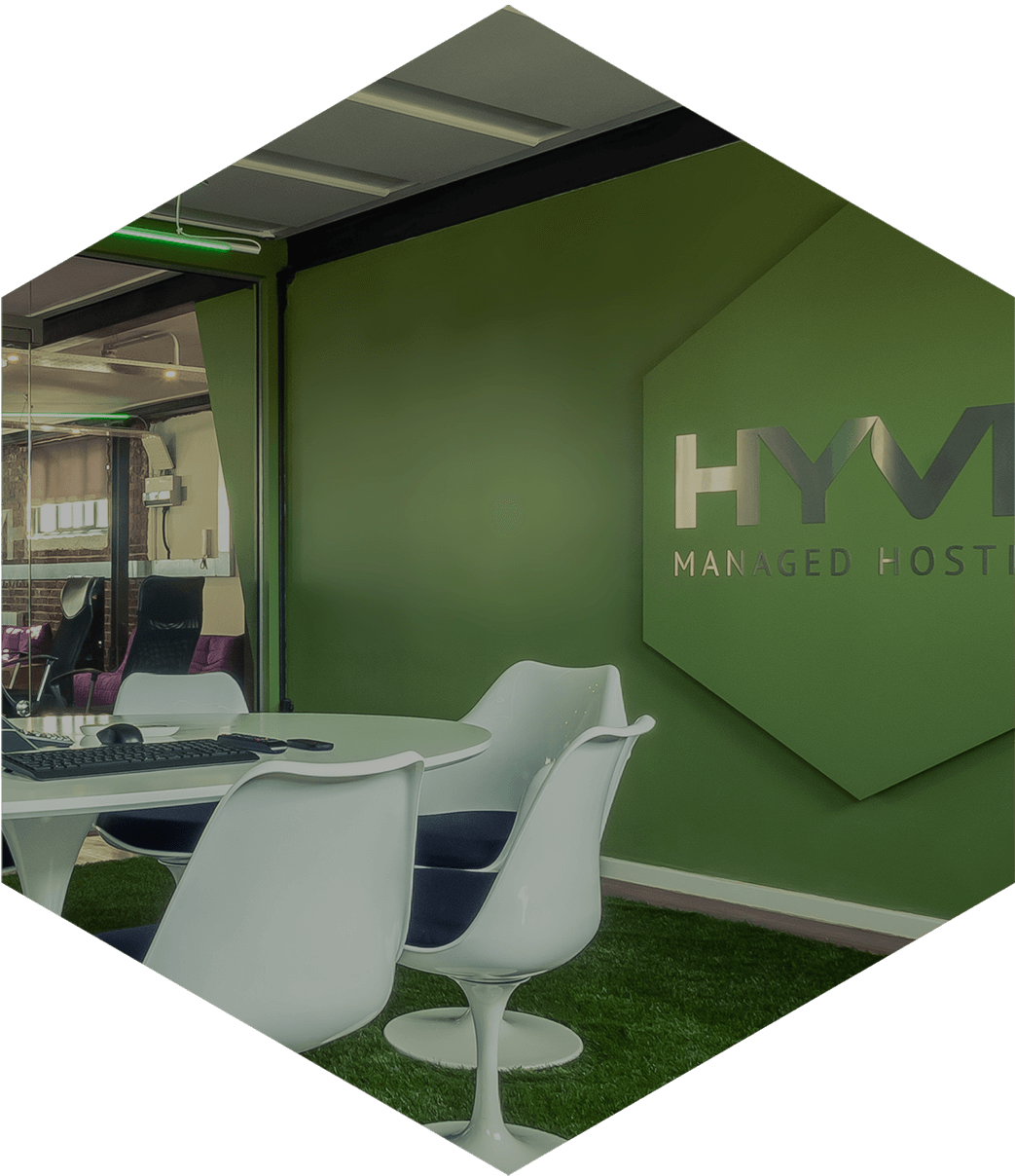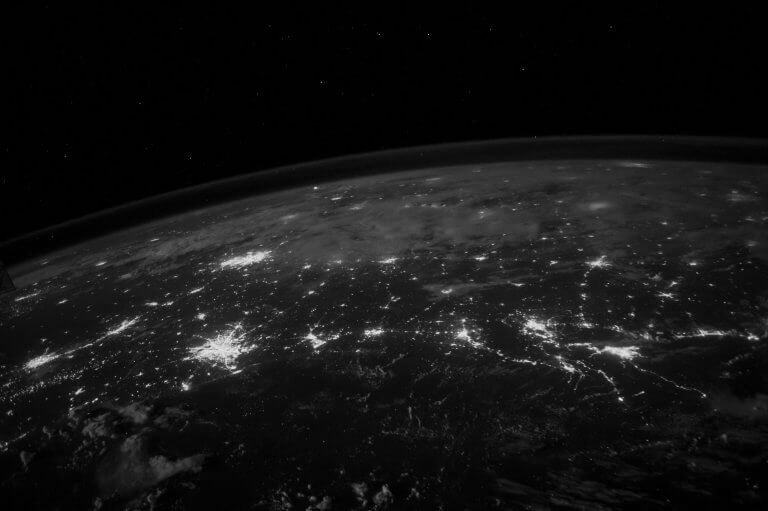 ---
Mobile connectivity 
5G is the highly anticipated wireless network that promises the fastest and most reliable mobile technology to date.
The fifth-generation of mobile internet connectivity will take over from the current 4G, offering ultra stable connections, wider coverage, and faster data download and upload speeds on smartphones and other devices.
The fastest current 4G mobile networks offer on average 45mbps, whilst 5G could achieve browsing and download speeds that are 10 to 20 times faster. This means that you could download a HD film on your phone in under a minute!
Around the world we are consuming more and more data every year, especially due to the popularity of video and music streaming services, so it is vital that wireless connections keep up with the increasing demand for these services.
Global race for 5G
Whilst there is currently a global race to offer this super fast connection, it is unlikely that most countries will receive 5G before 2020. South Korea is aiming to launch 5G by the end of 2019, with its three largest network operators agreeing to kick off at the same time.  China will follow closely behind, competing to launch 5G services in 2019. The US and the UK are expected to follow soon after, launching by 2020.
The UK's biggest mobile operators are thought to have spent a staggering £1.4 billion in the race to secure the next-generation of 5G services. According to one of the UK's biggest mobile networks, Three, 5G will be so fast that there will be no need for home broadband connections. Currently, households pay for separate mobile and home broadband services so with the advanced 5G network that will stretch to home connection, families will be saving money monthly.
5G testbed in Brighton
In September, Brighton (tech hub and home to Hyve HQ) was selected to be one of the first cities in the UK to launch a testbed for 5G. The testbed was created at The Fusebox, allowing digital businesses in Brighton to test out the brand new internet technology. The aim of the internet testbed is to develop and trial 5G and related technology, whilst contributing to UK technology productivity and local economic development.
5G internet will certainly have a huge impact on our lives, improving the way in which we use technology day-to-day. With faster browsing speeds and connections, it opens up exciting new prospects for the next generation of mobile technology.
You can read more about The Fusebox in Brighton here.