Hyve secures SOC 2 certification 
The gold standard for information security in the industry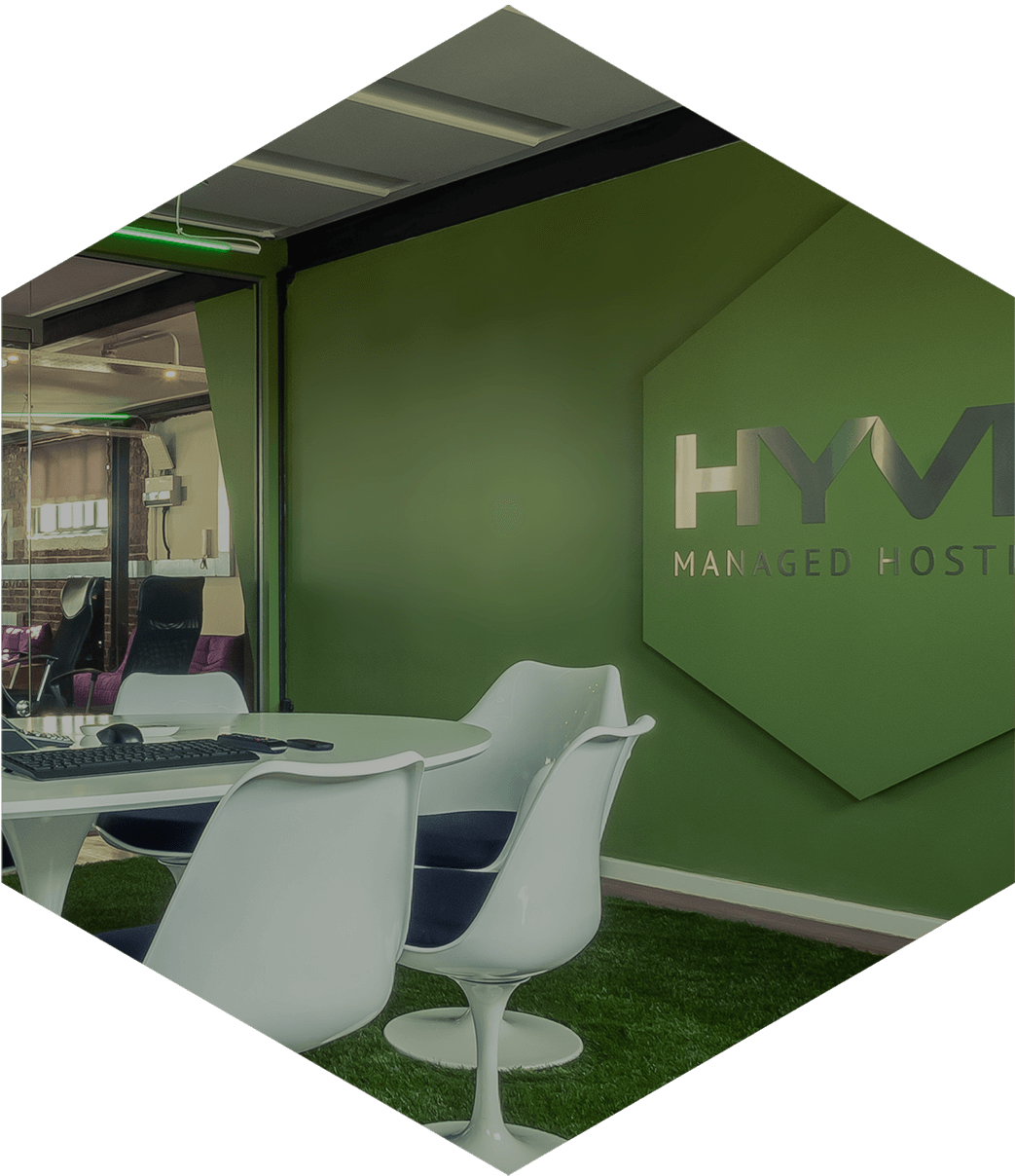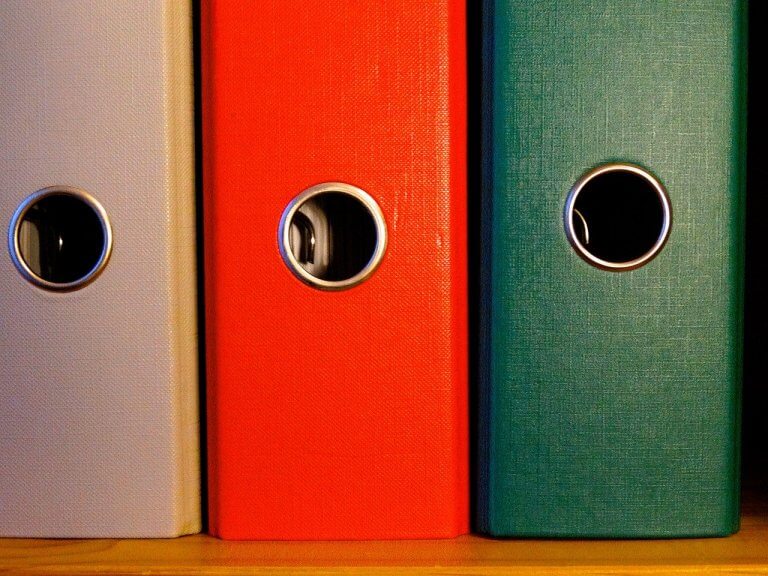 ---
Hyve Managed Hosting is pleased to announce that it has secured SOC 2 certification. 
Hyve's SOC 2 Report demonstrates its continued commitment to the five trust service principles – security, availability, processing integrity, confidentiality and privacy. 
SOC 2 is an auditing procedure that ensures a managed service provider is securely managing data to protect the interests of the organisation and the privacy of its clients. 
For all of us here at Hyve Managed Hosting, becoming a certified SOC 2 Organisation is a proud moment. It shows our customers, old and new that we take the security of their systems and data extremely seriously and that information security is a constant consideration in everything that we do - Graham Marcroft, Operations and Compliance Director.
Unlike PCI DSS, which has very rigid security control requirements, SOC 2 reports are unique to each organization. In line with specific business practices, each business designs its own controls to comply with one or more of the trust principles. 
Hyve's System and Organization Controls (SOC 2) Reports are independent third-party audit reports that demonstrate how Hyve achieves key compliance controls and objectives.
Hyve strives to protect clients' data and to keep their businesses moving forward. Hyve has proven that its systems are built to exceed both of these goals and more. Achieving this certification has required long-term ongoing practices that will ensure the security of customer information.
SOC 2 Certification Announcement
Hyve is proud to continue to expand its security certifications for its customer base. This certification, alongside ISO 27001, is considered the gold standard for Information Security in the industry.
Find out more about Hyve's range of security certifications here.