Hyve is G-Cloud 13 Certified
Continuing to provide cloud services to public sector clients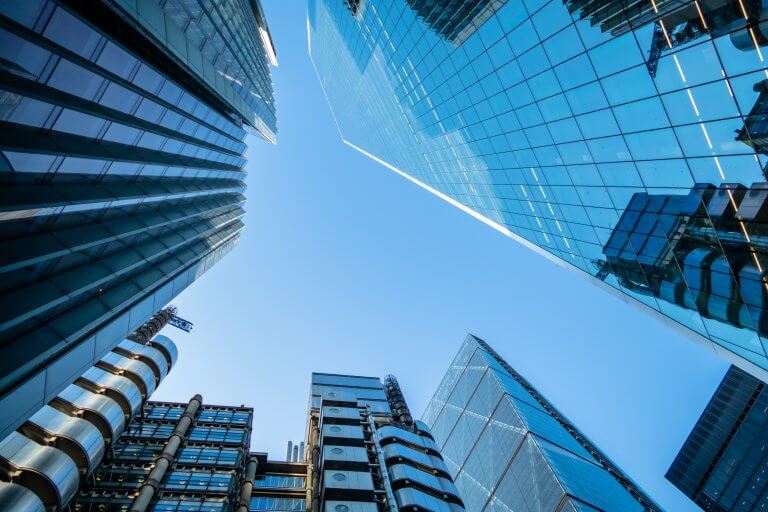 Hyve are delighted to announce that we have been certified on the G-Cloud 13 framework, offering cloud hosting services to the public sector!
The G-Cloud initiative is designed to help the UK Government procure cloud computing services, including cloud hosting services, cloud software and cloud support services. Companies that join the framework must offer the very highest security standards and undergo rigorous audits. 
The G-Cloud was launched in 2012, but firms that wish to advertise services on the marketplace must update their certification regularly in order to keep listings available on the marketplace. 
Jake Madders, director and co-founder of Hyve Managed Hosting, said: "The G-Cloud is a key marketplace for the UK. We've been operating through the G-Cloud since 2013, working with a range of organisations from councils to the NHS. We're very glad to continue offering our cloud services to the public sector.

"Hyve is committed to providing world-class services and high-quality solutions at reasonable prices. This new G-Cloud 13 certification will allow us to continue delivering our products to valued clients and new customers alike."
Due to digital transformation across the public sector, many services have increased their IT spending over the past few years. The G-Cloud framework hugely benefits public services as it means that they no longer have to invest in costly infrastructure and legacy systems, with outdated technologies and long contracts. The public sector can now benefit from cloud-based services as and when they need them.
Hyve's cloud servers offer customers a secure and scalable hosting environment which guarantees high performance and reliability. 
Public sector organisations are able to access our services via The Digital Marketplace, an online store for purchasing cloud-based services.
Firuz Sayyah, Compliance Officer at Hyve said: "Hyve is proud to offer a range of ISO-certified cloud hosting services on the new G Cloud 13 framework. We have provided our specialist services to the public sector since 2013, and we believe that our latest offerings can help government departments save time, money and resources whilst receiving world-class service."
Are you a public sector body looking for a secure, reliable hosting partner? Get in touch today by calling 0800 6122524 or emailing sales@hyve.com
Insights related to News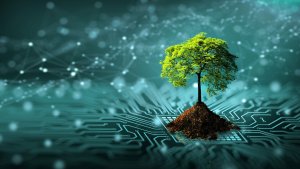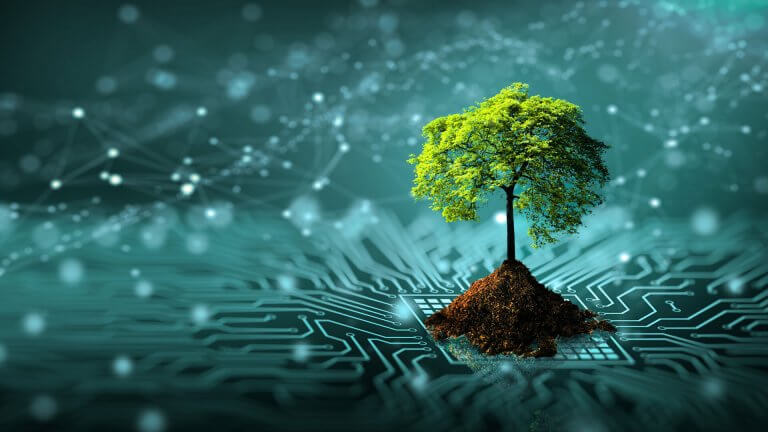 This World Environment Day, we're outlining our commitment to becoming a more sustainable company, sharing our environmental goals for the future and breaking down…
Read our insight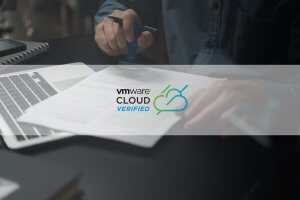 We are proud to announce that we have been recognised as a VMware Cloud Verified provider. What does this accreditation mean and why should…
Read our insight