Hosting with Hyve in New York
Private Cloud, Enterprise Cloud and Colocation in NYC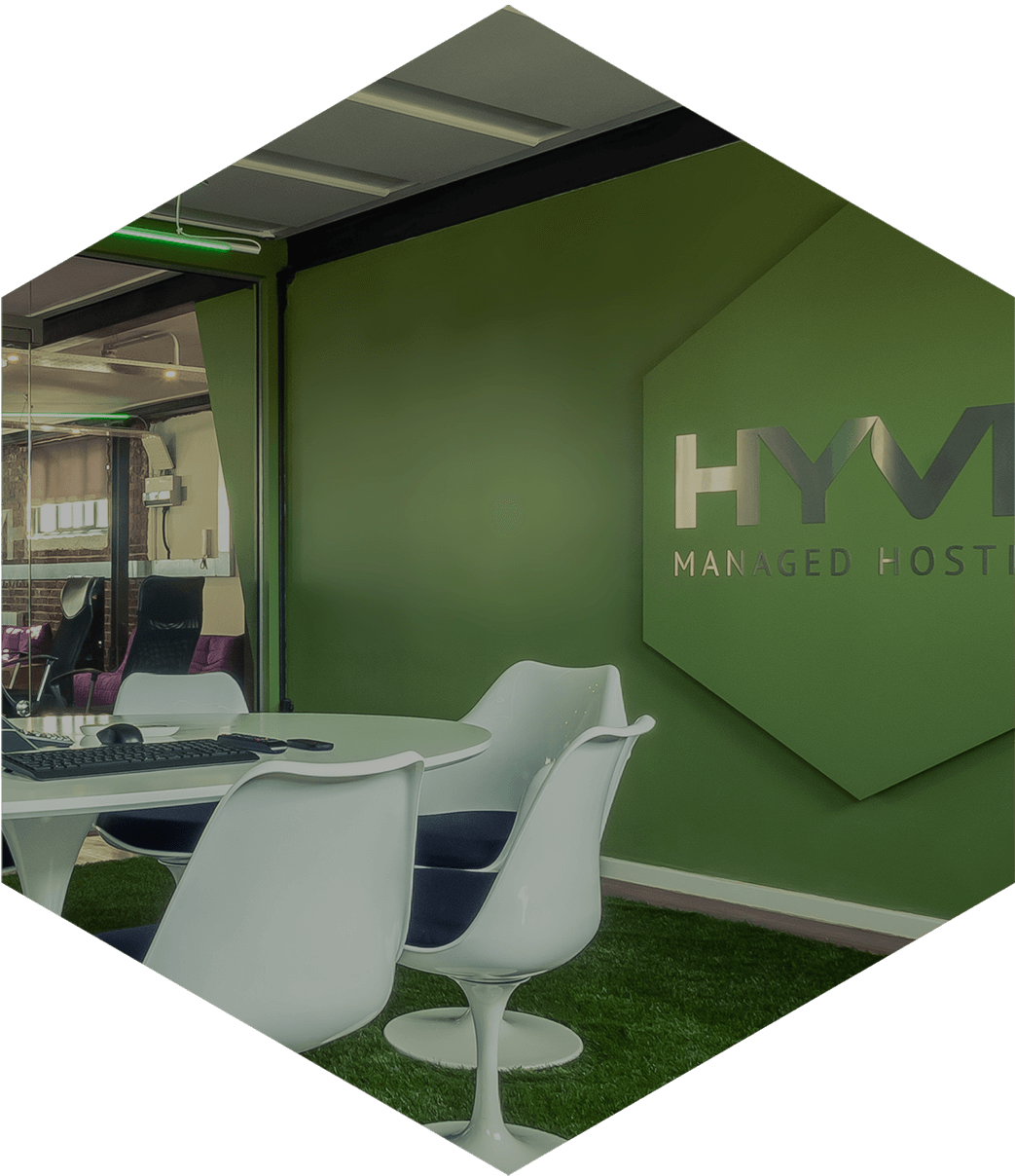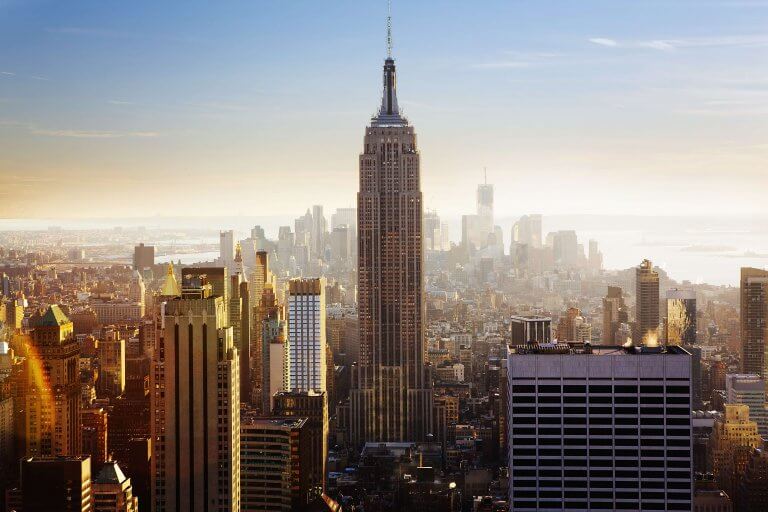 ---
Why New York?
As part of our global expansion, Hyve is now offering Private Cloud, Enterprise Cloud and Colocation in Equinix's 11 New York data centres.
The 11 International Business Exchange™ (IBX®) data centres in New York are located to take advantage of the world's largest financial services hub and one of the largest internet exchanges and peering points. New York's infrastructure is world class due to the business needs of the area's large corporations.
Managed Enterprise Cloud
Hyve's fully managed Enterprise Cloud runs on VMware, delivering high performance, reliability and scalability that outperforms the competition. Our cloud is built on HPE BladeSystems and HPE 3 PAR tiered storage arrays. We offer high availability on all virtual machines with a 99.999% SLA.
Our extensive suite of security features is available to protect your company data, including DDoS Defence, WAF, VLAN segregation, SSL, IPS and much more.
Managed Private Cloud
Our Private Cloud runs on hardware dedicated to your business with no shared resources, meaning that you get the ultimate in security.
Our Private Cloud runs on our high availability VMware platform. We offer a 20-minute hardware replacement SLA, ensuring that all faulty hardware is replaced within 20 minutes. This is essential for any business that cannot tolerate downtime.
Colocation
Equinix's New York data centres consist of eight buildings, offering more than 731,000+ square feet of colocation space.
Our highly flexible and proactive approach means our international support team always go the extra mile to help. We host your servers in the world's leading Tier 3+ data centres delivering you peace of mind for your colocation requirements.
NYC data centres – Tech specs:
NY1, 2, 5, 6, 7, 9 & 13
Power redundancy: N+1
Cooling redundancy: N+1
NY4, 11 & 12
Power redundancy: N+1
Cooling redundancy: N+2
NY8
Power redundancy: N
Cooling redundancy: N+1
Security standards:
All of Equinix's 11 New York data centres are compliant with the following international standards:
NIST 800-53/FISMA
SOC 1 Type II
SOC 2 Type II
PCI-DSS
ISO27001
For more information on hosting with Hyve in New York, get in touch with our sales team today on 0800 612 2524.