Expensive datacentre outages: Untangling messy collaborations, contributing costs and complexity
Even if outages in the datacentre are trending down, Uptime data this year traces rising costs per outage. So what can be done? Find out co-found of Hyve, Jake Madders had to say on this question.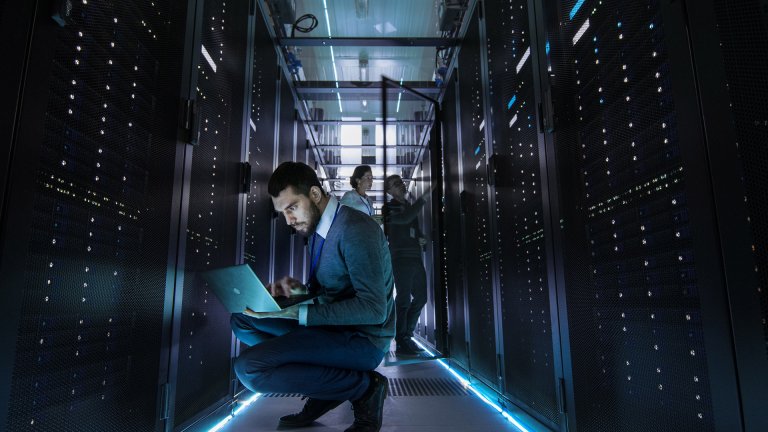 Insights related to Thought leadership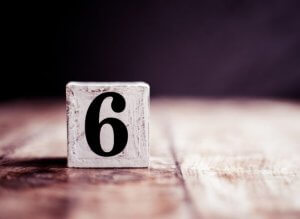 With the new year in full swing, various experts have shared their own predictions on how the IT sector will evolve in 2023.
Read our insight
Whilst this is undoubtedly great for business, the collateral damage associated with high volume traffic can cause headaches for CFOs and have consequential and…
Read our insight