Data Security Fears are Driving Sky-High Demand for Private Cloud Services
As we navigate our way through a global pandemic, organizations are still scrambling to find the so-called "new normal".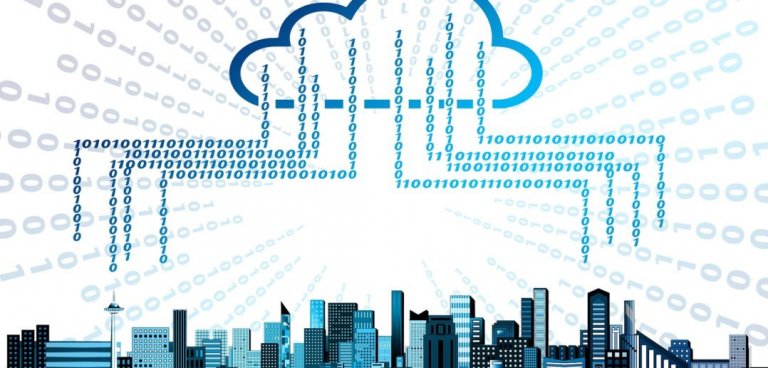 Insights related to Thought leadership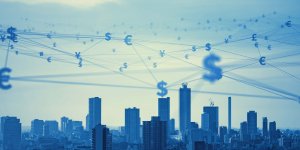 Originally Published by Data Centre Dynamics Exploring the costs – and complications – of the cloud Cloud computing bills are reaching unprecedented heights. As…Hear from Hyve co-founder, Jake Madders, on the rising costs of cloud and how to navigate them.
Read our insight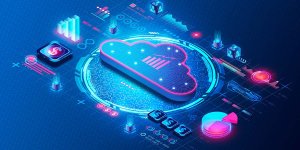 Originally published by Business Reporter The whole point of the cloud was to reduce IT costs for businesses. Moving data, workloads and applications to…The whole point of the cloud was to reduce IT costs for businesses. Moving data, workloads and applications to the cloud removes the need…
Read our insight