BaaS vs. DRaaS: What's the difference?
Helping you choose the right solution for your business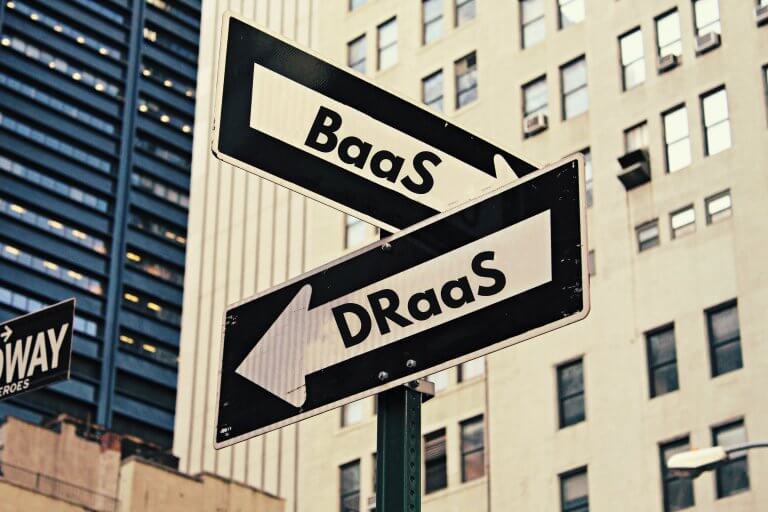 The XaaS effect
With the rapid growth of cloud-based solutions in the past decade, the 'as a service' phenomenon was inevitable. Nowadays, pretty much anything can be sold 'as a service', from software to infrastructure or security solutions, so it is unsurprising that things can get a little confusing. 
When it comes to Backup as a Service (BaaS) and Disaster Recovery as a Service (DRaaS), these solutions work in different ways to protect your business-critical data and minimise the risk of data loss. So, what is the difference?
What is Backup as a Service (BaaS)?
BaaS allows businesses to back up company files, folders and entire data repositories to an off-site secure data centre. BaaS is handled by a third-party managed service provider (MSP), meaning that instead of your IT department managing backups on-premise, the maintenance and management of your backups are the responsibility of the MSP.
A BaaS solution replicates your data from your primary data centre or office environment to a secure secondary data centre, keeping your files safe in the event of a computer failure, human error or disaster. The frequency of the data replication can be tailored in a bespoke plan to meet your businesses objectives and you decide what is backed up, from databases to applications.
In the event of a customer losing their data in the primary location or needing to recover their data, the customer would request the backup copy of the data. The MSP will restore the backed-up data, but if any of the infrastructures is down, the responsibility of restoring it lies with the customer rather than the MSP.
What is Disaster Recovery as a Service (DRaaS)?
DRaaS goes beyond simple backups to safeguard your business in the event of a disaster. A third-party MSP hosts and replicates your data and applications by storing and synchronising it in a secondary data centre. Therefore, in the event of a natural or man-made disaster, you can spin up the VMs that you need, using resources (RAM/CPU) on-demand. 
DRaaS solutions guarantee both your data and infrastructure are protected and ensures business continuity by replicating your servers and failing over to a secondary compliant disaster recovery site. Plus, the responsibility of recovery is placed with your provider, so you can step away from managing the process.
Key differences
Responsibility – With BaaS, only the data is backed up, meaning you are responsible for the infrastructure side of things, whereas, with DRaaS, both your data and infrastructure are backed up, and your MSP is responsible for deploying the servers rather than you.
Business continuity – With BaaS, while you have data recovery, it could take a much longer time to get your infrastructure back up and running. This means that your Recovery Point Objective (RPO) and Recovery Time Objective (RTO) will be slower, measured in hours or even days. With a DRaaS solution, you can recover much quicker, with the RPO measured in seconds and RTO in minutes. This means you can get your business back up and running faster in any worst-case scenario.
Cost – The cost of BaaS is generally less upfront than DRaaS as the MSP is only maintaining the storage. However, if you do not prepare a proper disaster recovery plan, you may pay a lot more later down the line. With DRaaS, the upfront cost will likely be more as the MSP is managing the infrastructure as well, but you are protected from potentially greater losses caused by downtime in the absence of a DRaaS solution.
What is the best option for my business?
There is not a 'one-size-fits-all' approach for disaster recovery and backup solutions – both are intended to be bespoke depending on your unique business needs. 
BaaS could be a good fit for your business if it can survive the possibility of long periods of downtime with only your data restored, or if you already have a comprehensive DR plan and are happy with your RPO and RTO times. BaaS might not be such a good fit if you do not have a team in-house that is well-equipped to deal with infrastructure restores in the event of a disaster. 
DRaaS could be suitable for your business if 100% uptime and constant data replication are critical to your business operations, and downtime that lasts for more than a few minutes could put you out of business (e.g. eCommerce or ticketing websites). Put simply, if the cost of downtime for your business outweighs that of investing in a DRaaS solution, DRaaS is probably the best option.
Of course, your business may also benefit from combining both BaaS and DRaaS services to ensure your data is secure and ready to failover quickly in the event of a disaster. 
Unsure whether you need BaaS, DRaaS, or both? Get in touch on 0800 612 2524 or email sales@hyve.com for a bespoke quote.
Insights related to Blog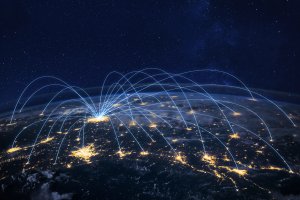 Research from Gartner has placed cloud concentration as one of the top 5 emerging risks for organisations1. In this article, we will explore the…
Read our insight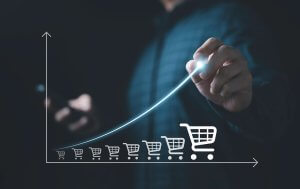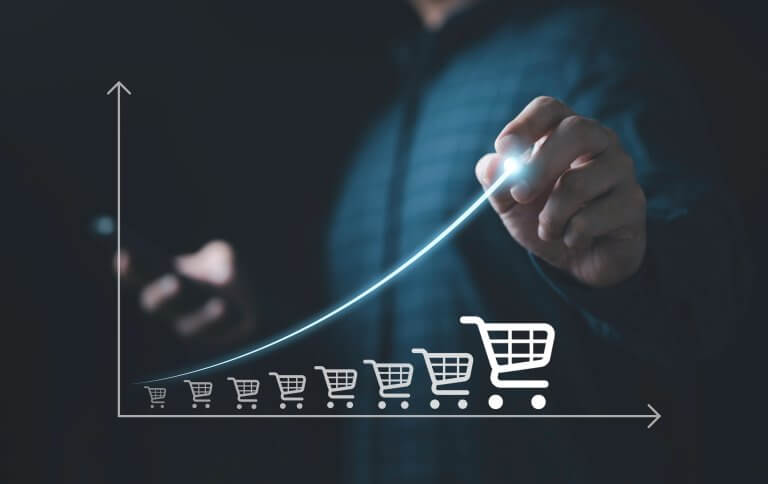 In recent years Black Friday and Cyber Monday sales have grown globally, becoming the most profitable shopping events of the year for many businesses.…
Read our insight