Being prepared
The importance of disaster recovery (DR) cannot be overemphasised in today's climate, but there are still many misconceptions about DR and whether every business needs a solution in place. 
Too many businesses fail because they are not prepared for an IT disaster, even when a simple DR solution could have saved them. Reportedly only 6% of companies that suffer data loss survive, which is why it is so critical for every business to understand the value of disaster recovery.

So, what are some common myths about DR? 
#1 'The chance of a disaster striking my business is low'
Every business is at risk, whether large or small. Some sectors such as finance and eCommerce could be targeted due to the value of the data being held, but small businesses who are less likely to focus budget on protecting their infrastructure are equally at risk.

Disasters can happen anywhere, at any time, whether a natural disaster, human error or hacking attack. Human error is even considered to be a primary factor for most data breaches and data loss in UK businesses, and the size and impact of DDoS attacks has been steadily rising in recent years. Even if businesses are not situated in areas of risk from natural disaster, global warming has affected weather cycles in the UK – consider flash flooding and storms that can cause power outages.

All businesses need to consider the value of their data and be prepared with a proactive DR solution in place. 
#2 'Our business would be fine if disaster struck'
This is a very dangerous myth about DR. A disaster could affect access to applications, hardware, data, servers, networking equipment, power and connectivity. DDoS attacks and data breaches in particular cause widespread damage and could also affect customer data as well as the business's own.
Unless there is a DR plan in place to resume operations in a short amount of time, then a disaster could create prolonged downtime for staff and customers and damage to the company. Extensive planning ahead of time, to consider all eventualities, is essential. 
Companies should look at where the biggest vulnerabilities lie and run a Business Impact Analysis to determine the damage a disaster would cause. 
#3 'We already have an airtight Disaster Recovery Plan'
No DR plan is 'airtight'. The plan could be very comprehensive and cover all bases but disasters, by nature, are unpredictable. Businesses need to prepare for the unexpected with their DR solution.

Preparing a DR plan is the first step on the path toward complete disaster security. Run regular tests and reviews to ensure the effectiveness of the plan and to analyse any areas that fall through the cracks. It is far better to find and fix any problems in advance of the DR plan needing to be rolled out.

Clearly communicating a high-level DR plan to employees is vital to ensure that all team members know what would happen should a disaster occur. Also having a reporting and escalation procedure in place for any suspected DDoS attacks or data breaches is an important process to have.

#4 'We Backup Our Data…We Should Be Safe'
This is another common misconception – there's an important distinction to make between backups and disaster recovery. Backups are the process of making an extra copy (or multiple) of data either on or off-site to protect it. DR, however, is a solution that ensures businesses can quickly reestablish access to applications, data, and IT resources after a disaster.

So, if a company simply backs up its data, that does not include the IT infrastructure or other vital business resources. Many businesses also do not backup data frequently enough to serve as an effective DR solution. Less than half of small businesses backup their data weekly, meaning that should they have to rollback, a lot of data would be lost.  
#5 'We can't trust another company with our Disaster Recovery Service'
Putting the DR service in the hands of an experienced and well-equipped third party is certainly the most secure option.

Many companies do not have the means to implement a DR strategy into the business themselves. Some businesses may look to cut costs, but unless the hardware, software and knowledge required for effective disaster recovery is in place, it will fall short.

Using a DR provider means that the business does not need to invest in or maintain its own off-site DR environment. The provider would also meet strict SLAs with clearly defined recovery time and recovery point objectives, tailored to the business.
Want to find out more about disaster recovery options for your business? Get in touch with our Sales team today on 0800 612 2524.
Insights related to Blog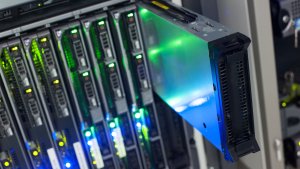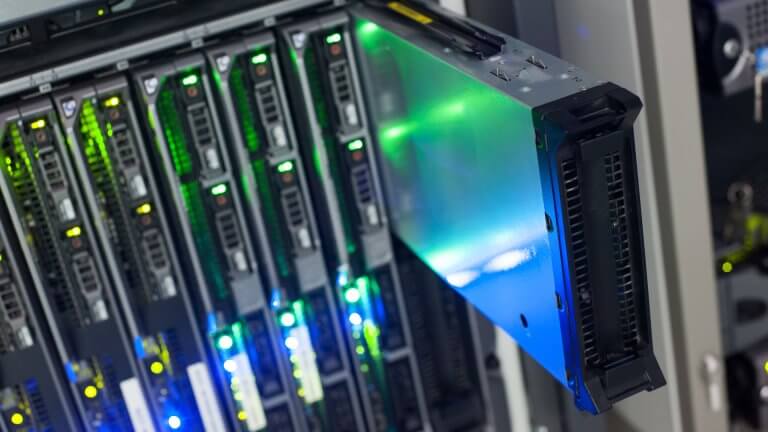 Despite brands increasingly relying on their online presence as their main revenue stream, unplanned website downtime is still extremely common. But what is downtime…
Read our insight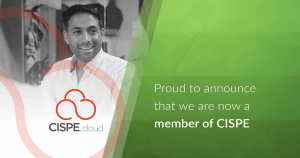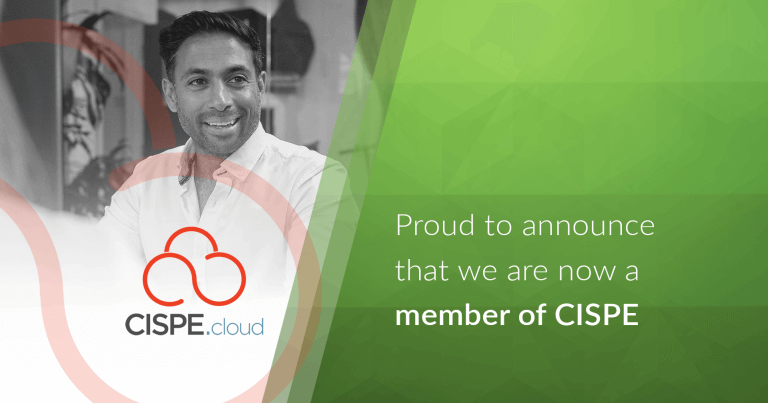 Hyve Managed Hosting has today announced it is the first UK-based company to become a member of CISPE – the association representing the interests…
Read our insight