4 reasons to host your data in Switzerland
Why is Switzerland a stable European location to host your data in?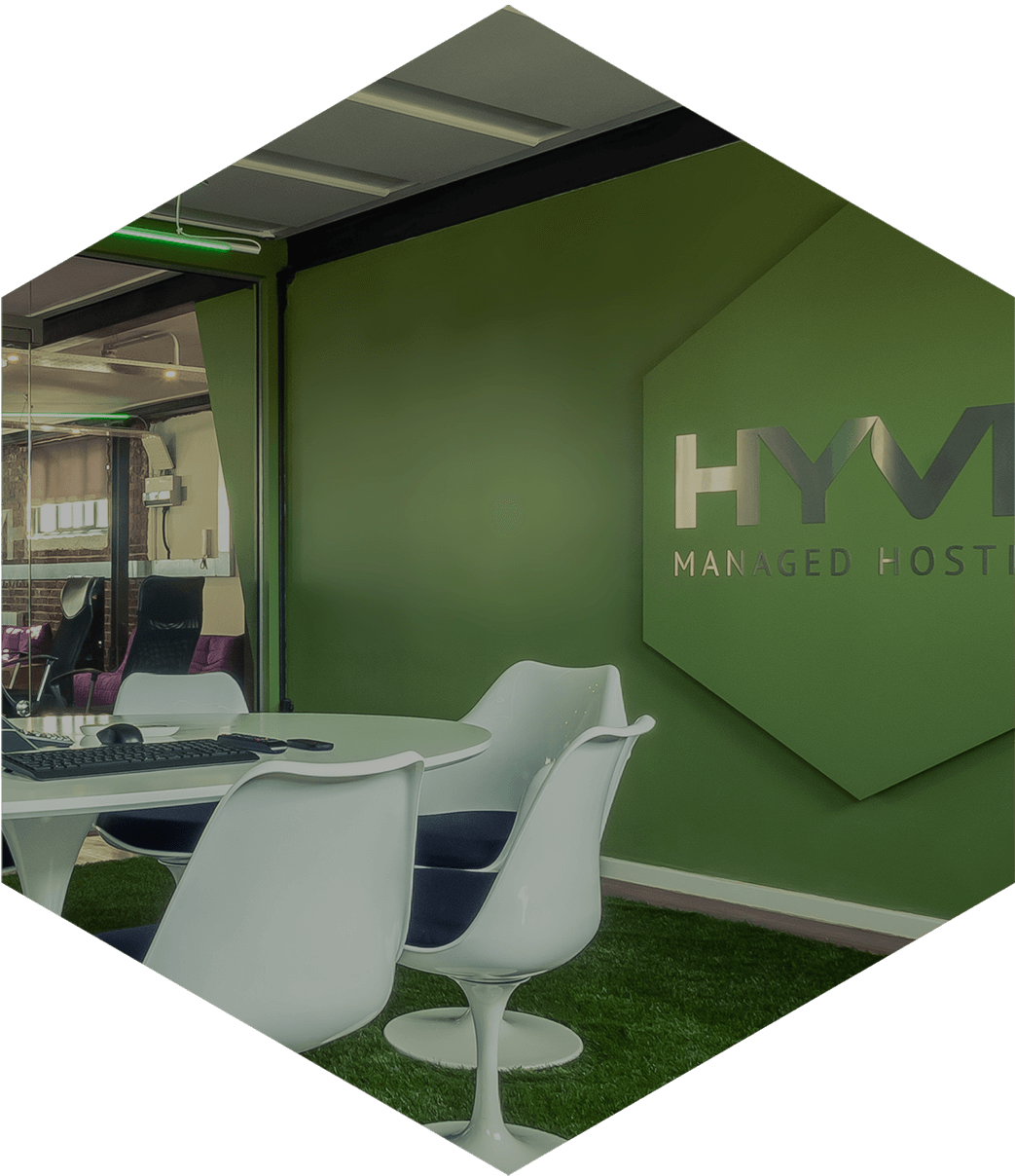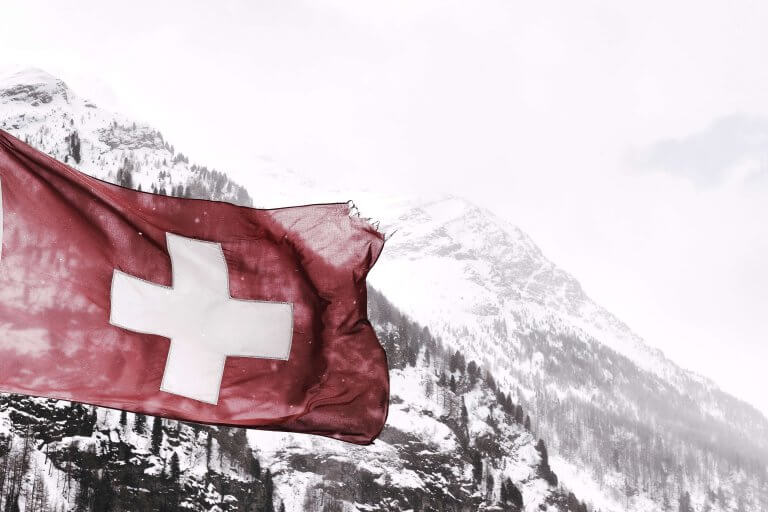 ---
Why Switzerland?
Switzerland is a world leader in banking, finance and international trading with a longstanding tradition of security and confidentiality. With an industry-leading IT infrastructure and data protection ingrained in Swiss law, Switzerland is the 'secure heart of Europe.'
High levels of privacy
Although not a member of the European Union, all data stored in Switzerland is protected by GDPR (General Data Protection Regulation), set out by the EU. The GDPR ensures that all personal and identifiable data is highly protected.

Data stored in Switzerland is also protected by the FADP (Federal Act on Data Protection). The FADP is a Swiss act, passed in 1992, to protect the privacy and the fundamental rights of persons when their data is processed. With the strict federal laws and regulations in place, Switzerland is an established location to consider for hosting personal or private data. The EU has found Switzerland to provide an adequate level of data protection, and therefore data can be transferred freely between the EU and Switzerland.
Political stability
Due to its political stability, Switzerland is considered one of the safest countries in the world, year after year. Before deciding where to store data, it is crucial to consider stability as a key factor.

Data is stored on physical servers that need to be protected from any possibility of physical damage, so storing data in a politically stable country greatly reduces the risk of damage to the physical locations. Political stability also means that the laws under which your data is stored and protected are likely to remain the same long term.
Business continuity
Geography is another key factor to consider when deciding where to host your data. Natural disasters such as floods, earthquakes and hurricanes can take down a data centre, causing data to be lost and websites to go down for prolonged periods of time. Switzerland has a temperate climate and alpine landscape, keeping it safe from many natural disasters. Data hosted in Switzerland is therefore generally well protected from the detrimental effects that natural disasters can have.
"Though this might seem a trivial aspect, natural disasters can have a direct effect on hosting, particularly if a website is being hosted from a physical location. If anything happens in this area, it can put the website down for an unknown amount of time. A business does not want to risk losing its data or website connectivity because there is a weather disaster in the surrounding area – anything from flooding to bushfires to hurricanes." – Jon Lucas, Co-director of Hyve Managed Hosting
Multilingual service
Switzerland is a multilingual country, with four national languages spoken including German, French, Italian and Romansh. English is also widely spoken, with most companies speaking English in business. This means that language barriers are not a problem when working with providers and storing data in Switzerland.
Hyve provides Private Cloud, Colocation and Managed Cloud in Switzerland. Get in touch with our sales team today to discuss our Geneva and Zürich locations.