3 public sector cybersecurity threats – and how to prevent them
When was the last time you heard a news story about a cyberattack? With data breaches and cyberattacks becoming a frequent occurrence nowadays, my guess is that it was probably very recently.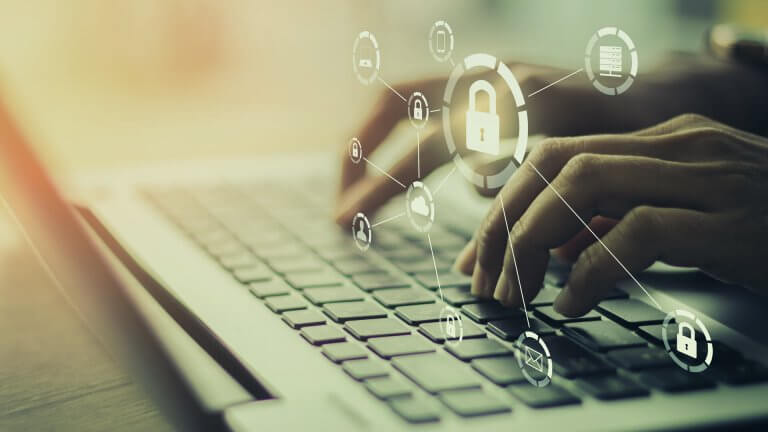 Hackers are constantly inventing new ways to steal sensitive data for financial gain, with one sector perhaps more vulnerable than others – the public sector. From healthcare and education to government bodies and law enforcement, the public sector holds a vast amount of incredibly sensitive information, making it a key target for cybercriminals.
Why is the public sector a target?
Not only does the public sector hold vast amounts of sensitive information, but hackers are aware of its lucrative political and financial rewards. From intellectual property on cutting-edge research to records of care and vulnerability, the public sector is a goldmine for cybercriminals. 
In addition to this, the public sector is primarily funded by the taxpayer's money, and with such industries operating on a limited budget, IT department allocations are often negligible. This means many organisations are operating on outdated legacy technology rather than cloud-based systems, leaving them more vulnerable to security breaches.
So what security threats are the public sector facing, and how can they be prevented?
Ransomware


Ransomware is a specific form of malware that is designed to prevent users from accessing files, either by encrypting them or locking them. The attackers then demand ransom from the victim, promising to decrypt the files once the ransom has been paid.

However, while paying might seem like the quickest way to relieve the situation, it doesn't guarantee that the criminals will give you access to the data – so you could be thousands of pounds down with no relief.The public sector is particularly vulnerable to this type of attack due to outdated technology and operating systems across the board. In fact, a report by Darktrace stated that in 2020, local governments were the biggest target of ransomware attacks.To prevent ransomware from getting in in the first place, tools such as Intrusion Prevention Systems (IPS) and regular monitoring can be utilised to detect and prevent new, suspicious code before it has a chance to harm the rest of the network.
Phishing


Phishing is a type of social engineering attack, typically masked by a text message, email or phone call. Usually, a cybercriminal masquerades as a trusted institution to retrieve valuable personal information, such as login credentials or credit card numbers.





This type of attack has become increasingly prevalent in the pandemic with COVID-19-related phishing, including fake requests for payment to get on vaccine waiting lists. The sheer volume of emails and phone calls regularly received by public sector bodies makes them much more vulnerable to a phishing attack.

To prevent phishing attacks, users should be wary of any suspicious attachments or hyperlinks that require clicks to open documents. Many criminals may use "spoofing," where emails are sent from a phone number or domain that looks almost identical to the organisation's own phone number or domain. Ensure that you always look for warnings that the email is "outside of your company's network".
Human error


One of the greatest threats to a company can often be its own employees, as they have access to the whole system. In fact, it is thought that as many as 95% of successful online hacks come down to human error.

Unfortunately, the exponential increase in remote working has further exacerbated the issue. With less stringent cybersecurity measures at home and multiple employees logging in from a variety of devices, it's unsurprising that the pandemic created more opportunities for cyber attacks by exploiting employees outside of the office environment.As standard, all employees in the public sector – or any sector for that matter – should undergo regular cybersecurity training. Maintaining awareness of cyberthreats through ongoing education is essential to preventing data breaches.Public sector employees need to ensure that any personal devices used at home have appropriate security settings installed, including antivirus and firewalls. Adopting a Zero Trust model when it comes to remote working is a great approach for keeping a public sector network secure; this security model asks anyone – internal or external – to provide strict identity verification every time they want to access the network.
Protecting critical systems
Regardless of sector, nobody is ever immune from cyber threats. But with the potentially enormous consequences that can prevail from cyber attacks, it is vital that public sector bodies put cybersecurity at the top of their priority list. 
As society continues to undergo an era of digital transformation, and more data is stored in the cloud, public sector networks are struggling with the scale and growing complexity of user demand. It's about time the public sector moved away from historical concerns about the security of new technology, in favour of cloud-based solutions to guard against increasingly sophisticated cyber attacks – an investment that they simply can no longer afford to be without.
Are you a public sector organisation looking for some guidance with your cybersecurity or cloud strategy? Get in touch with our experts for a free consultation on 0800 612 2524 today or email sales@hyve.com
Insights related to Blog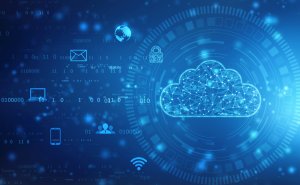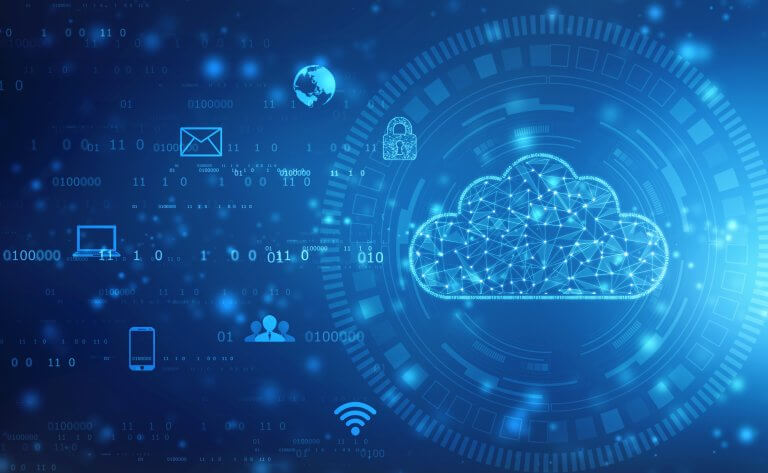 Technical debt is a phrase frequently used in relation to IT infrastructure. In this article, we explore what technical debt is, how it can…
Read our insight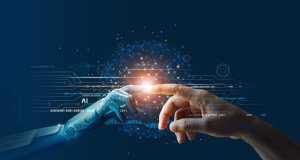 AI chatbots are increasingly becoming the default for customer support. We explore why the human touch cannot be replaced when it comes to premium…
Read our insight