WordPress hosting with Hyve 
How can Hyve assist with performance issues on your WordPress site?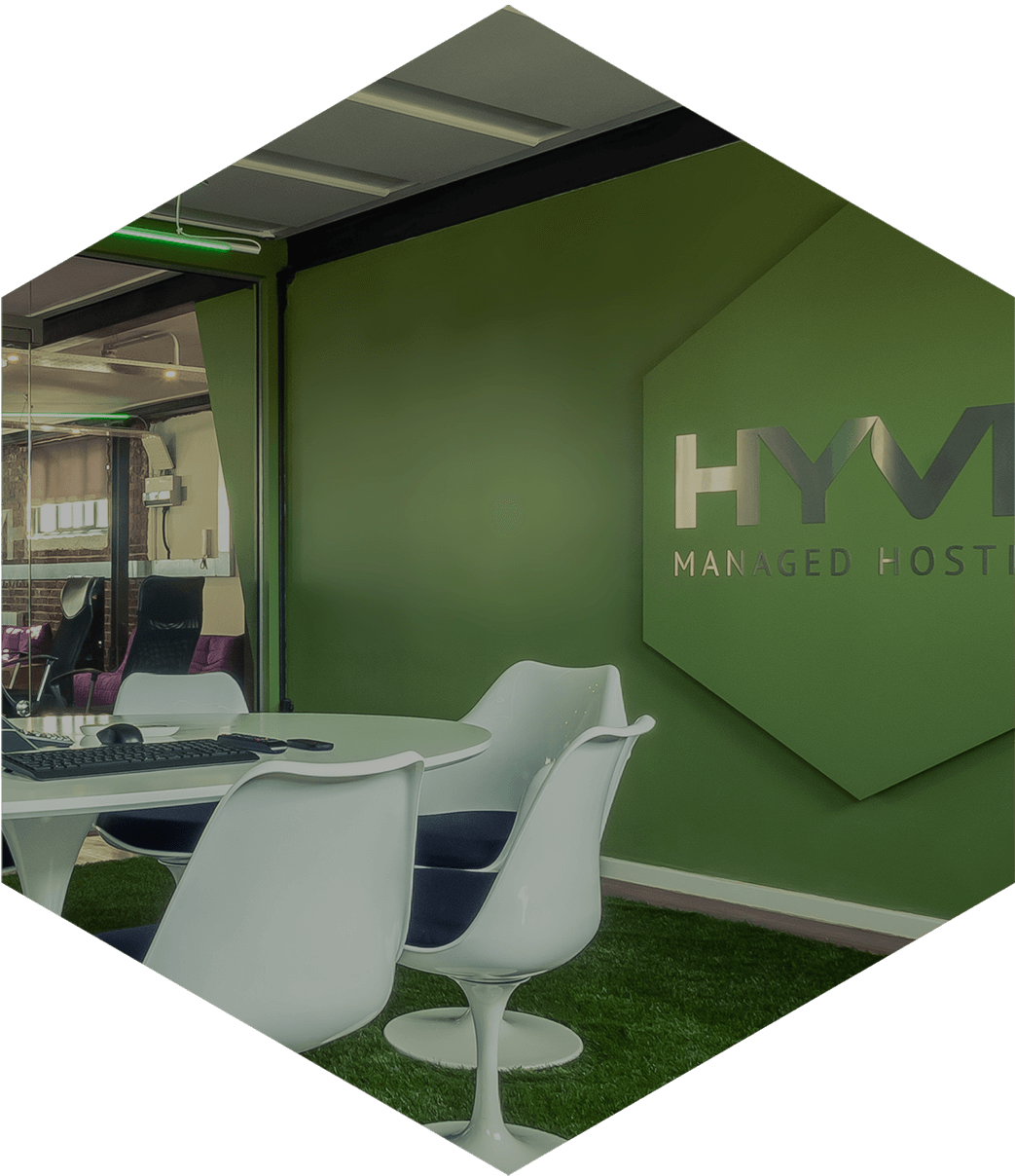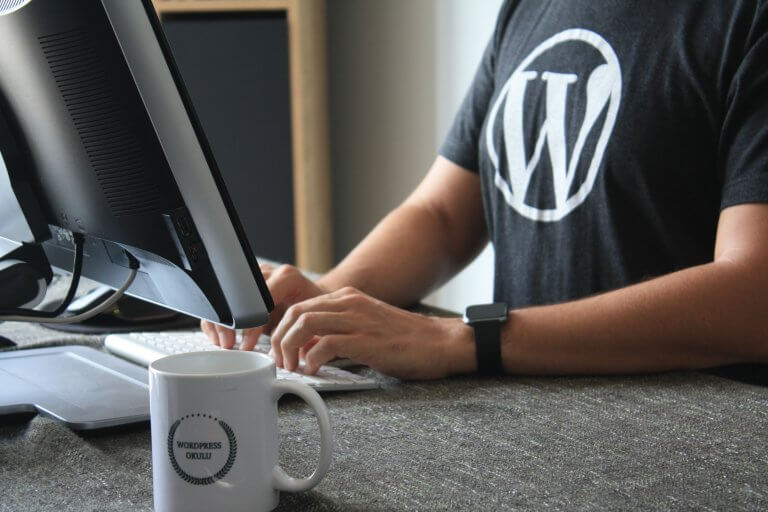 ---
Managed technologies
Hyve hosts a range of web technologies, including CMS's, databases, containers and application servers. We provide assistance with setup, configuration, management and performance tuning, with our expert support team on hand for ongoing management.

WordPress
WordPress is the largest open-source content management system (CMS), used by millions of people worldwide. The CMS is user-friendly and customisable with themes and plugins, meaning that users can add extra functionality to their sites.
Many businesses set up WordPress websites only to discover that when placed under heavy traffic load, they slow down and become frustrating to use. This can cause many site visitors to abandon the site at business-critical times.

Is your installation of WordPress slow?
Hyve offers enterprise-grade cloud hosting tailored specifically for WordPress sites that go beyond the basic installation. Many sites hosted on WordPress have issues with speed and performance because the hosting platform doesn't have enough resources for the level of traffic, or because there isn't any caching in place. 

Hyve is committed to helping fix any WordPress performance problems quickly.  We specialise in working with high traffic sites, and our specialist team assist with performance tuning and load balancing.
Do you need a high performance hosting provider for your WordPress site? Get in touch with our Sales team today on 0800 612 2524.