#WhyHyve? Unrivalled Support
As part of #WhyHyve week, we'll be showing you how our support engineers respond to support tickets from our customers.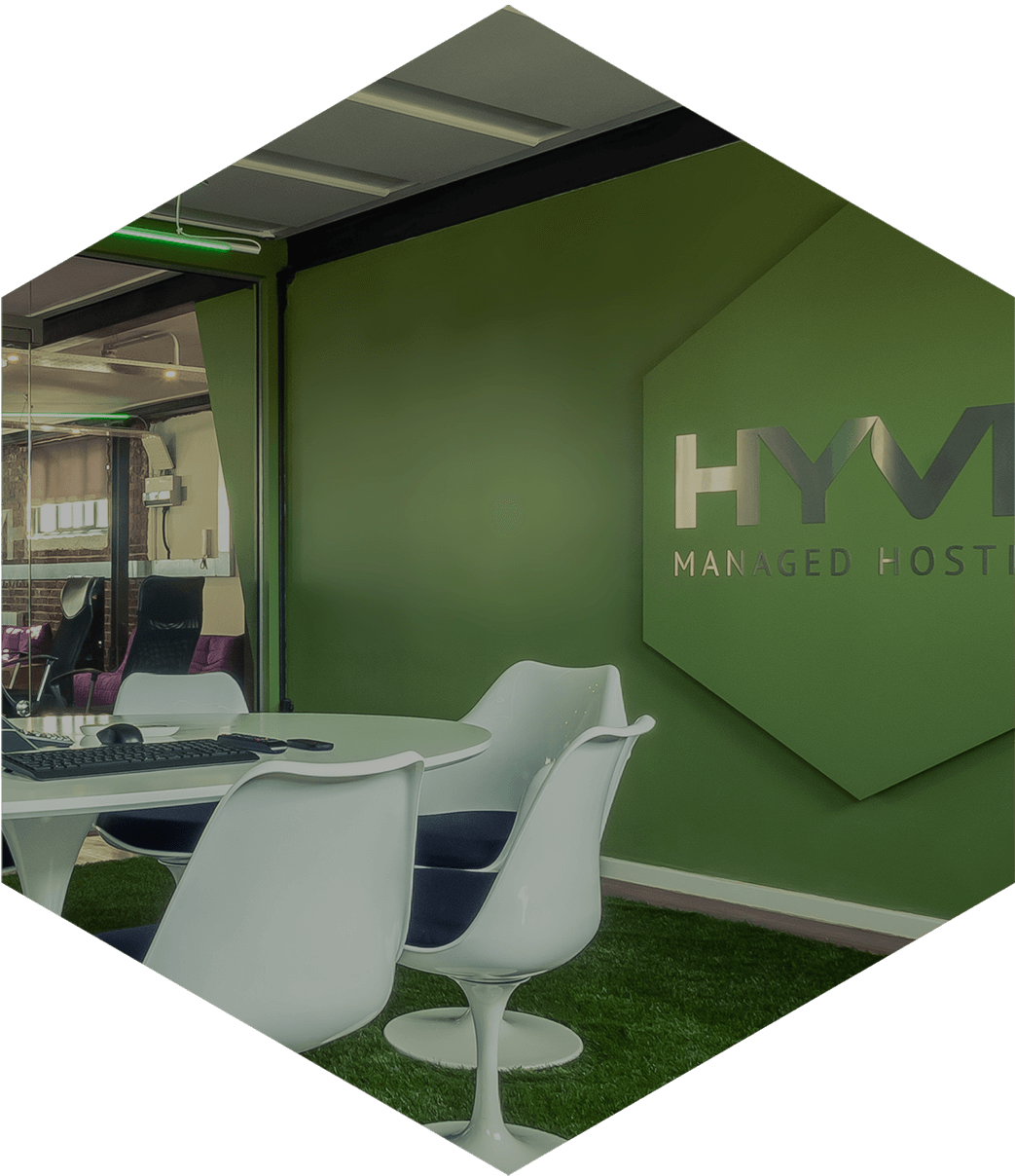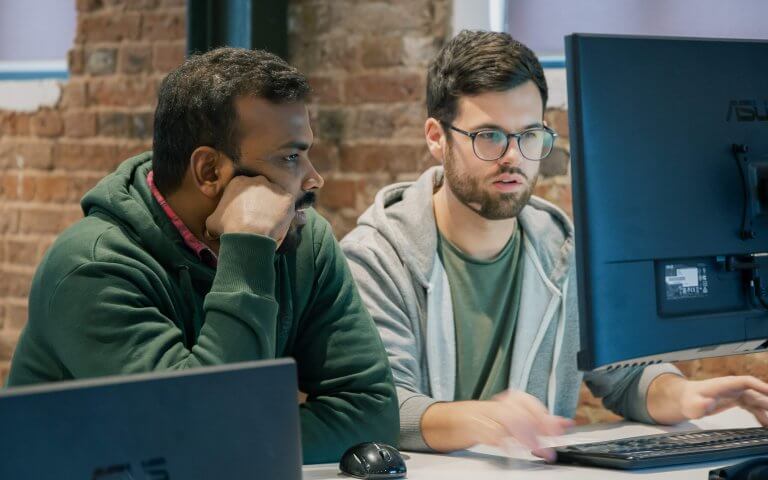 ---
We pride ourselves on having an ultra-responsive, friendly, UK based support team. We work in small teams so that the engineers get to know your solution inside out.
Our engineers work on a variety of support tickets and are skilled in many areas including, Windows, Linux, Active Directory, Exchange, MySQL/MS SQL etc.
Step 1 – Ticket alert raised
If there was an issue with a customer's platform or they simply needed to make a request, customers can create tickets in the MyHyve portal, as well as calling the technical support telephone line.
When creating a ticket, customers are able to set the priority level of their ticket accordingly (tickets are responded to 24/7/365):
P3 tickets – general support level, we will reply in 24 hours.
P2 tickets – urgent issues, we will reply in under one hour.
P1 tickets – the highest support priority level, we will reply in under 20 minutes.
We meet strict SLAs and ensure that our customers are getting the best service possible. This is demonstrated by our numerous online reviews, where customers have praised our speedy response times.
MyHyve can be accessed via computer or phone, so whether you're at home or on the go, tickets can always be raised.
Step 2 – Assessing the ticket
Once a ticket has been raised, our engineers will be notified of the problem or request via the MyHyve portal. Responding in accordance with the priority levels above, the engineers will assess the issue, and decide the best course of action.
The requests that our engineers receive vary massively, with some taking only seconds to resolve and others taking much longer. For instance, tickets requesting more resources or opening firewall ports can be solved rapidly.
Other support requests can take longer to solve. We have many resources to support our engineers when solving tickets, for example: referring to our extensive knowledge base, working together within teams, reassigning tickets to specialists in-house and also escalating tickets to senior engineers.
Step 3 – Fix/Resolution
Once the issue or request has been assessed and the most effective solution identified, our engineers will get straight to work.
Hyve customers are allocated small teams of engineers with the appropriate skills to support the platform. The same team of engineers will work with you from migration, to set up and ongoing support. This means that there isn't any first line support or need to explain any complex parts of the platform or configuration, as the team knows the platform inside out.
Our engineers are on hand 24/7/365 to respond to tickets. They will always identify and solve the issue or request in the shortest time possible, keeping your website and databases up and running and error-free at all times.
Step 4 – Responding to the customer
Once the issue or request has been resolved, the customer will be notified, either by ticket, or a phone call if further discussion is required.
The engineer may explain why the issue arose and what they have done to rectify it. If necessary, the engineer may suggest areas for improvements, such as upgrading resources or spreading application load across multiple servers etc.
Step 5 – Follow up
Customer service is at the heart of everything we do. Our engineers will follow up with customers and ensure that they are happy with the resolution.
All solutions are tailor-made to suit the customer's needs, so we encourage customers to voice any concerns or improvements that they want to make.
Once both the engineer and customer are happy that the issue has been resolved, the ticket will be closed.
Have you experienced problems with your current hosting provider? For excellent customer service, host with Hyve! Get in touch with our sales team today on 0800 640 5457.