Why you should migrate from AWS to Hyve
Improving performance and saving you money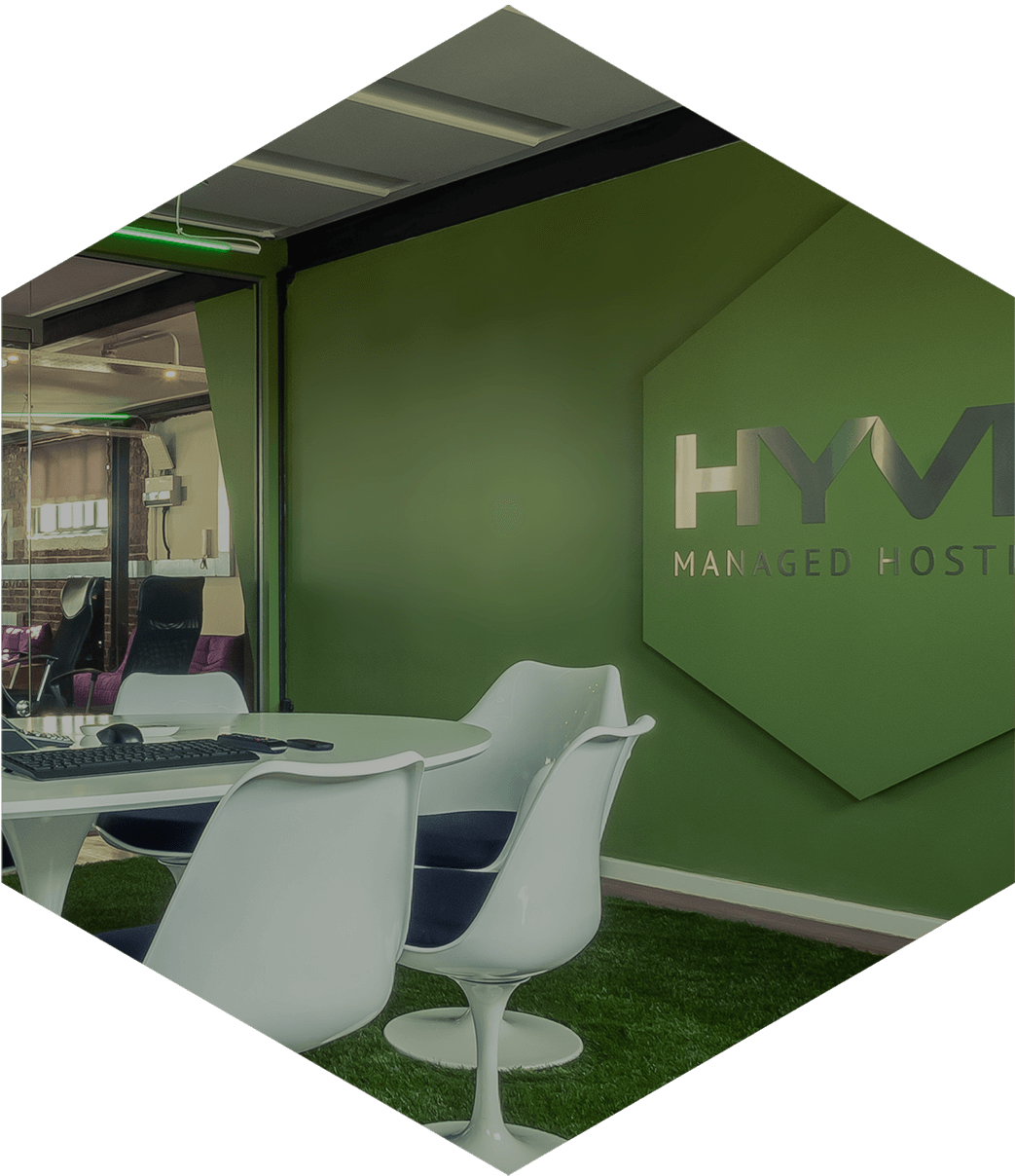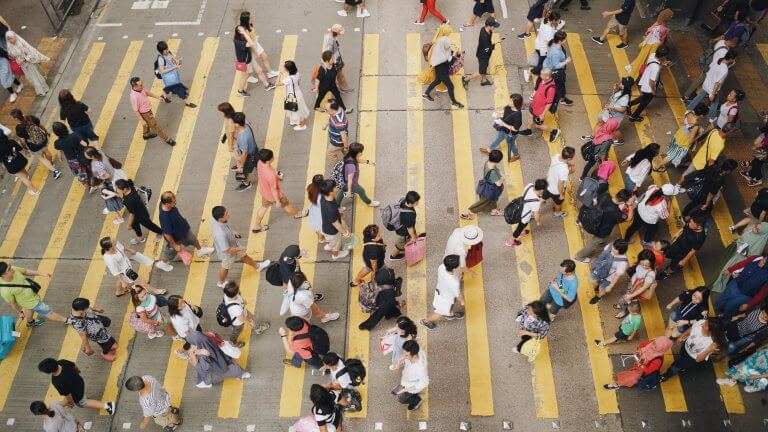 ---
What is Public Cloud?
Public Clouds have emerged as one of the most popular cloud service models of the past decade, with a market full of providers offering low cost, shared hosting. As Public Clouds have a multi-tenanted infrastructure, potentially 100s of customers could be using the same servers and sharing hardware, power and cooling etc.  
Whilst Public Clouds do offer a great deal of flexibility and the ability to scale quickly, it is a shared infrastructure running on a public network. Public Clouds are really suited to businesses looking to operate a basic cloud set up without needing to lock down critical data or systems.
So how does AWS's cloud differ to Hyve's Enterprise Cloud? 
AWS
Amazon Web Services (AWS) is one of the most popular Public Cloud platforms and is known for its flexibility and ease of spinning up servers.
However, AWS is a complex platform that needs to be run and managed by experienced engineers who knows how to fix issues with the platform. There can also be performance issues with the AWS cloud such as downtime or outages if the cloud isn't fully redundant.

Experts needed
AWS's cloud can scale instantly to allow for increases in traffic, but if you forget to scale back your resources, you would continue to be billed. This includes anything that you have provisioned, whether it is being utilized or not. If you had a data spike it would also cost more as you would be paying for I/O, data in, data out, power etc This is how costs can spin out of control if not properly managed by an engineer who knows how to run the platform properly. 
AWS also has a complex pricing structure with many hidden costs, such as bandwidth and data retrieval charges. They charge for immediate support, and there are then 3 levels of customer support, which is known for being quite expensive. 
With their costing calculator there are 120 different top-level options, each with several sub choices and various associated costs. This suits a really experienced IT professional or team, but it could be really confusing if your business doesn't have the in-house expertise. 
Why Hyve?
Hyve's Enterprise Cloud provides the ease of scale and cost savings of a Public Cloud infrastructure, but with added security and a fixed billing model.  
Hyve's cloud is 100% VMware based and has High Availability (HA) built-in, meaning that it offers high availability on all virtual machines with a 99.999% SLA. It is built on multiple HPE BladeSystems, with a 100GB network and HP 3PAR tiered storage arrays. This comes as standard, whereas with many of the other providers you would have to architect the platform in order to get the same level of uptime.

With our Enterprise Cloud we can also offer much higher levels of security. Our extensive suite of security features is available to protect your company data, including DDoS Defence, WAF, firewalls, VLAN segregation, VPNs, SSL, IPS, IDS and much more. 
Full management
As Hyve is a fully managed host, we provide varying levels of assistance that many other Public Cloud providers do not. Hyve's cloud is fully managed up to the application level, meaning that any problems will be taken care of for you – usually before you even notice that there is a problem. The monitoring runs 24/7 so that if there are any unused resources, our extra mile support team can advise you on the best course of action.
Any marketing drives or unexpected increases in traffic that require extra compute or memory can be discussed and accounted for, as well as having Hyve's support team to monitor your platform and inform you when you need to provision and un-provision resources. 
Hyve's Enterprise Cloud not only offers improved performance, security, reliability and a responsive management layer, but also has a fixed billing model. The consistent, monthly invoice means that there are no unwelcome surprises or charges that are unaccounted for. We also offer transparent rates for management contracts and we support right up to the OS level, so can become an extension of your business. 
Find out more about Hyve's Enterprise Cloud in our deep dive. 
Get in touch with our sales team today on 0800 612 2524 to discuss how to move your cloud from AWS to Hyve.