Why cloud repatriation is a 2023 priority
Companies' long-established dependence on public clouds has recently declined, due to spiralling costs, security problems and outages. Businesses across sectors and geographies are reconsidering private dedicated infrastructure to host their key applications.

For well over a decade, businesses of all sizes have steadily placed their digital systems onto platforms run by large cloud providers. Everything from CRM and data storage to new applications and analytics have ended up on the servers of major cloud providers, which are shared between multiple businesses. 
While executives often have strong expectations about saving money and ensuring elastic scalability, the realities of using public cloud services can be more complex. In many cases, businesses endure spiking costs, unexpected add-on expenses, security problems and little influence over the technology being used. A recent outage at one of the world's largest cloud providers even saw thousands of businesses' core email and collaboration systems go offline for several hours. 
"The buzz around public cloud provision has been really big, and to some degree, that's understandable given its scalability. But businesses rarely understand what they are actually getting into," explains Jake Madders, co-founder and director of Hyve managed hosting. 
To find out more about why cloud repatriation is a priority in 2023, you can find the full article here. 
Insights related to Thought leadership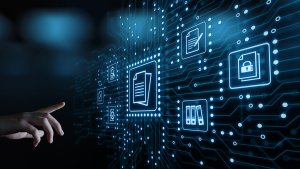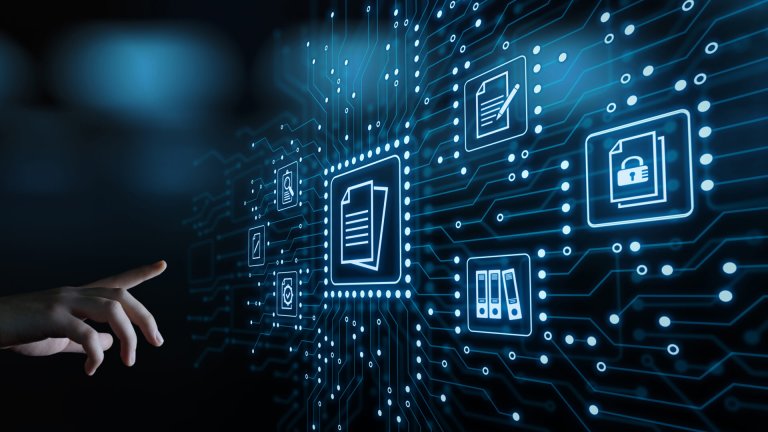 Despite the performance and scalability advantages of private cloud being common knowledge in the technology industry, there are still some myths lingering - in…
Read our insight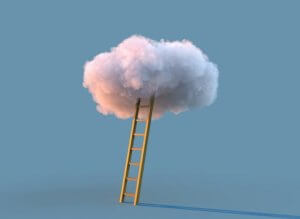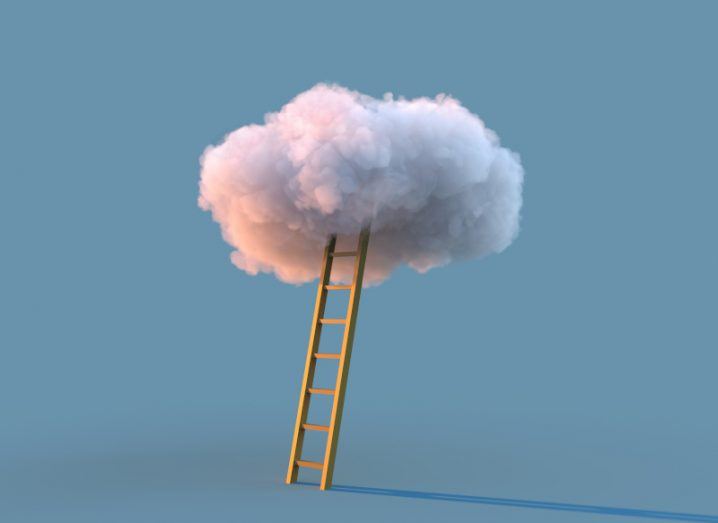 Industry experts, including Jake Madders, co-founder and director of Hyve, weigh in on how cloud technologies are changing the way businesses function and grow,…
Read our insight