#WhyHyve? Setting Up Your Cloud
As part of #WhyHyve week, we'll be showing you how easy it is to set up a cloud platform with Hyve.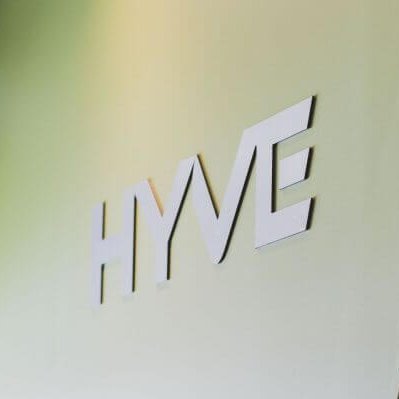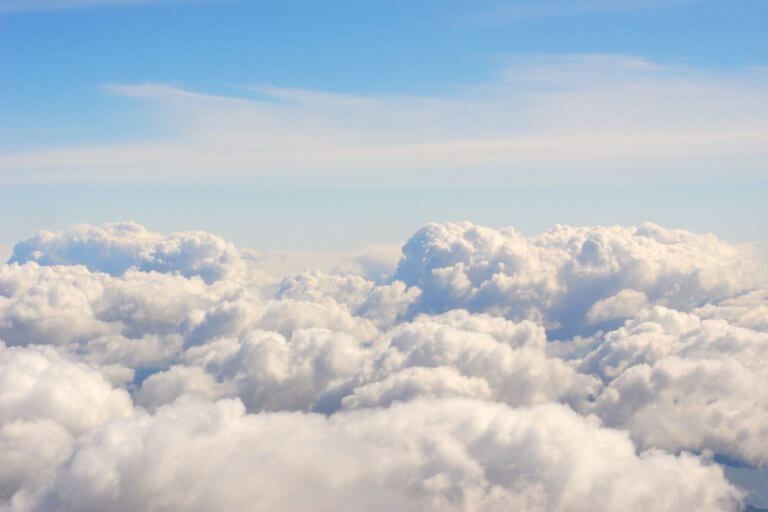 ---
Choosing a new hosting provider should be a simple process. We work with you to get to know your business inside out and to fully understand your requirements. So, how does it work?
Step 1 – Needs Analysis
The first step of the sign up process starts with you. When you get in contact with our sales team, they carry out a needs analysis, taking the time to learn about you and your business's requirements.
If you are migrating from a previous cloud provider, we need to understand why you are changing hosts to ensure that you are not faced with the same problems again. The team also needs to know what you need to host, whether it is databases, large amounts of data etc.
Step 2 – Technical discussion
Next step will be a phone call or face-to-face meeting with one of our Technical Solutions Architects. At this stage, our aim is to gain a deeper, technical understanding of how we can help you achieve your goals. Our technical architects will plan a cloud solution that suits your needs specifically, ensuring that you have enough resources, servers and that the solution meets your budget.
Step 3 – The Proposal
With this information in place, the sales team can draw up a proposal and quote for you to review. This process has a quick turnaround and proposals will be sent out on the same day as the technical discussion.
The proposal includes a technical diagram of the hosting platform that we have configured to suit your needs. At this point, we will give you the time to go over the proposal and raise any issues or concerns that you may have.
Step 4 – Follow-up
We like to give you time to read over the proposal in detail before contacting you to address any concerns that you may have. Our aim is to make our customers happy, so we'll do our best to make any amendments at this stage.
Once you are happy with the proposal, you will be sent a private URL link to the MyHyve portal where you can start the sign-up process.
Step 5 – MyHyve
The next step is with our accounts team, who will draw up a service contract. This will be uploaded to the MyHyve portal, where you will be able to sign it electronically. Once you have signed, we will upload the invoice for your first month's bill.
Step 6 – Implementation
Once you have signed your contract and paid for your first monthly invoice, an implementation ticket will be sent to our support team, and they will begin to build your hosting platform. Depending on the size of the platform being configured, this process could take one to three days.
Step 7 – Deployment
Once your platform has been built, a deployment ticket will be sent to the MyHyve portal with your server access details. You are now ready to upload or migrate your data to your new hosting platform. We are happy to offer free assistance with your migration should you require any support.
Step 8 – Relax
Your servers are now up and running and your data is in safe hands. If you have any issues, you can contact your Account Manager via the MyHyve portal, email or over the phone.
Our support team will be available 24/7/365 to rectify any issues that may arise, promising to respond to critical issues in as little as 20 minutes.
Thinking of making the move to the cloud, or looking to migrate your existing architecture? Get in touch with our sales team today on 0800 612 2524.