Hyve Managed Hosting is named by The Sunday Times as one of the fastest growing private companies in the UK
The leading UK cloud hosting provider has been selected amongst The Sunday Times 10 Profit Track Ones to Watch 2021.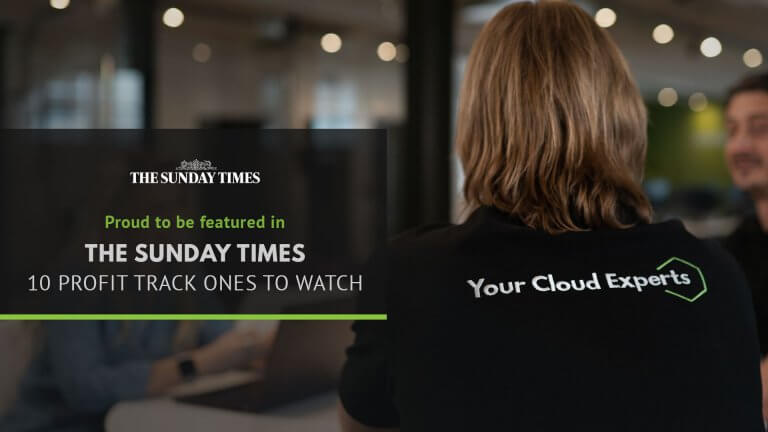 Press Release: Brighton, 12th April 2021
Hyve Managed Hosting, a privately-owned, fully managed cloud hosting provider, has been featured as one of the 10 Profit Track Ones to Watch in the 22nd annual Sunday Times BDO Profit Track 100.
The Sunday Times launched the Profit Track 100 list 22 years ago to recognise Britain's fastest-growing private companies.
The 10 Profit Track Ones to Watch showcases companies that do not yet meet the criteria of the main league table, but have achieved impressive profit growth and have innovative technologies, with an expectation they will be included in the Fast Track 100 in the near future. 
The companies highlighted are considered based on factors such as resilience in the pandemic, growth forecasts, the business model, experience of the management team, and investor credibility and funds raised. 
Hyve has built a 350-strong list of blue-chip clients, including Young's and Capita, and a 95% top rating on Trustpilot, while profits reached £2.3m in the year to March 2020, with a turnover in excess of £8m. 
In just two years, sales to US clients have grown to 41% of turnover, though the company still has to service them from the UK as Covid-19 restrictions have prevented a full scale-up of its US office.
Other finalists of The 10 Profit Track Ones to Watch are power systems provider, AVK, cosmetic manufacturers, Orean Personal Care, and Racelogic, an automotive technology manufacturer based in Buckingham. 
Amongst companies featured in the Profit Track 100 league table are cider producer, Thatchers Cider, online fitness clothing brand, Gymshark, and live event technology provider, disguise. This year's 10 Profit Track Ones to Watch was judged by BDO and Fast Track. 
Jake Madders, director and co-founder of Hyve says: 
"Being named as a company to watch by The Sunday Times 10 Profit Track is a really important moment for our independent tech company in Brighton. We're always looking at niche problems our customers have that we can solve to make sure we provide the best service possible. This shows that our hard work expanding into other countries and building new products is gaining recognition, which is really exciting."


About Hyve Managed Hosting
Hyve is a fully managed UK based cloud hosting provider with a passion for technology. Utilising a small business ethos, Hyve focuses on the highest levels of support and management services. Hyve takes care of all aspects of running an online infrastructure. We are ISO27001, ISO9001 and ISO27017 certified, G-Cloud accredited and PCI-DSS compliant
Hyve.com  |  LinkedIn  |  Twitter  |  Instagram
Insights related to Press releases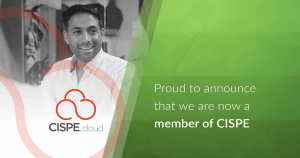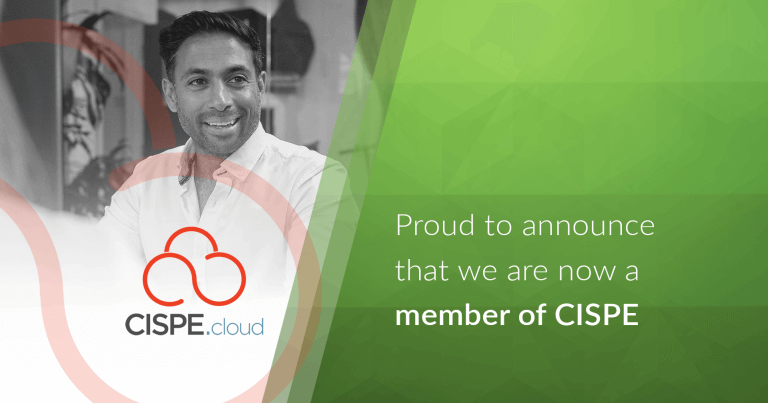 Hyve Managed Hosting has today announced it is the first UK-based company to become a member of CISPE – the association representing the interests…
Read our insight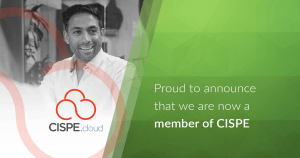 Hyve is proud to announce that we are now members of CISPE – one of the most influential associations representing the interests of cloud…
Read our insight