Hyve is pleased to welcome Anglia Ruskin University (ARU) as our most recent public sector customer. We offer public sector cloud services via G-Cloud, where we meet high standards of compliance to be a supplier on this framework.
Anglia Ruskin is one of the largest universities in the East of England and won the 'Times Higher Education Entrepreneurial University of the Year' in 2014.
With students from more than 185 countries studying at the university, the website is a vital tool for information and communication, especially at key times such as admissions deadlines.
Anglia Ruskin has a managed Sitecore CMS setup with Hyve for hosting the university's main website. Hyve were the only provider on the G-Cloud framework that specifically met ARU's requirements, offering them a secure and high performance hosting environment for Sitecore CMS.
We have a team of specialist engineers who support ARU on all aspects of Sitecore including implementation, optimisation and ongoing management 24/7.
"We're really excited to be working with Anglia Ruskin University and to gain another reputable public sector client. Anglia Ruskin chose Hyve due to our Sitecore expertise and the fact that we provide 24/7 support for their valuable infrastructure - we provide the best managed hosting for Sitecore in the industry" - Oliver Ward, Account Manager, ARU.
Hyve are working alongside We are Friday, the London-based digital agency who designed ARU's website, to deliver a seamless SiteCore experience.
We also host Sitecore sites for Southampton FC and Journey Latin America. For more information take a look at our managed Sitecore page.
Insights related to Blog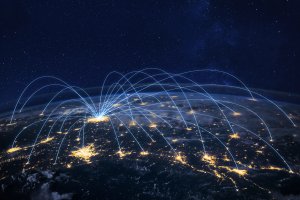 Research from Gartner has placed cloud concentration as one of the top 5 emerging risks for organisations1. In this article, we will explore the…
Read our insight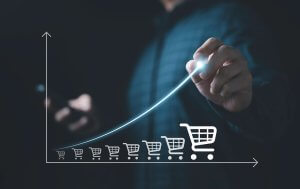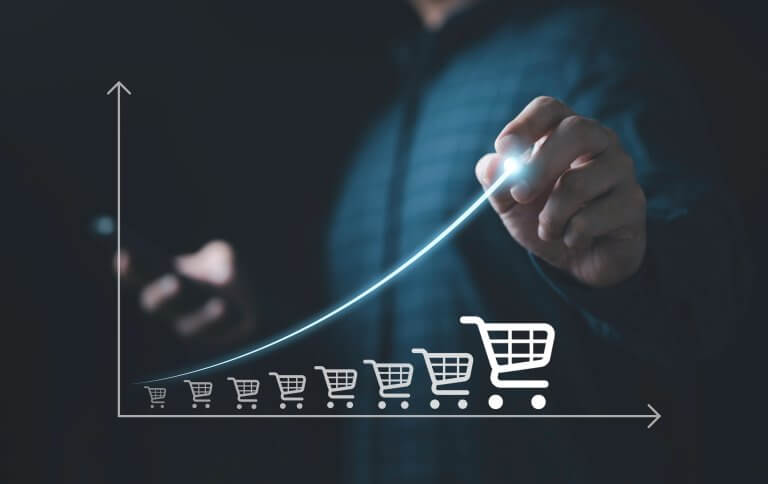 In recent years Black Friday and Cyber Monday sales have grown globally, becoming the most profitable shopping events of the year for many businesses.…
Read our insight